Quote:
Originally Posted by
05Aztacoma
I have some parts that came off of my 2005 Taco last week.
Fenders $150pr.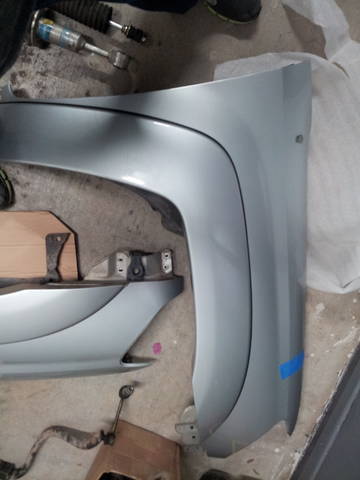 All-Pro
plate bumper (w/light hoop not shown in pic) $500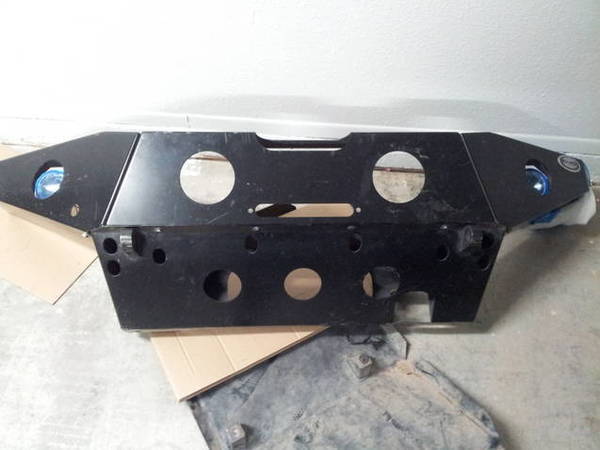 Also have some 5100's with about 40k on them, front struts with spacers if anyone is looking for a spacer lift, sway bar and upper and lower control arms. If you are interested send a pm with an offer. Thanks.
Are the 5100's front or rear? Pictures of them?