OK, I am doing it and pulling the trigger on selling these as I am getting full sliders and some more armor and I want to give the AZ people first stab at them because it will be easier and cheaper than shipping them. I will deliver to the greater Phoenix area.
AVID OFFROAD
LIGHT BAR with 2 light tabs and VIPER spray on bed liner: $260. No damage, perfect condition
http://www.avidoffroad.com/products/...cts/light-bar/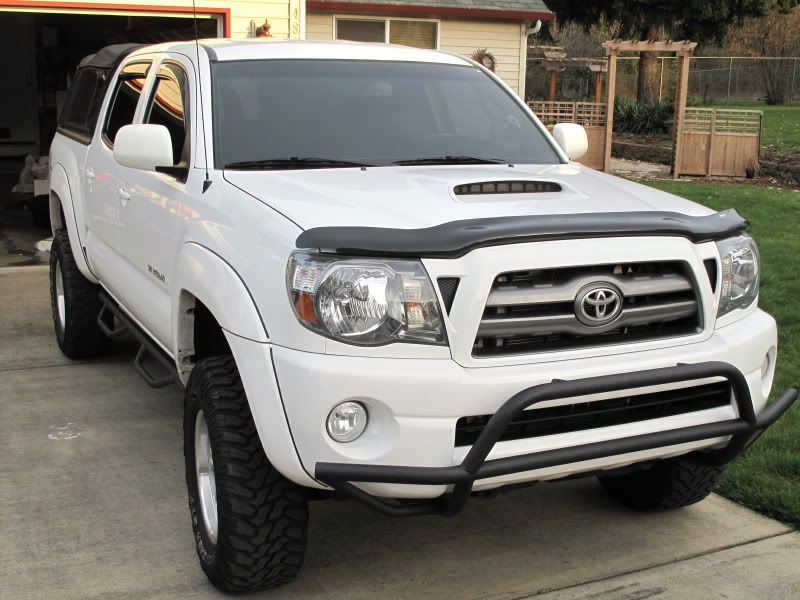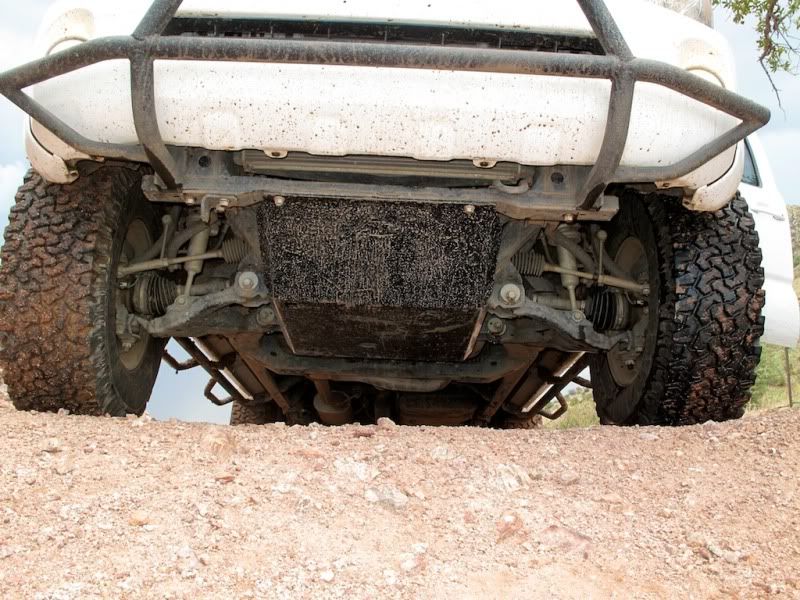 AVID OFFROAD BOLT ON STEP BAR with Viper Spray on bed liner:
$200. Spray on bed liner has been scraped off the bottom of the steps due to offroading but no other damage, straight, no bends, no rust. Just needs a coat of paint or spray on bed liner to cover up exposed metal spots.
http://www.avidoffroad.com/products/...ts/step-rails/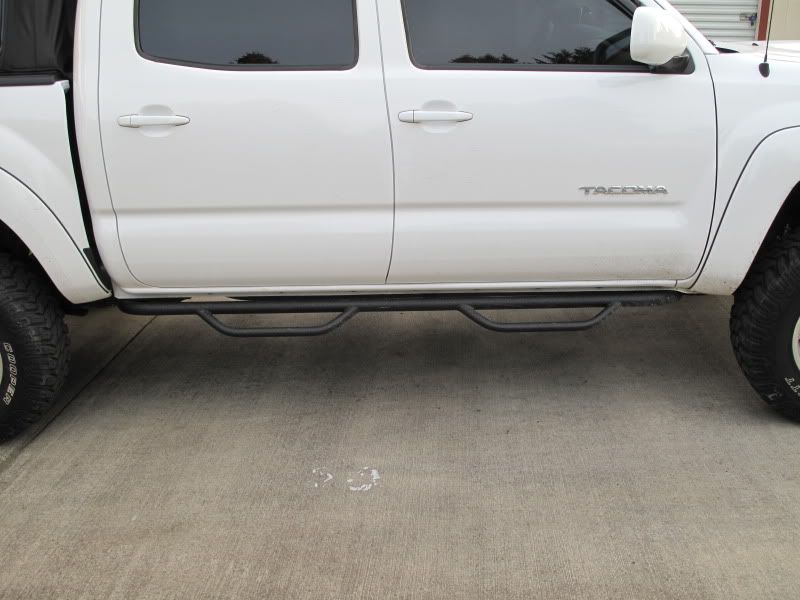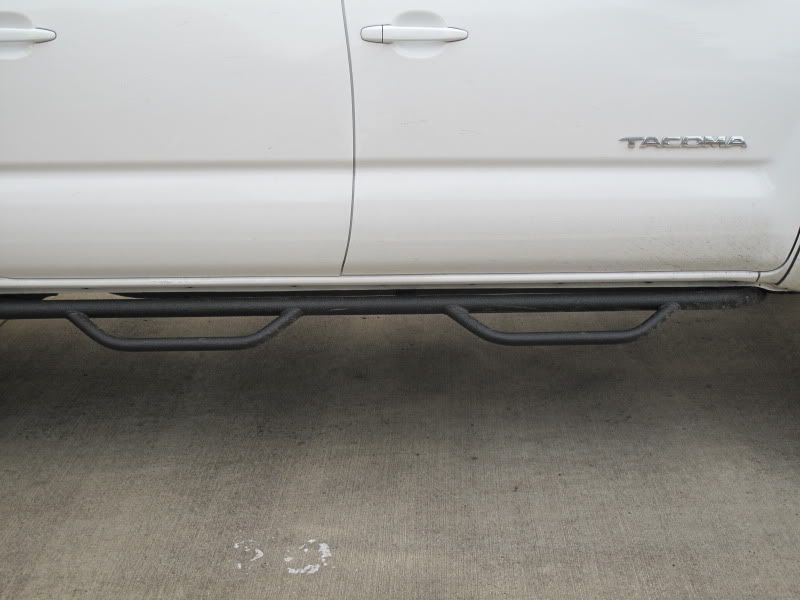 If these dont sell soon I will put them up on the general for sale forum and