Hey guys,
Doin some organizing in the house. Selling my tippmann A5 with a bunch of mods. Bought new last year from Darkstar paintball in Chandler. All parts were bough and or ordered from Darkstar as well. Between $600-$700 put into this thing. Used no more than 5 times. Works perfectly. shoots great. Quiet due to the custom built silencer by Darkstar. looking for $350. Comes with a 20oz co2 tank good till 12/13 and a mask.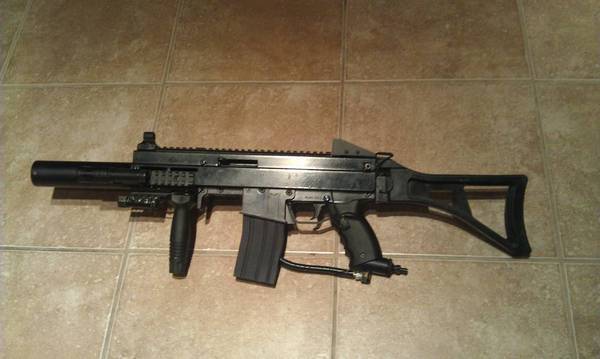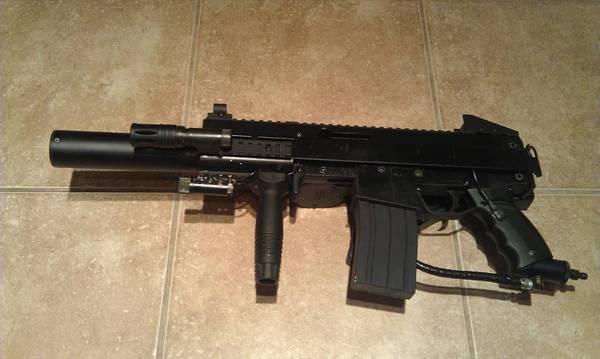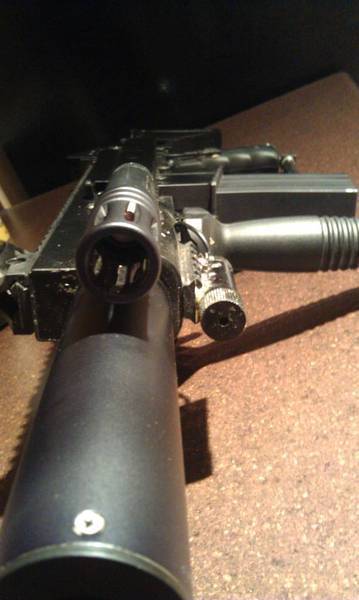 Also have my trd off road floormats from my double cab. Great condition. And my rear chrome bumper I had media blasted and painted to match the truck (super white) the paint chipped a bit but is easily fixable and can be painted another color. You can take them if you want them included with the gun. If you want them seperately we can work something out. Make an offer.
Also a feeler: will have my 6 disc
jbl
stock stereo headunit for sale soon along with the jbl sub and enclosure.
Moose