Yo guys..
So a few of us were talking about boarding tonight at the Monday night meet and thought it would be cool to find out who all hit the slopes and likes to ride. we could all car pool up to the Bowl or even make a road trip to Big Bear, Colorado, etc. Lets post up who rides and who would be down to make some trips this season or any other. I know I hate driving up to Flag by myself to meet friends.. so mayve we can carpool up or something. save on gas, meet outside of TacomaWorld, and have fun.
I ride a '10 Burton Dominant 154" with Burton Mission bindings. I hit the parks mostly but love to carve up the mountain as well.. back country isnt really my friend due to the small board.. lol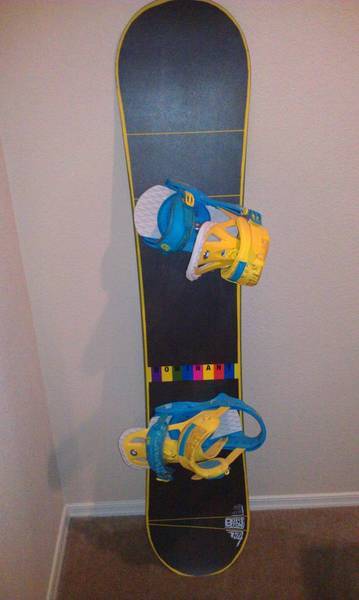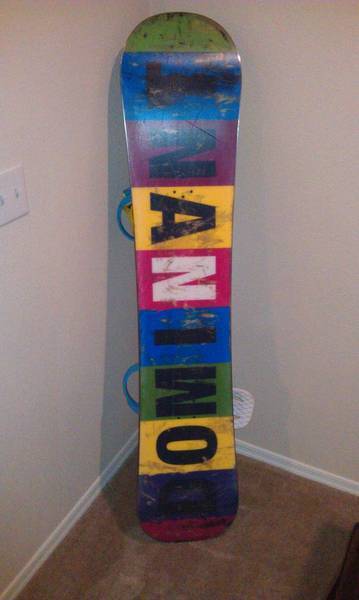 so who rides?
lets see those boards and get a list of Peeps that want to go!