Me and some friends of mine are going on a one day off road trip, North, towards Horseshoe Lake. Anyone is welcome to join us.
Meeting place:
Walmart Parking
2501 W Happy Valley Rd # 34
Phoenix, AZ 85085-3712
(Happy Valley rd & I-17)
Date & Time: Saturday Feb 11/2012 at 8:00 A.M.(morning)
1. BIG G(x2)
2. BMOC
3.
Because of miscommunication,misinformation and sickness I ended up going by myself.
Here are some pictures: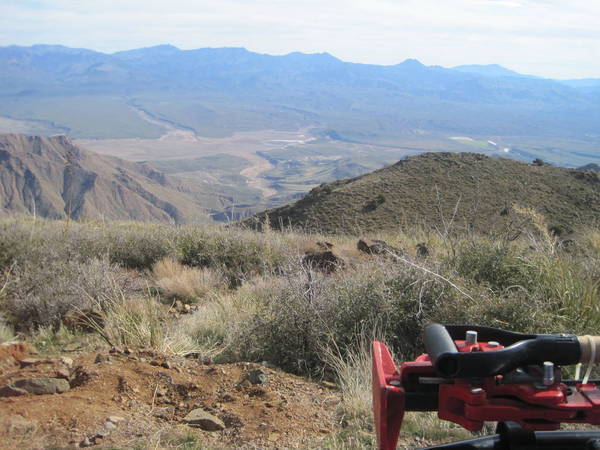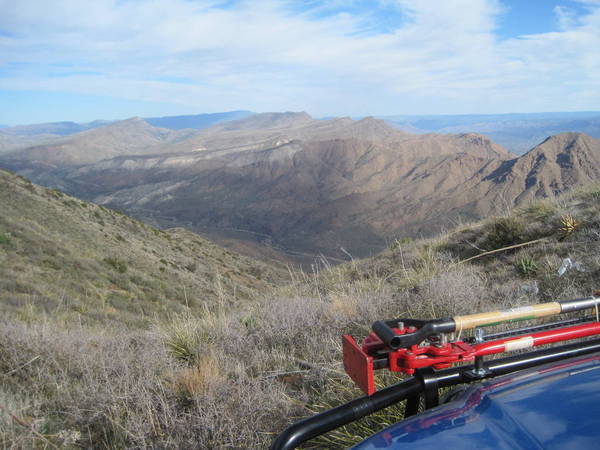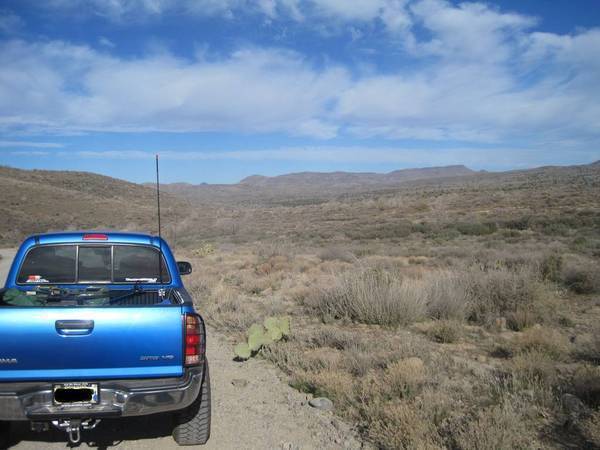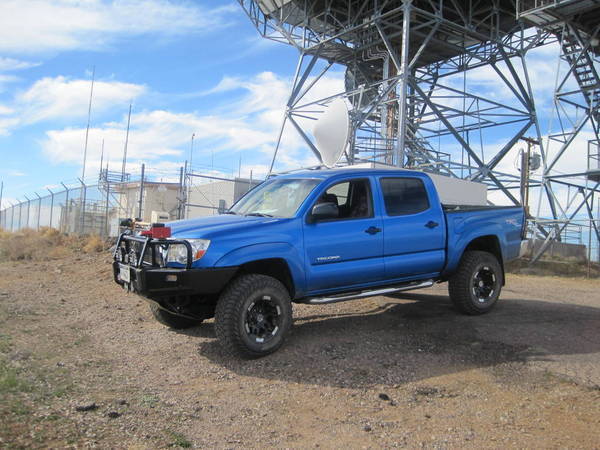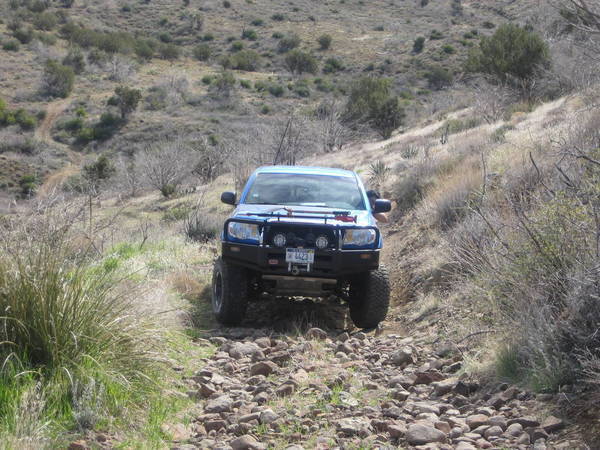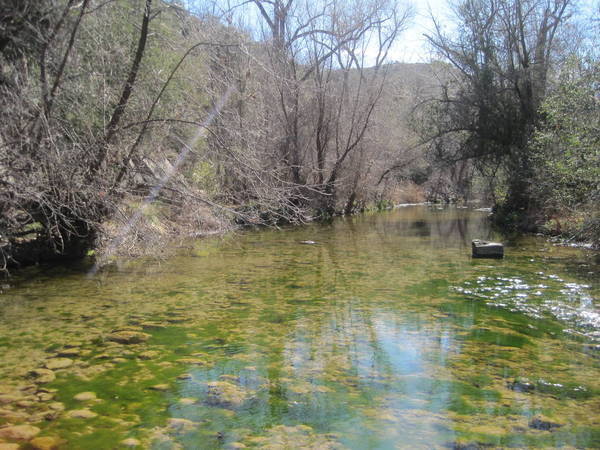 I met Craig & Bruce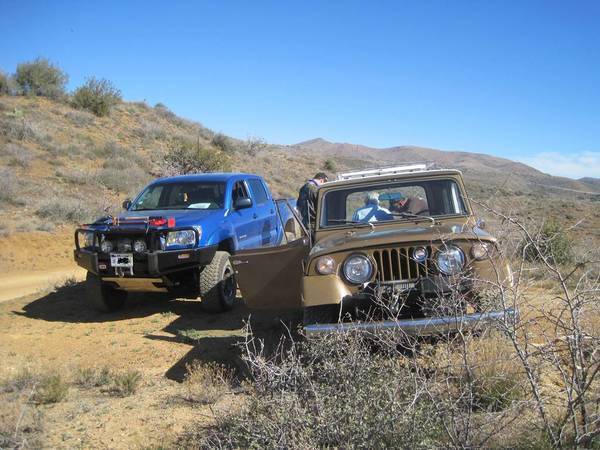 We did some shooting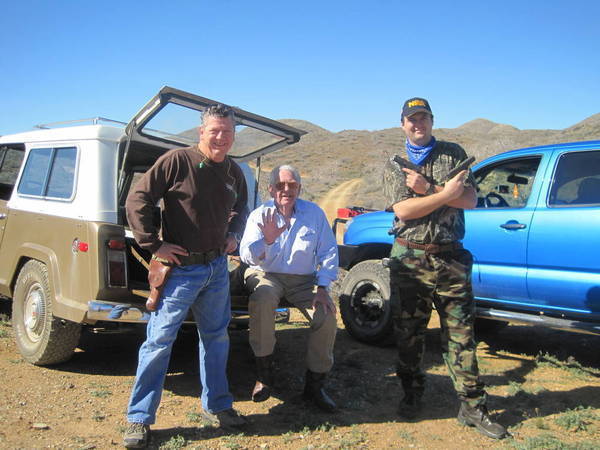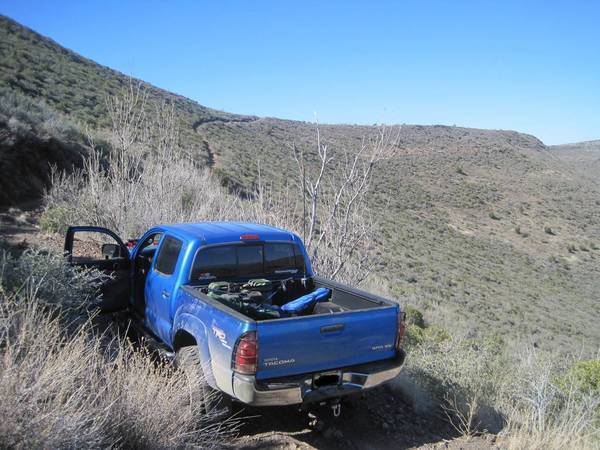 Lunch time