So today I met up with Will, Josh, Sam, and Scott for a little fun at Bulldog ORV park in Apache Junction. We also did some rock hunting and found some awesome geodes.
Below are some of the pictures and there is a section I call "BAD DECISION" where I went up this super sketch part and then coming back down I felt like I was close to dropping down into this spot and flipping my truck. Probably the worst pucker moment I have had. The guys can tell you more once those post up.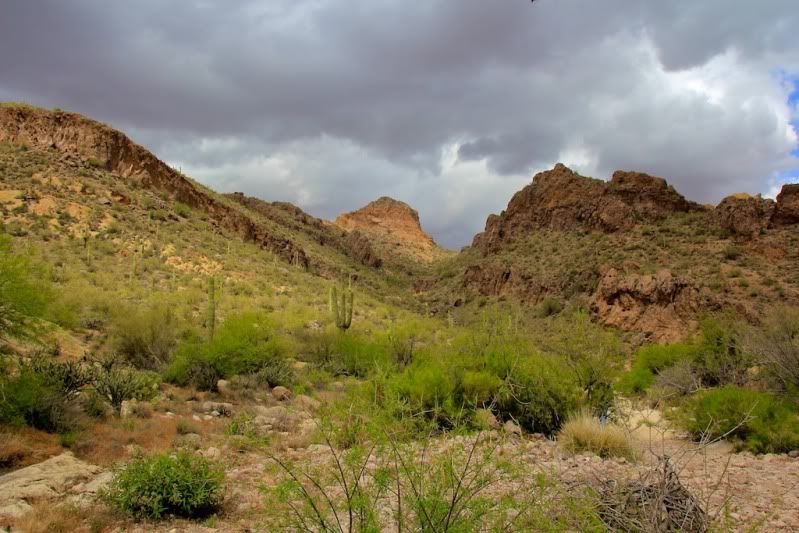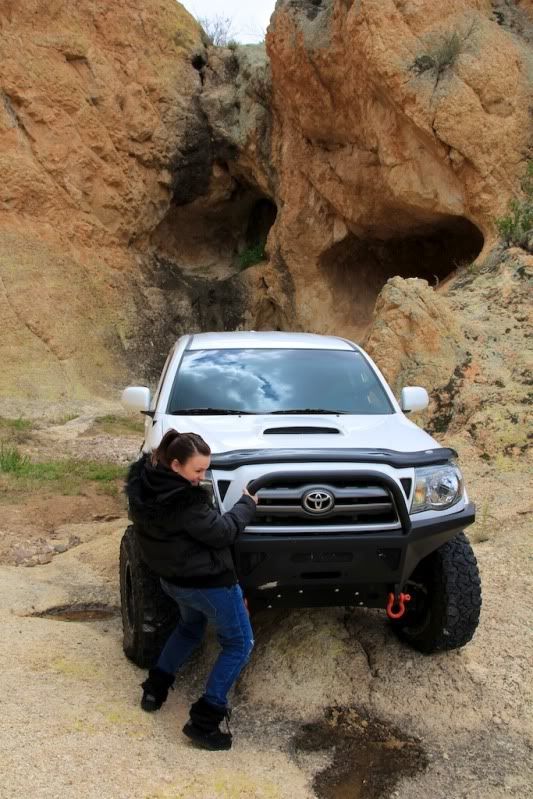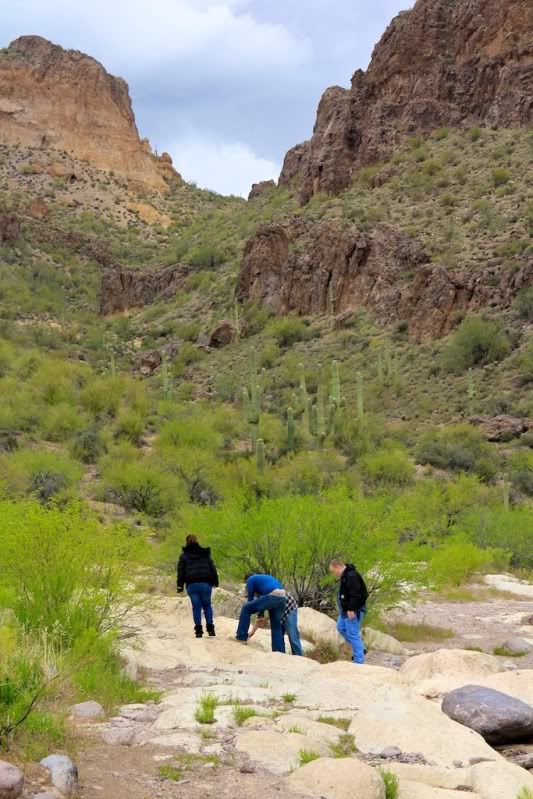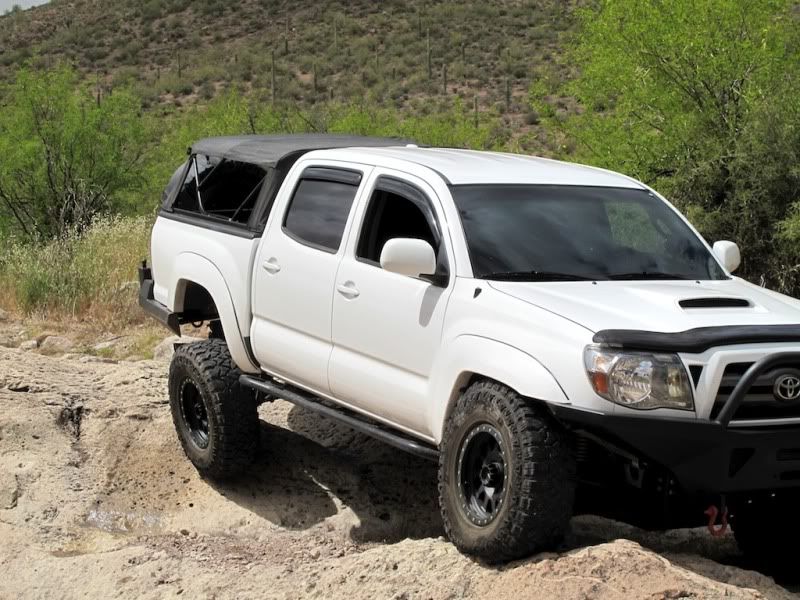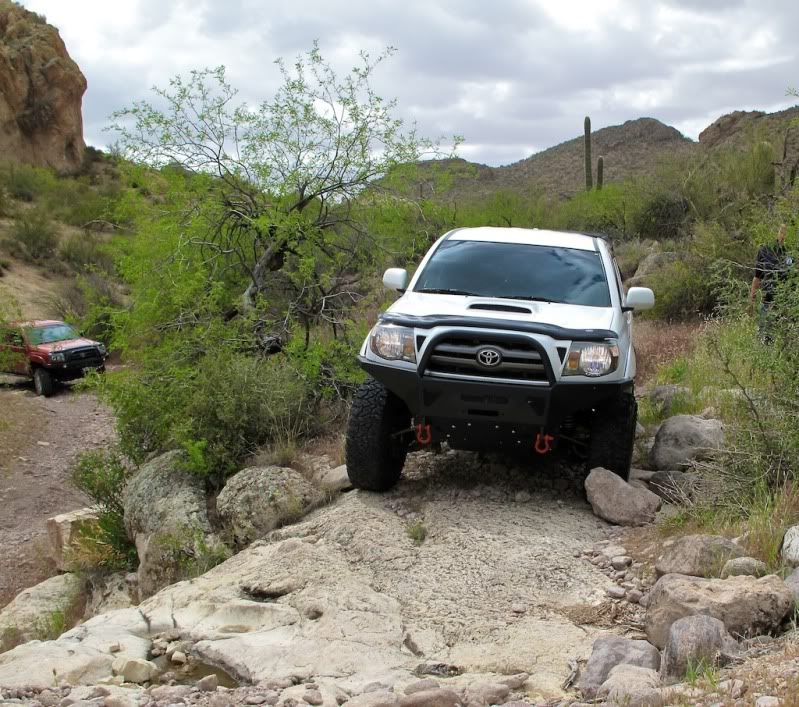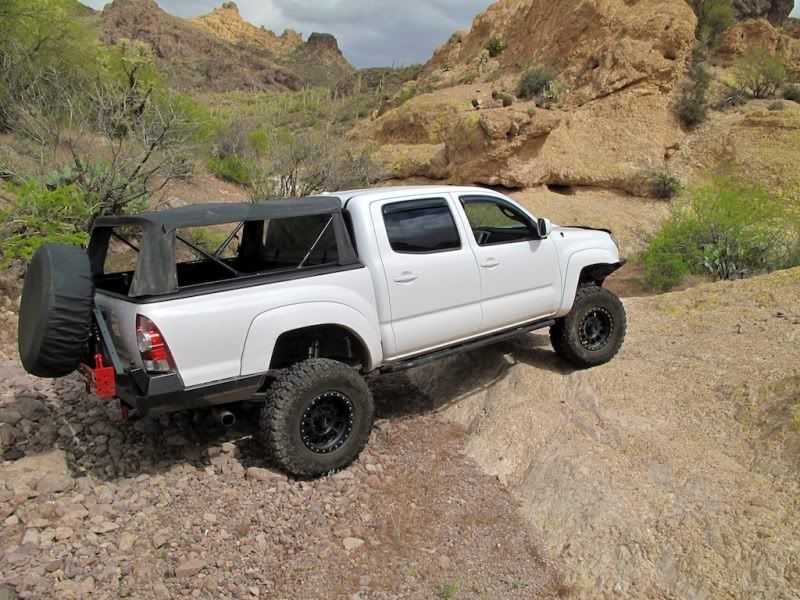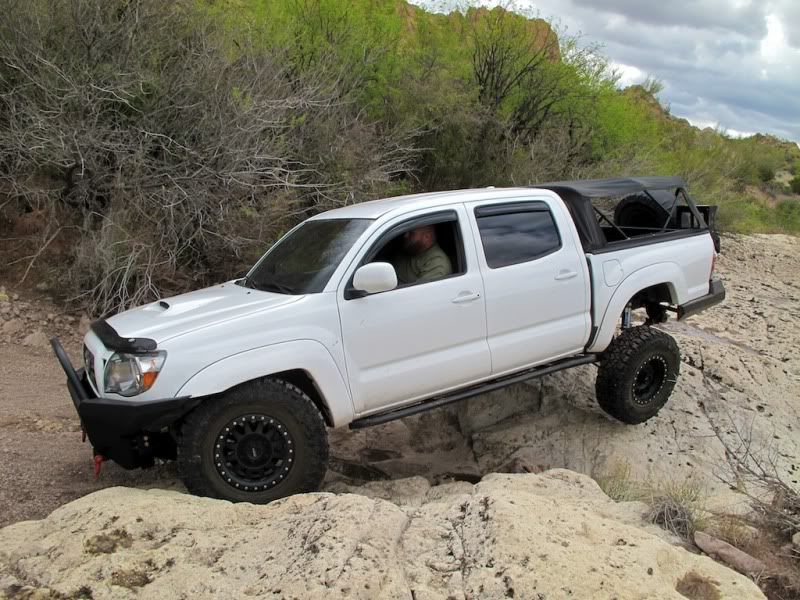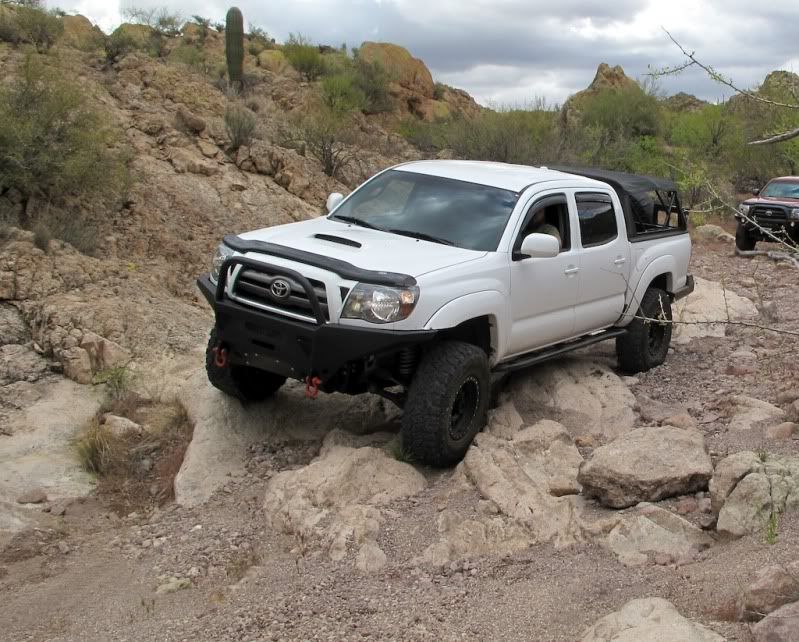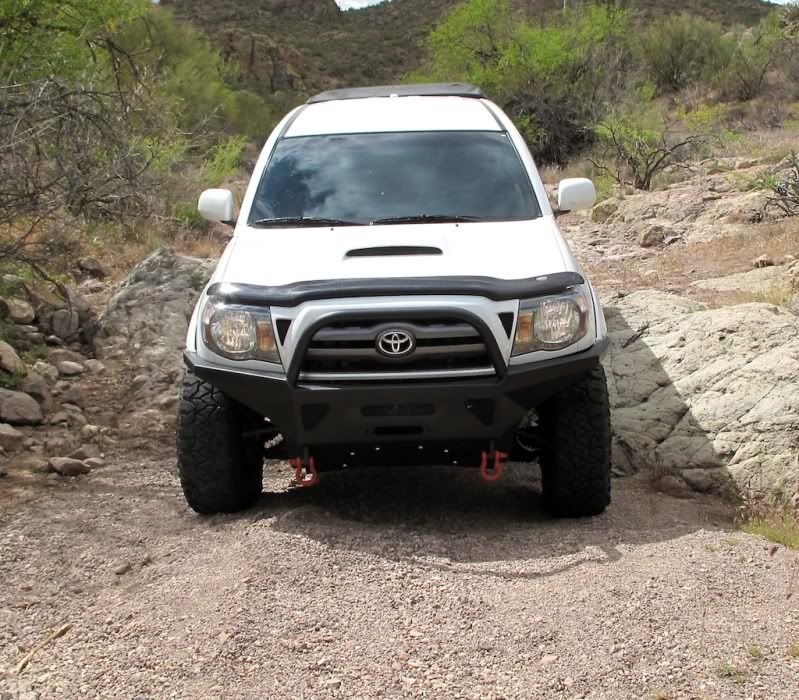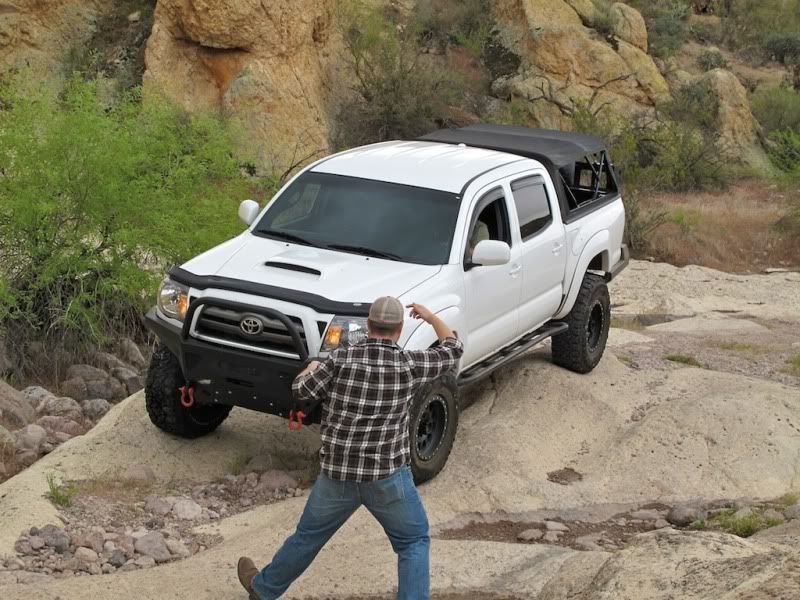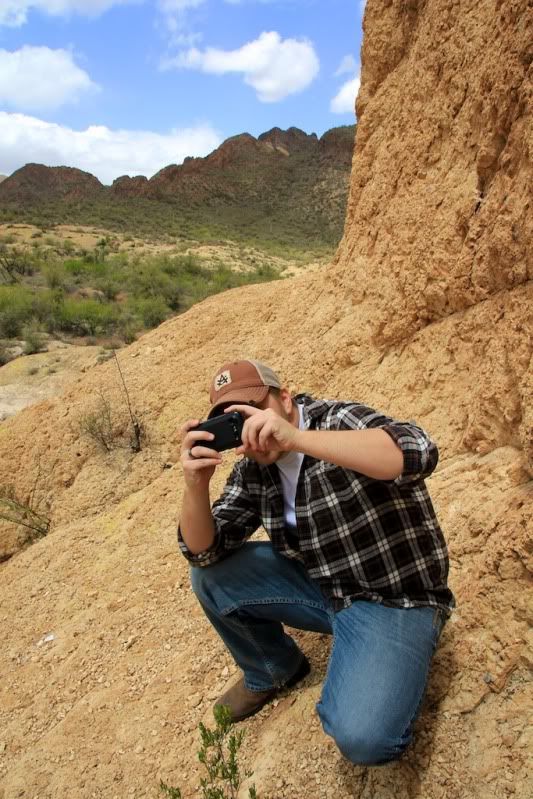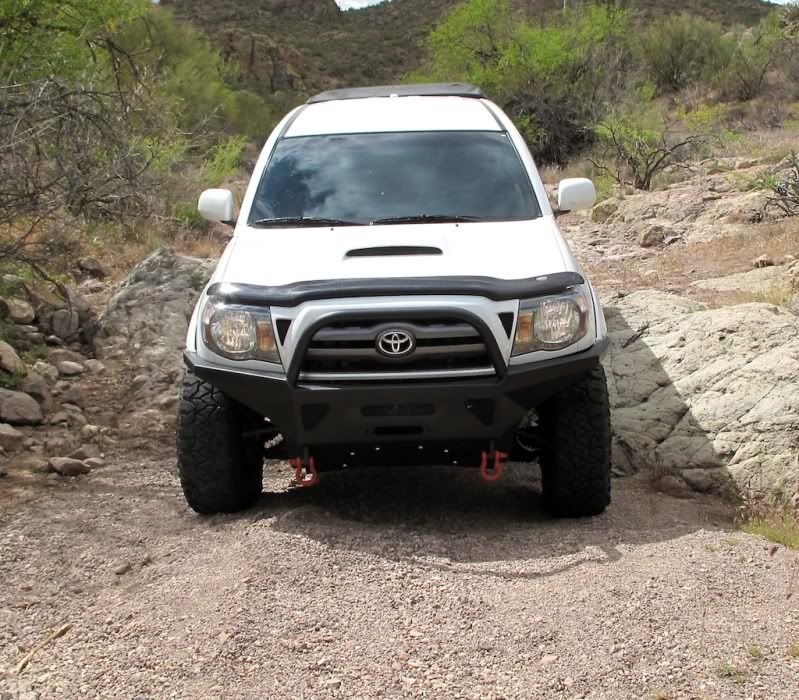 BAD DECISION... This is way steeper and way higher up and way hairier than it looks in the pictures.