KM FABRICATION WILL BE MOVING TO A NEW LOCATION SOON
KM FABRICATION (KEEPERS/MEIER) INTRO
Well since we don't have the capabilities to ship I thought that the Arizona section would be a good place to start this thread. As a lot of you know, JeepAndrew and myself have been fabricating a lot out of a small shop we have at his place. Building mostly custom items such as tiregates, many different kinds of reinforcements for everything from frames to bumpers, Bedracks, bed baskets and more. Our hobby has turned into more than just that and we have slowly started taking on more projects for those here on TW in our AZ section. We are a small shop that believes in a customer friendly laid back atmosphere and are just starting to come up in the fabrication world but we hope to continue to grow and provide more and more products for our customers.
WHAT KM FABRICATION HAS DONE SO FAR
We started off doing a lot of custom work on my Tacoma and Andrew's Jeep and slowly started to get some recognition and started receiving requests for work. Not only have we done fabrication work for customers but we have also done installs such as lift kits. Well here is a small list of what we have accomplished so far.
Tacomas
-DCLB bed rack
-Extended brake brackets
-Multiple CB Antenna mounts and installations
-Custom lighting
-Light tabs for bumpers
-Light bars
-Custom light mounting locations
-Lighting installations (Revers, AUX, offroad, fogs and more)
-Stingers for front bumpers
-Bumper Mounting Location Strengthening
-Tiregates with Jerry can mounts
-Jerry can mounts for other locations
-Slider installs
-Lift Kits
-Spindle installation
-Bumper Installation
-Bumpstop kit for
All Pro
flip kit to reuse old bumps
-HC hybrid rear bumper
-Marty McFly Rollbar
Jeeps
-Roof Basket with 50" Lightbar
-Custom jerry can mounts for swing out
-Custom Sliders
-Custom Flat Fenders
-Light/ Bumper/ winch installations
-Sliders
-Flat Fenders
K5 Blazer
-Roll-cage with over-cab rack
WHAT SERVICES WE OFFER
-INSTALLATIONS
-LIFT KITS
-LIGHTING
-CB RADIOS AND ANTENNAS
-OFF ROAD ARMOR
-EXHAUST SYSTEMS
-SOME STEREO EQUIPMENT
-MISC ELECTRICAL AND WIRING
-FABRICATION
-CB MOUNTS FOR MULTIPLE LOCATIONS
-GUSSETING AND STRENGTHENING
-BUMPER ADDITIONS (STINGERS/HOOPS/LIGHT TABS)
-LIGHT BARS
-BRAKE LINE EXTENSION BRACKETS
-JERRY CAN KITS
-ROCK SLIDERS
-HI LIFT MOUNTS
-BED RACKS/BED BASKETS
-MARTY MCFLY ROLLBARS
-MOST MISC FABRICATION JOBS
-WHAT WE PLAN TO OFFER IN THE FUTURE
-WE PLAN TO OFFER KM FAB TUBE BUMPERS AND OVER CAB RACKS AS SOON AS WE HAVE OUR BUILD METHODS WORKED OUT.
PICTURES OF OUR WORK
-Jeep Andrews 93' YJ (Fenders, sliders, roof basket, lift and Jerry can mounts done by KMFAB)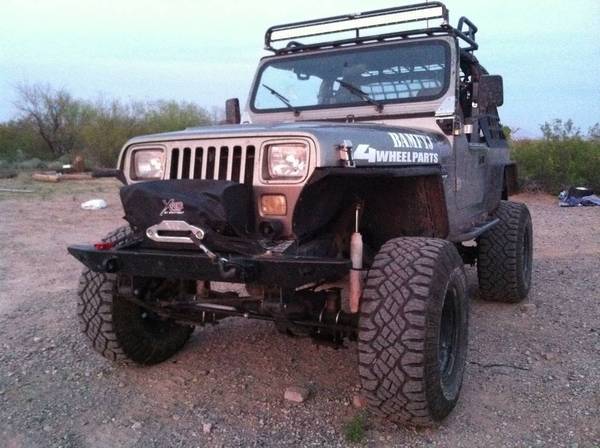 -Jeep Andrews 97 XJ SPORT (Sliders, Roof Rack and Lift done by KMFAB)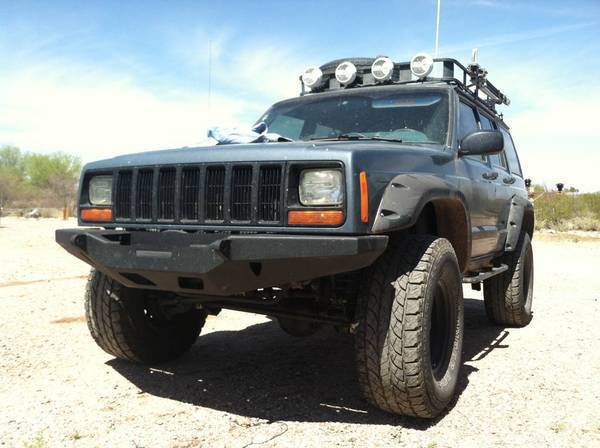 -MH.MEIER's 08' Taco (Tiregate, Bedrack, Gusseting, Lift, Bumper and slider install, lighting done by KMFAB)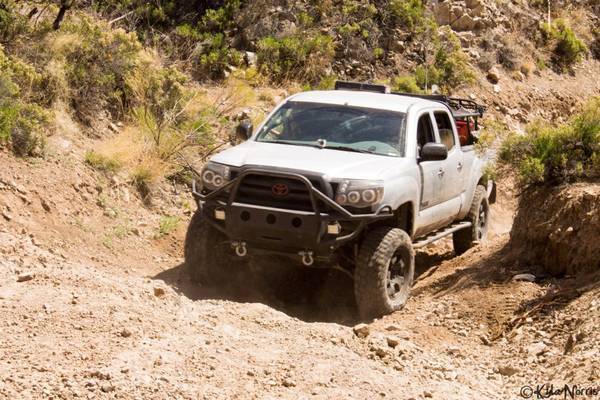 -JeepAndrews roof basket W/ 50" LED BAR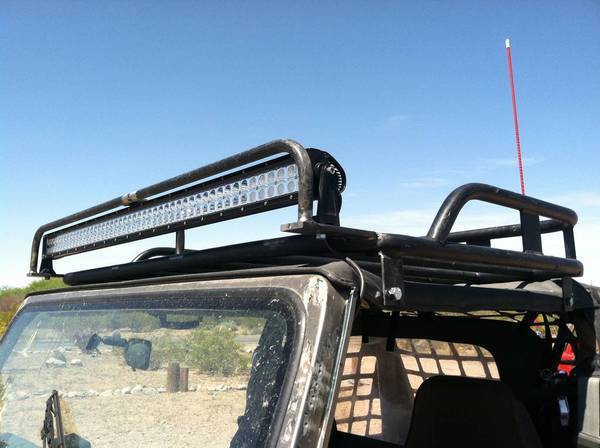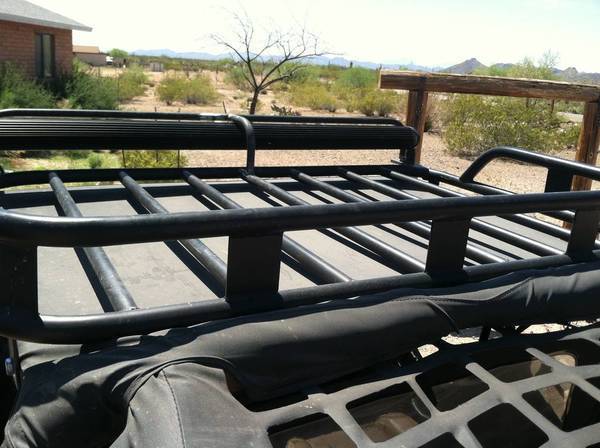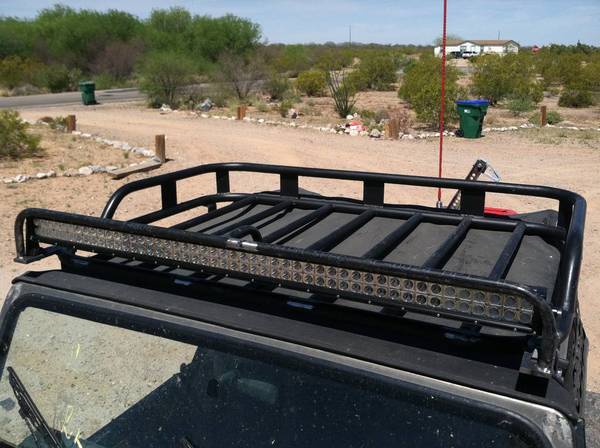 -YJ flat fenders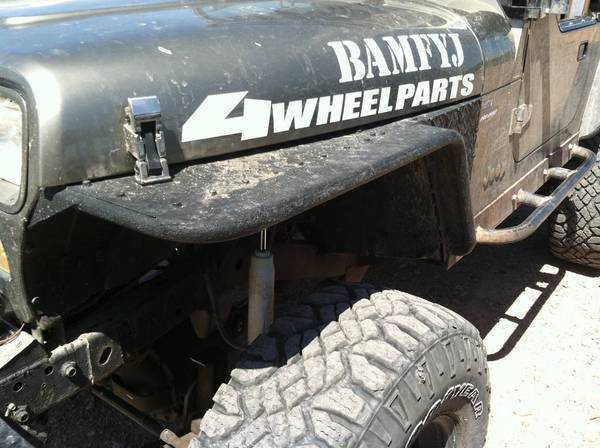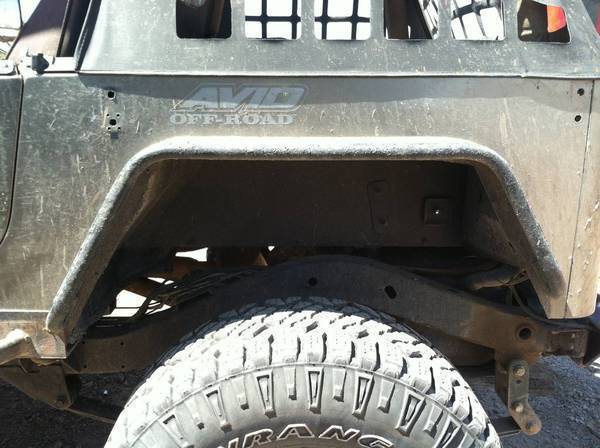 -YJ Sliders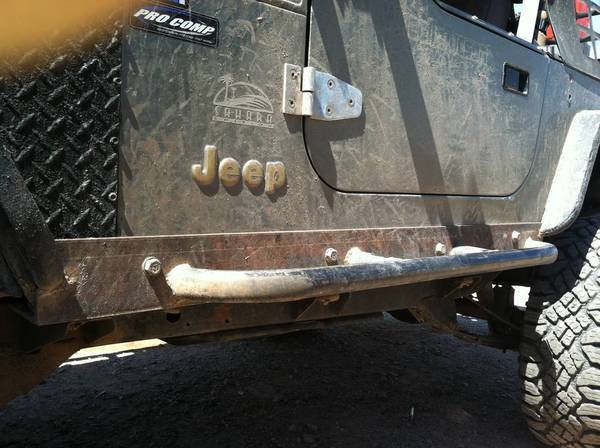 -Tire gate with Jerry Can holders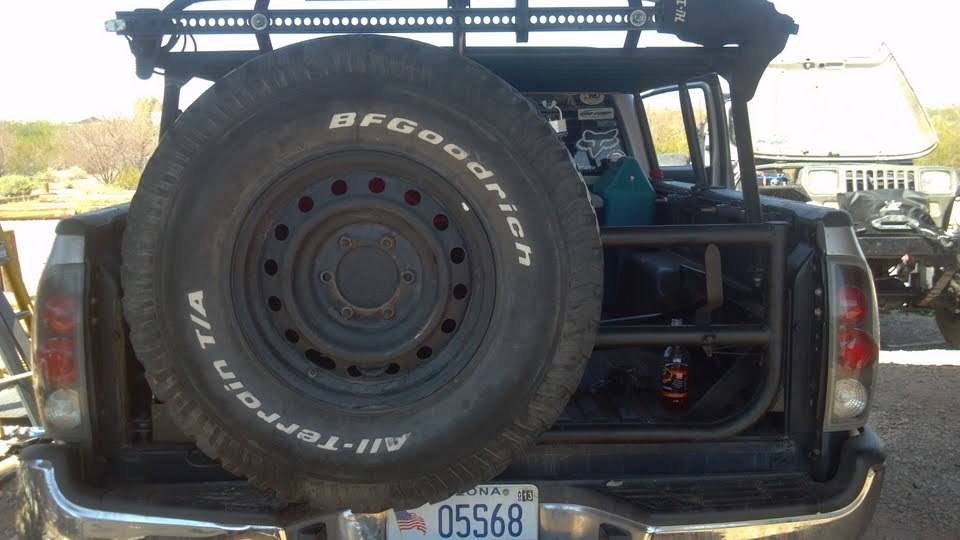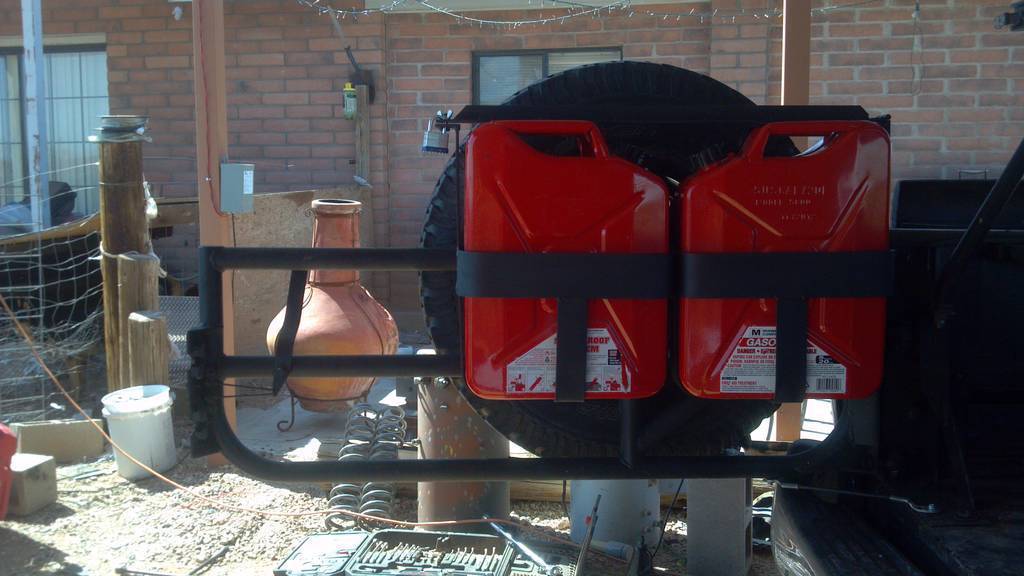 -FJ Jerry Can holders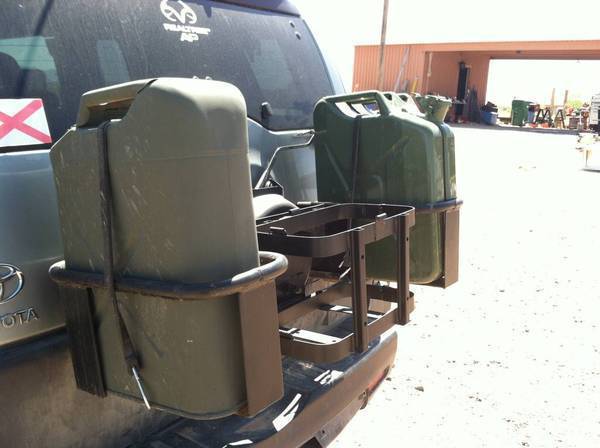 -Bumper Mounting Location Strengthening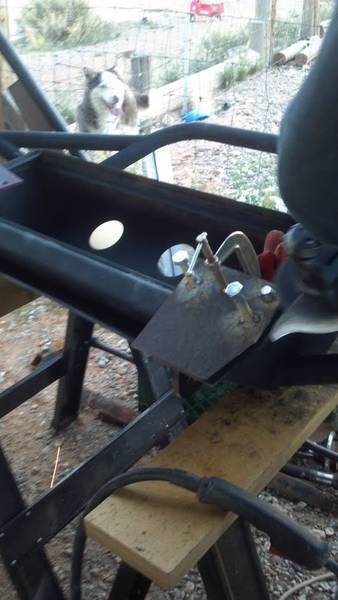 -slider install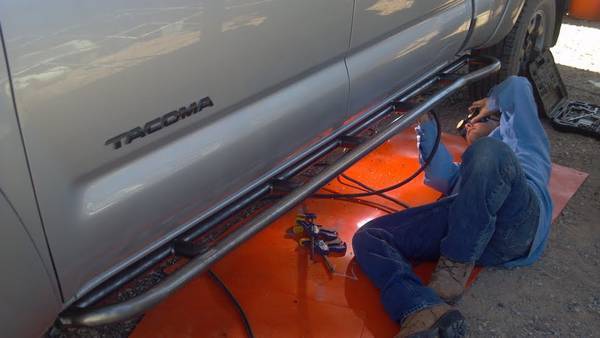 -Stefens (T4COCH4OS) rear bumper install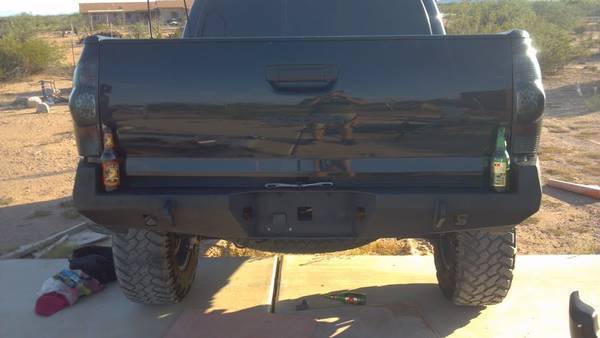 -Spindle Install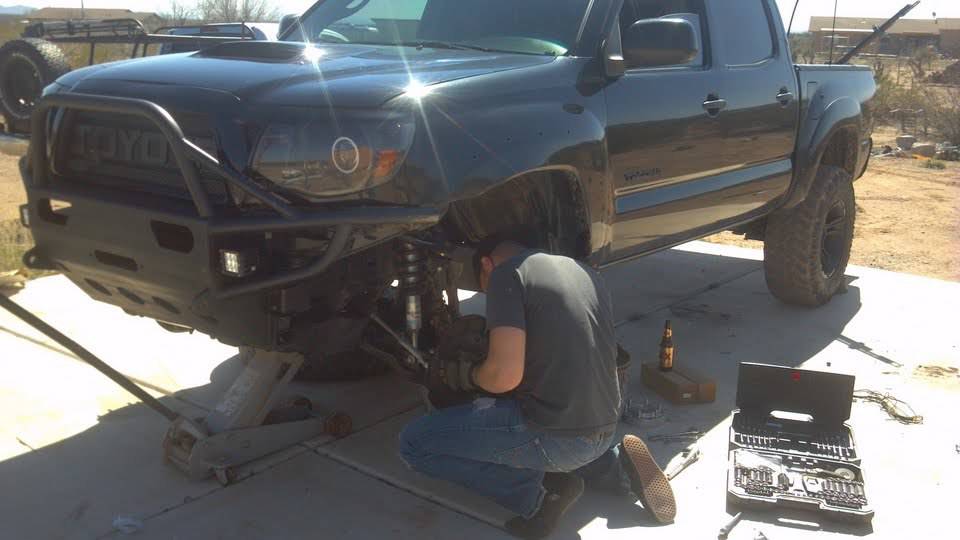 -front bumper install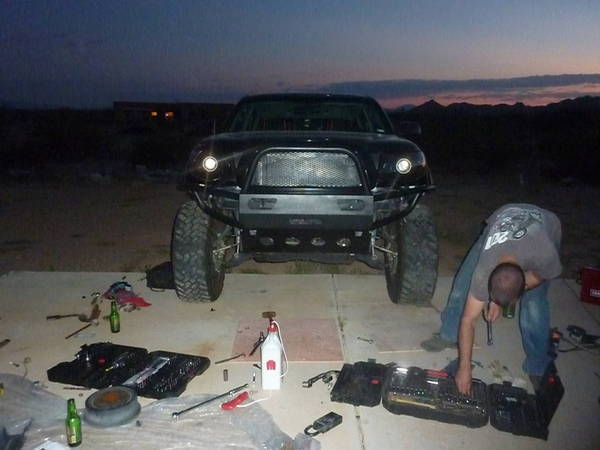 -Rear HC Bumper install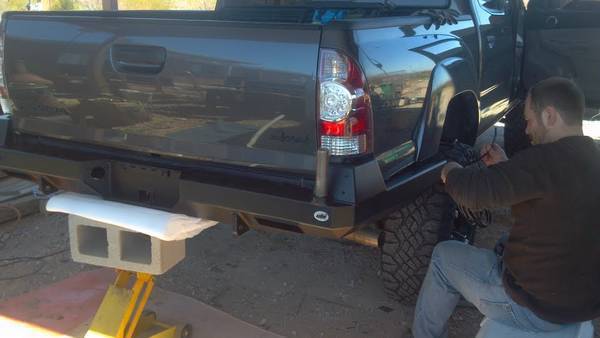 -Andrew's (SNOWTANK) CB MOUNT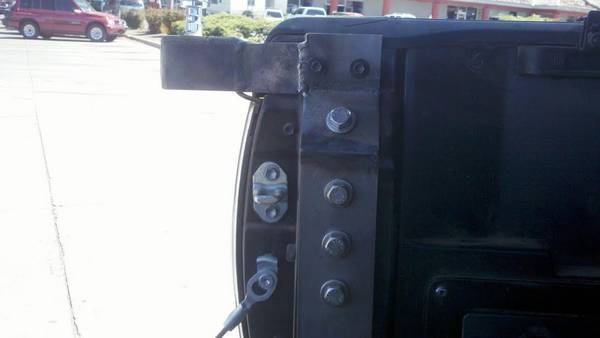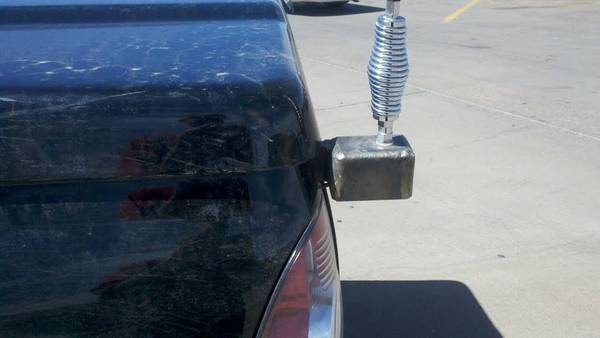 -Lift Kit install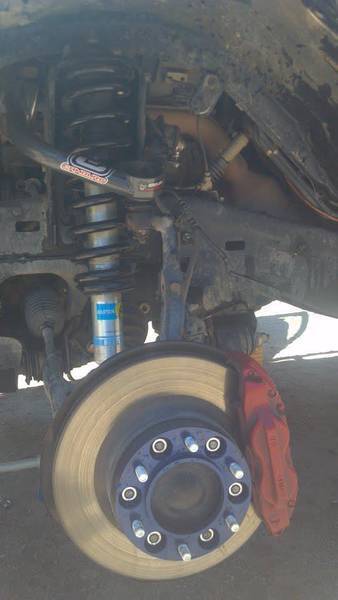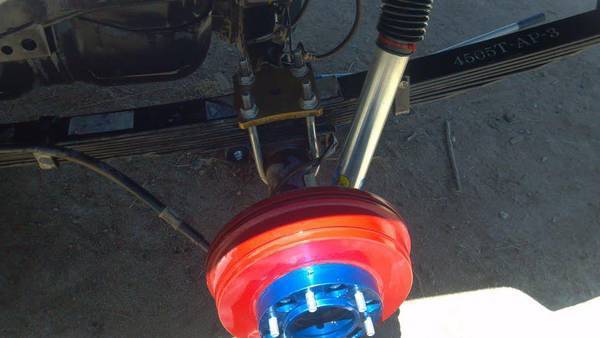 -XJ Sliders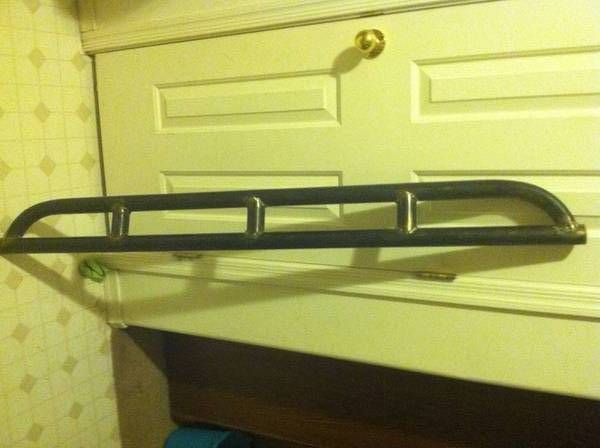 -K5 Blazer Rollcage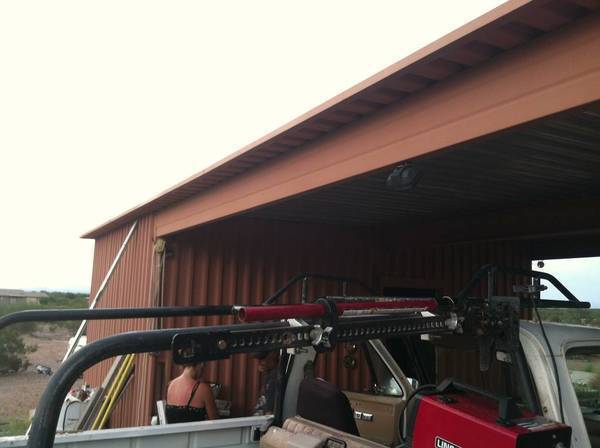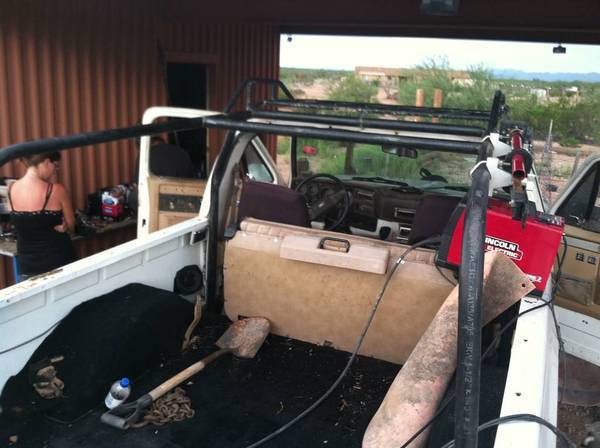 -Rear HC Hybrid Bumper
-Icon Ext. Travel Coil-overs w/ Camburg Uniball UCA install
-XJ Swing Out
-Valence Light Bar/ CB/ Blue Seas Fuse Box install
PRODUCT TESTING!!!!!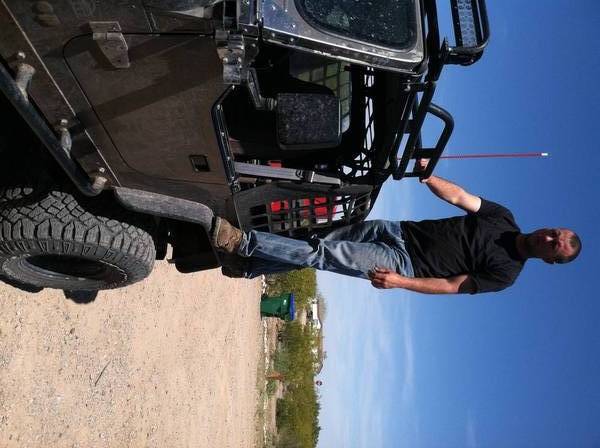 CONTACT!!!!!
You can PM myself MH.MEIER or JeepAndrew with questions or quotes or you can contact us at
KMFABFORTHEWIN@GMAIL.COM
and you can request KM FAB on FB! Thanks a lot for stopping by!