Hi guys,
Just putting a feeler out there for my Snugtop rebel camper shell. I just had it installed about 6 months ago but had it taken back off because I traded my Taco in on a Tundra and am now putting a Rebel on that
This is an amazing shell. Fit and finish is perfect. There are several added features that worked great for my intended purpose (safely and comfortably hauling my dogs).
Snugtop Rebel
- vented Windoors (side windows have slider vent windows, but then the entire window will open upward allowing access into the bed)
- slider on the front window
- drop down hinges on the front window (very convenient for cleaning both sides of that window but also for cleaning the back side of the rear cab window)
- not pictured, but it has yakima roof rack sliders installed, too
- it's for a short bed
With these features this is about ~ $1500 brand new. I'll take $1050.
I had it taken off at the dealer I bought it from, Arizona Campers and Shells, and they're storing it until Snugtop releases the Rebel for my 2014 Tundra. I can get some if you guys need.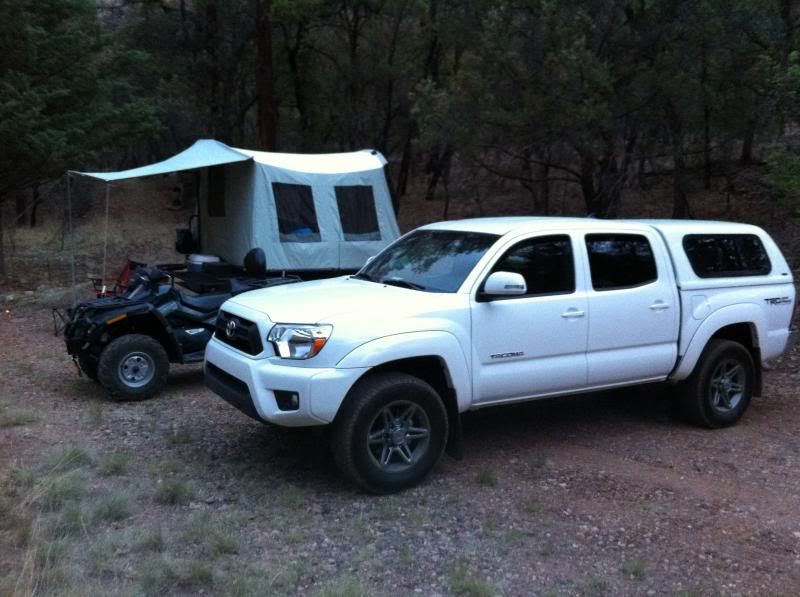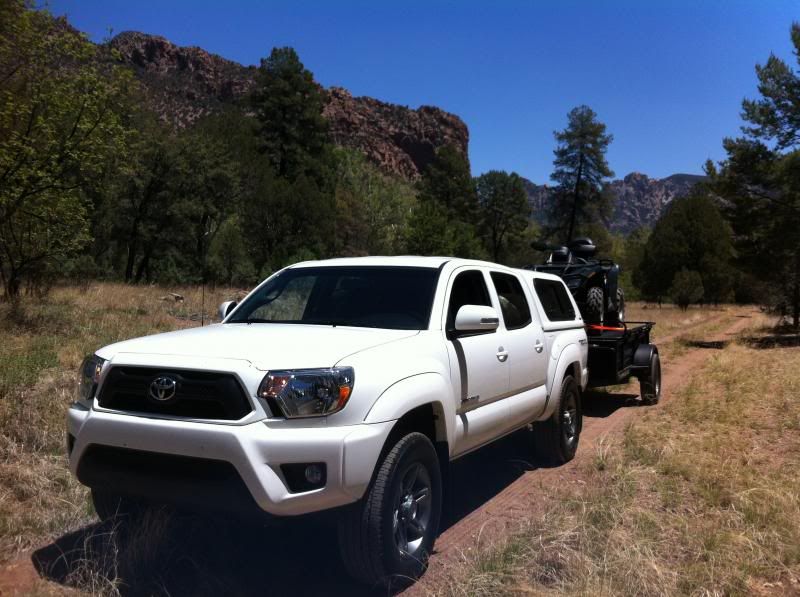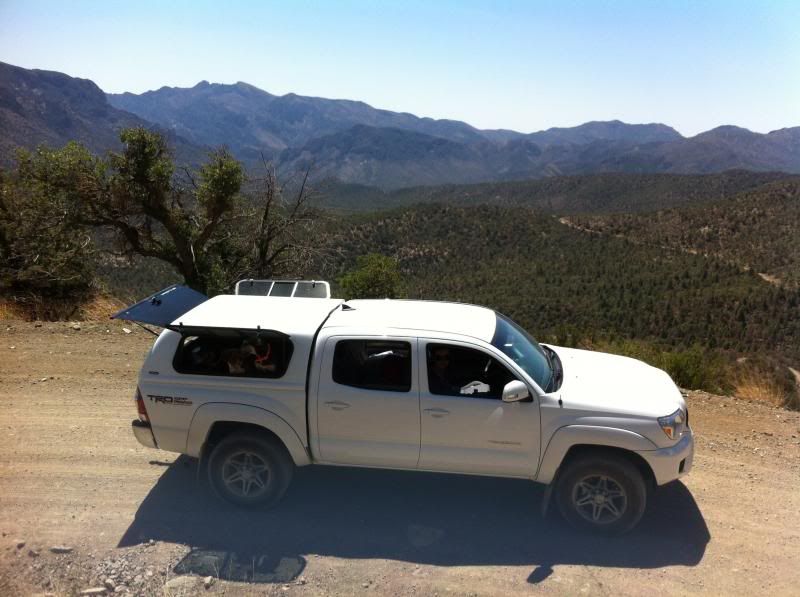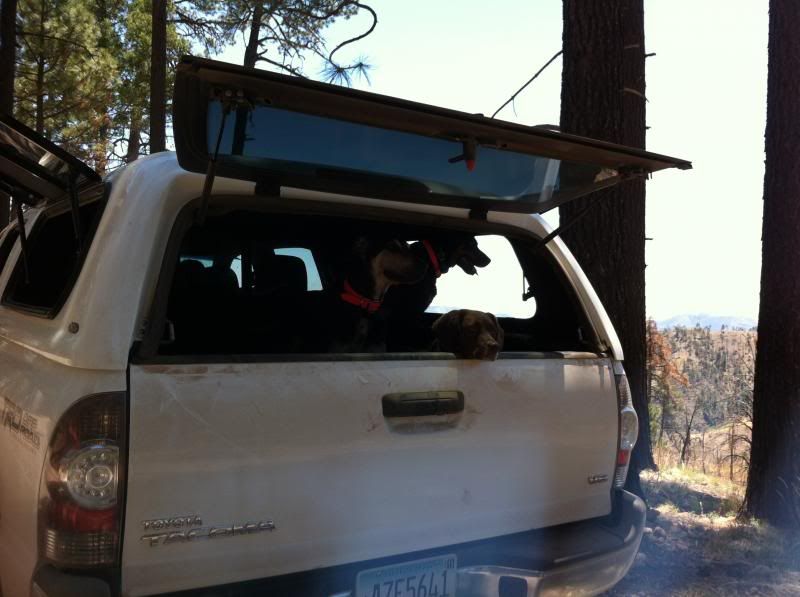 Shoot me a PM if interested! Will not ship