I decided to take the Tacoma and the girlfriend out on an easy ride threw New River Canyon. The trail rating was supposedly a 2/5 but i would rate it about a 3.5 due to 4wd being mandatory for the steep hills and switchbacks. Also much of the trail is washed out. I was extremely lucky my girlfriend knew how to spot due some spots being rather tricky.
Enjoy the Pictures
Started out right of the I-17 on Table Mesa road
[IMG]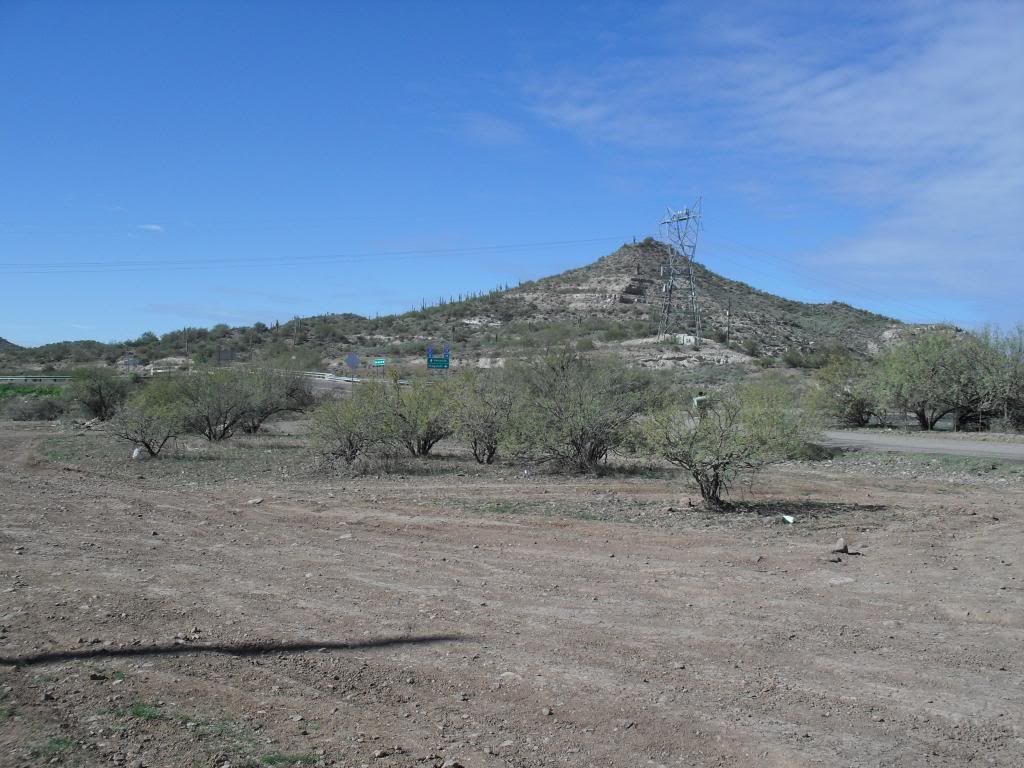 [/IMG]
The First hill climb
[IMG]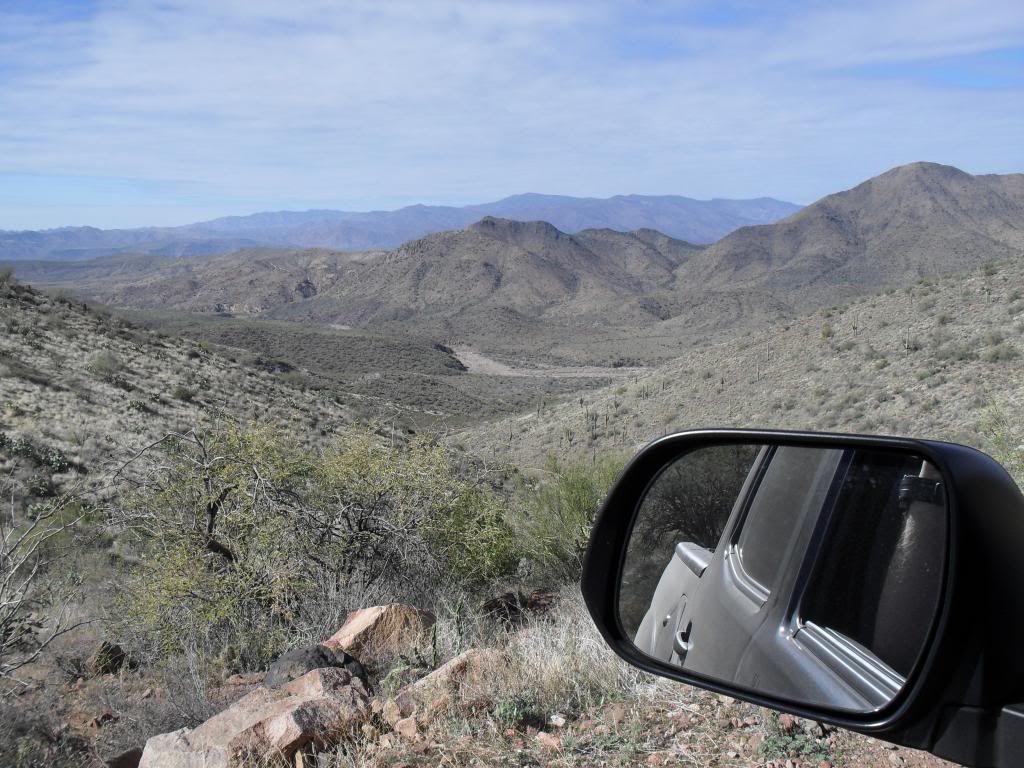 [/IMG]
Pics don't really show how steep the climb was!
[IMG]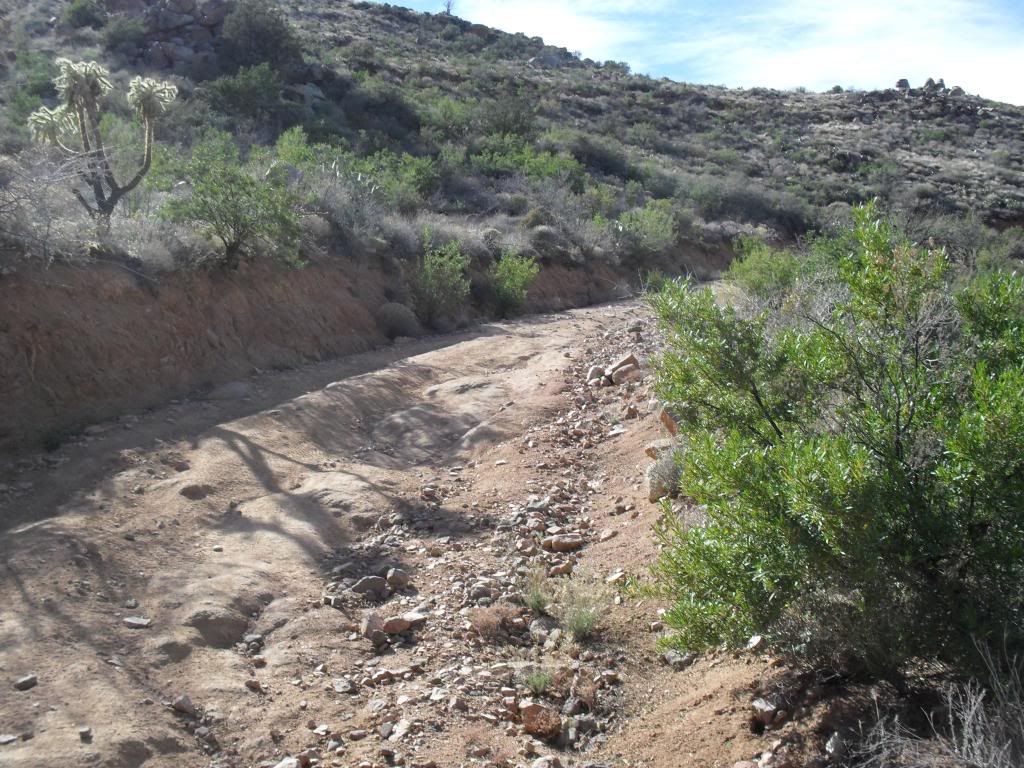 [/IMG]
Lots of these cool rock formations out there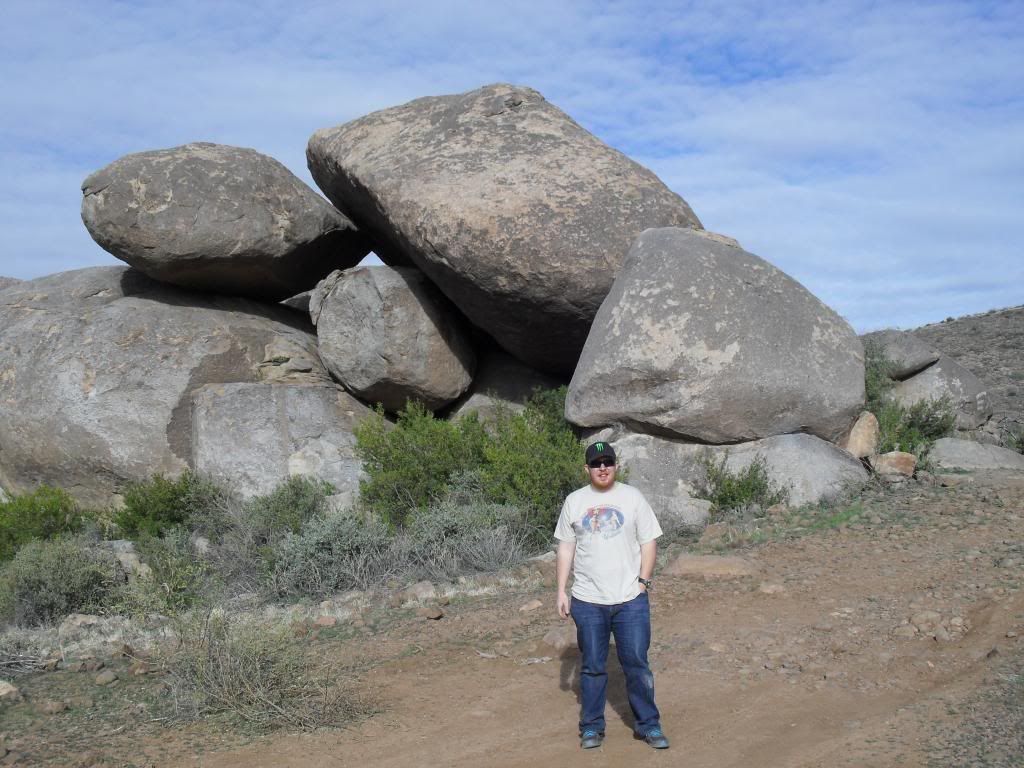 Had to do it just because!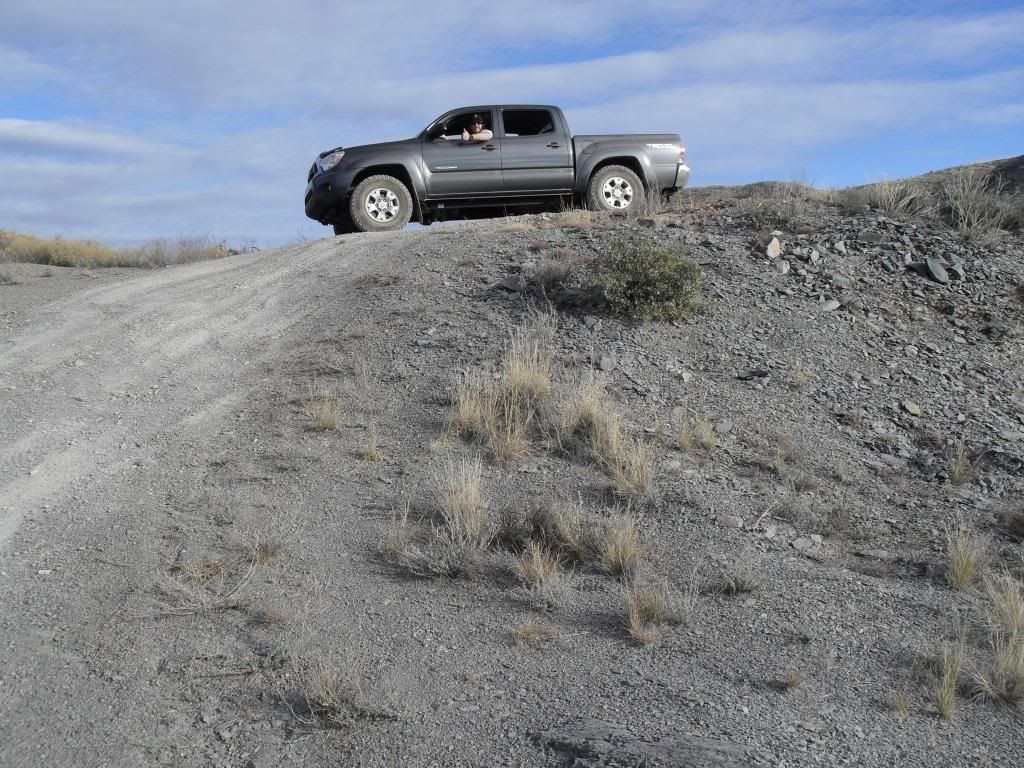 When we made it to Seven Springs we finally saw WATER!!!