this is the drive side looking down as if it were in place near the front bumper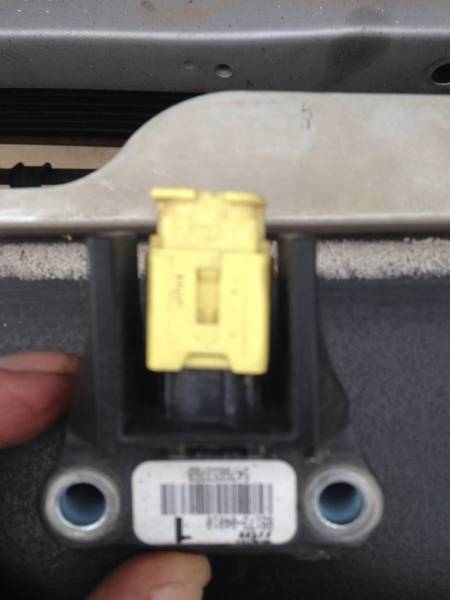 Left side (passenger) is Left and right side (driver) is right.
I pull the wires out while doing a UCA install.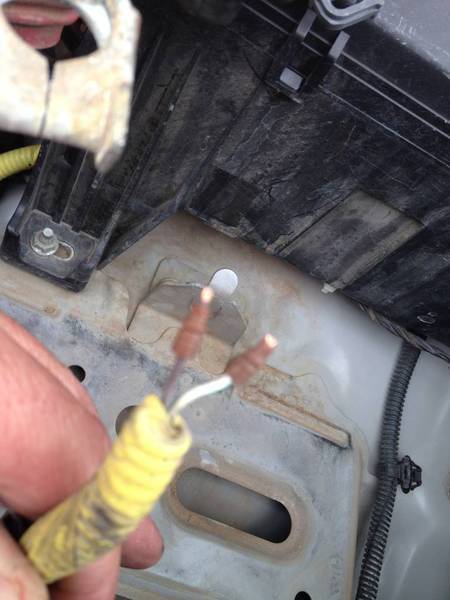 Which wire goes in the right side (Drivers), and which goes on the left side (Passenger)
AND ARE THEY SUPPOSE TO BE LOOSE LIKE?