Alright gentlemen and ladies. I am not really new to the site just haven't posted too much. My number one passion is fishing flowing waters in search of big large mouth, shoal bass (native to georgia), and small mouth. I primarily fish out of a sit on top kayak or 12 ft canoe. But I am still trying to figure out the lay of the land. I am located at the Grand Canyon National Park employed by the NPS. I have a 4x4 tacoma but everything is stock in it. From the research I have done most of the access roads are calling for high clearance vehicles so I am assuming I will have to get my taco lifted at a later date. I have been researching the verde river and the black river over on some sort of reservation. The black river research I have done pretty much says stay off the roads unless you have 4x4 and high clearance then stay off in bad weather condtions. Maybe someone here could give me some insight or meet up with me somewhere if you enjoy fishing the way I do. Looks to me like the flowing water fishing will be hard to come by though. So I may just have to get into wheelin (if that is what its called). No offense just don't know much about it. Seems like fun though. Anyhow send me a pm or just reply here. In the mean time here is some eye candy for ya.
This pic is of my last fishing trip in Georgia with my brother.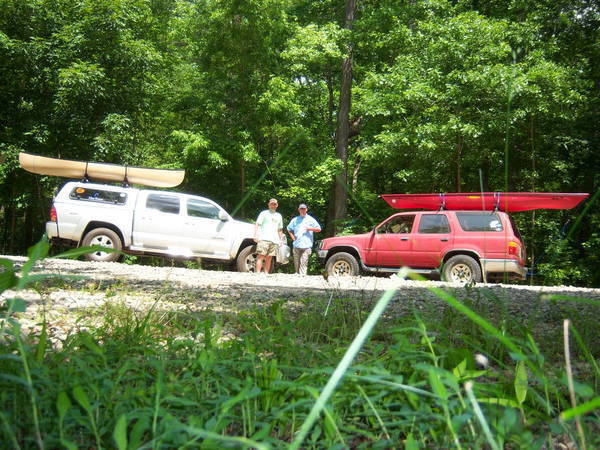 And here are some pics to show you just how much I love fishing for black bass.
5-7lg mth caught in the ochlocknee river.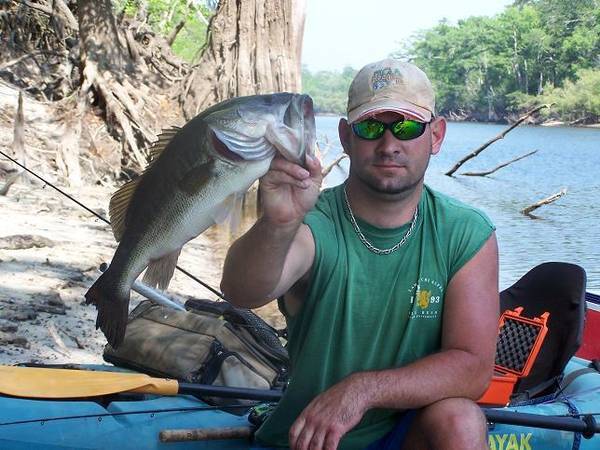 4-15 lg mth caught in the ocmulgee river in georgia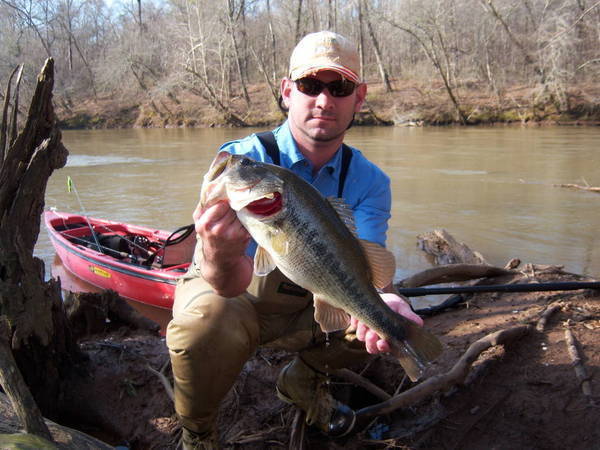 7-0 lg mth caught in the ocmulgee river in georgia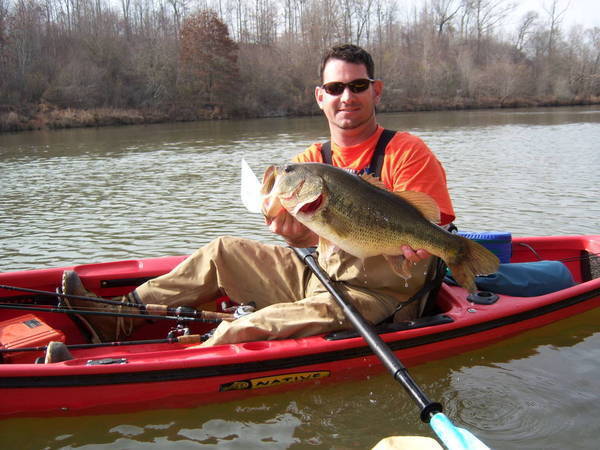 4-6 small mouth caught in the broad river south carolina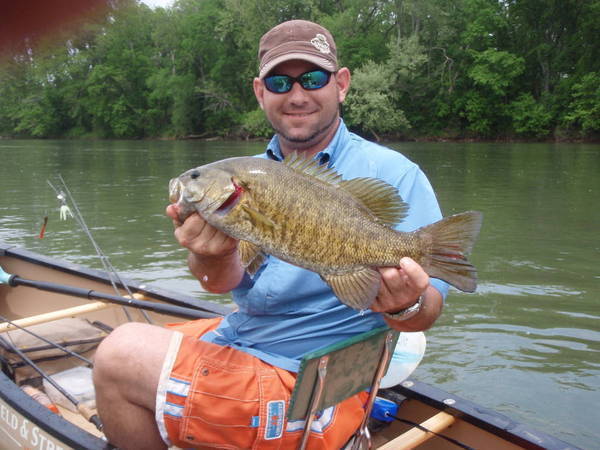 And finally a picture of a shoal bass that is the pride of Georgia rivers. This fish is only found in the apalachicola river drainage system, chattahoochee river, flint river, and ocmulgee river. This is a 5-3 shoal bass caught out of the ocmulgee river. A lot of people mistake this fish for a small mouth but believe me its not.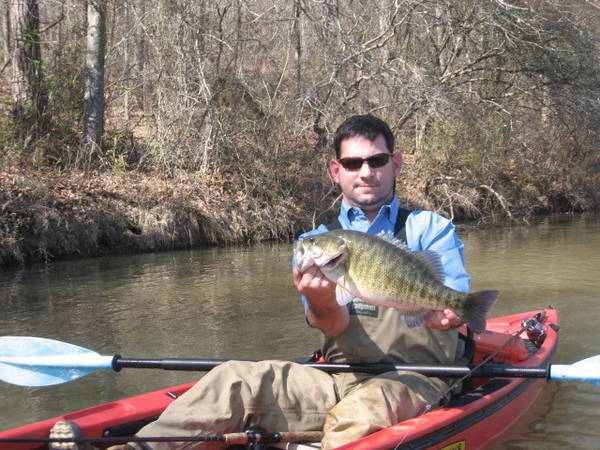 What do you say guys, do you mind showing a good ol' georgia boy the ropes of Arizona? I am looking forward to it if there are any takers.
MacBass