Just arrived, Chris checking his boat out.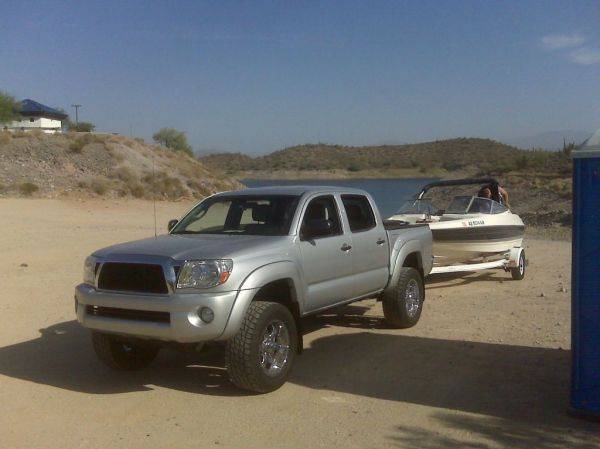 Saw this guy trailering his boat, I backed down right next to him. Had to grab a photo of this monstrocity as he pulled up the ramp.
Chris waiting on my slow ass.
Cruising to check out the planned site for the meet.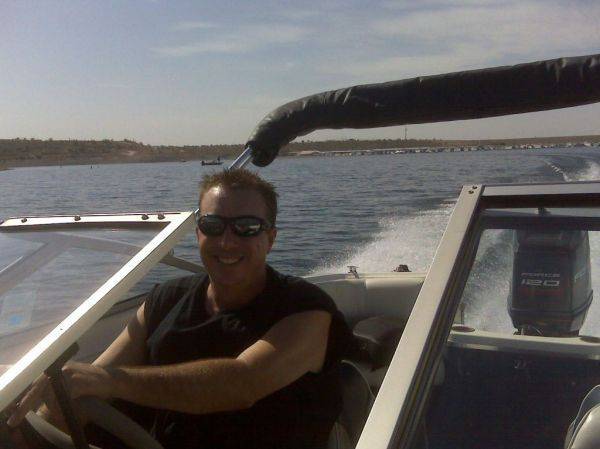 Here we have the final destination. "Plan A location" for the Aug 8th meet.
Please see the meet thread for final aerial map.
http://www.tacomaworld.com/forum/ari...ust-8-a-6.html
Heading back to the boat ramp, Chris spotted a boat that appeared to be dead. The passengers were attempting to paddle their way back to the big boat ramp...against the current. We thought we should give them a hand. Chris snapped this photo.