Here we are bright and early.
Dustin being himself.
Matt, Cristy, and Cain on their virgin water crossing.
Amber & Brandi cross.
Diane taking photos as Mike crosses.
Dustin & Courtney cross next.
Amber, Diane, Brandi, and Cristy doing all the work.
Matt relaxing. Note his patriotic attire.
Dustin & Courtney getting a laugh.
Courtney, Mike, Matt.
Di, Brandi, Amber inflating the water trampoline.
Courtney, Dustin, Brandi working on one of the ski's.
Amber kickin it.
Alex making his crossing to join us on "Taco Isle".
Colton's truck crossing, his buddy driving.
Cain Matthew chillin.
Me & Di.
Derek rolling in.
Dustin & Courtney laughing at my fail.
Derek & Ambers trucks.
Courtney & Diane striking a lovely pose.
The Sarge playing in the river rocks.
Diane being herself.
General meet scene.
Left to Right: AZPrototype, Danzer, ABailey, Chris4x4, PackerfanXD, XC4ME, brianr, Tigthsirts, Amaes, 06BlueZ, Sarge.
Some more of those images I took;
Amber making use of her inverter.
the Stig, Courtney, Dustin, Matt, and Mike.
Brandi, Di, and Amber finding the leak in trampoline.
Typical Packerfan pose.
Cristy (Mrs. Packerfan) & Cain Matthew.
A Ford came onto the island, at which point Mrs. packerfan shouted" No Fords allowed". Seriously.
Dustin huggin up on my truck.
Trucks!
Alex(not Alex "Amaes"), on Coltons truck.
the Stigs truck.
Matt, and Cain going for a dip.
Dustin, Matt, Cain, Courtney, and Di.
Di showing me whats up. Atleast shes honest with me.
Note: Ice cream truck in background.
amber's pics: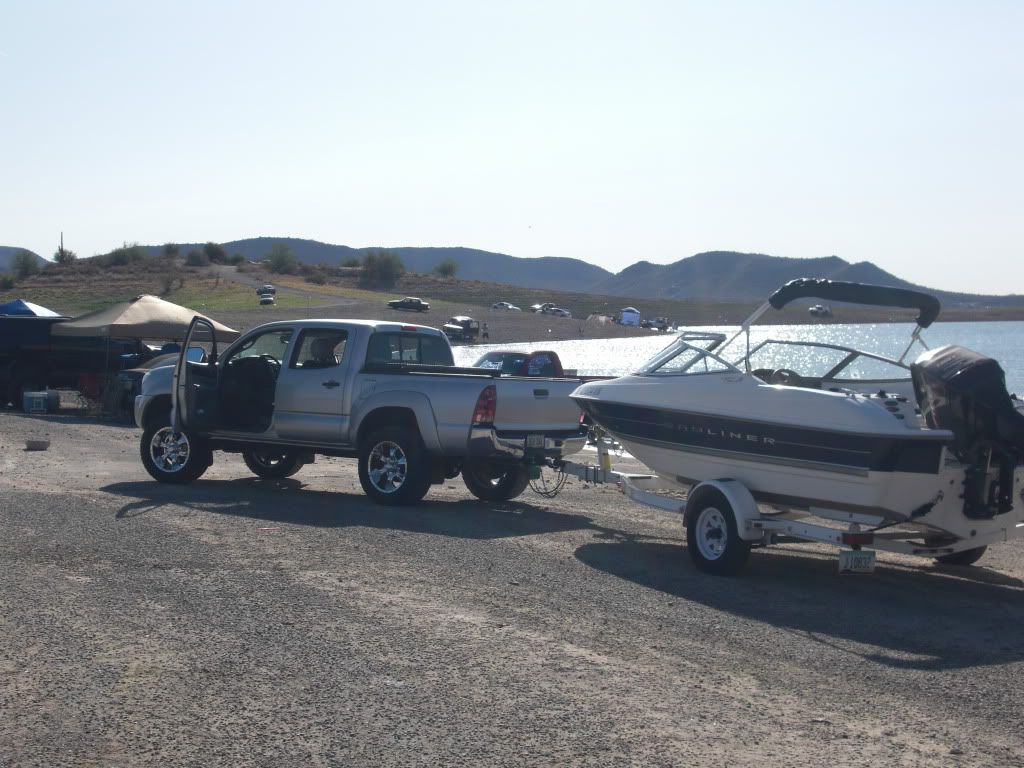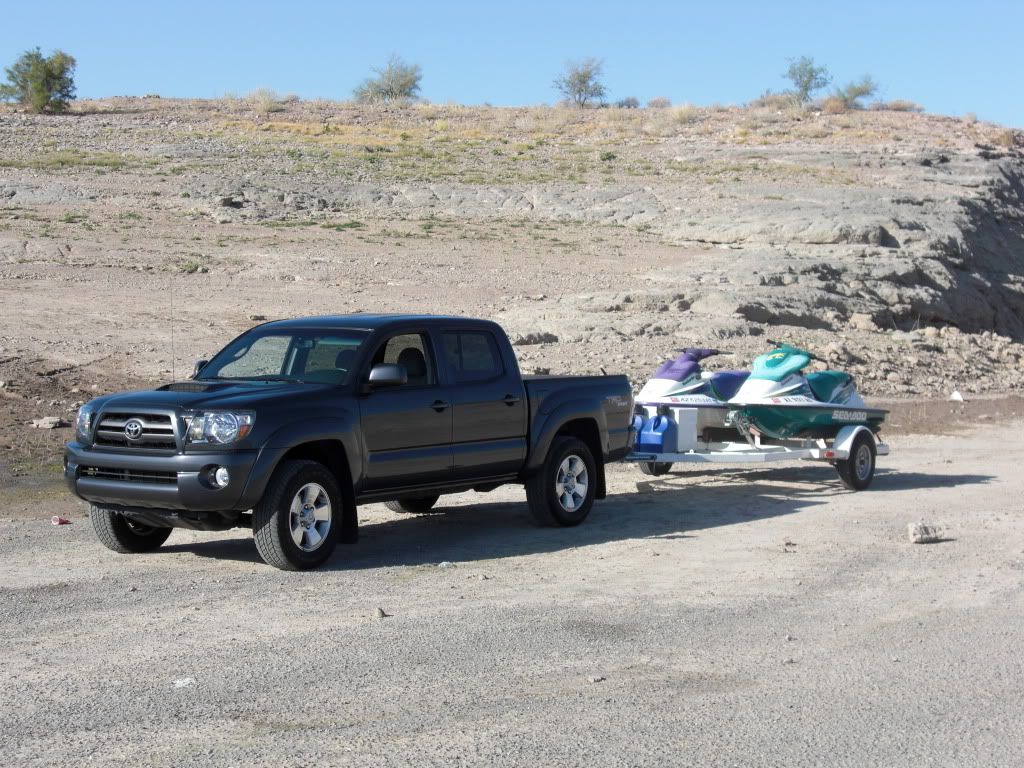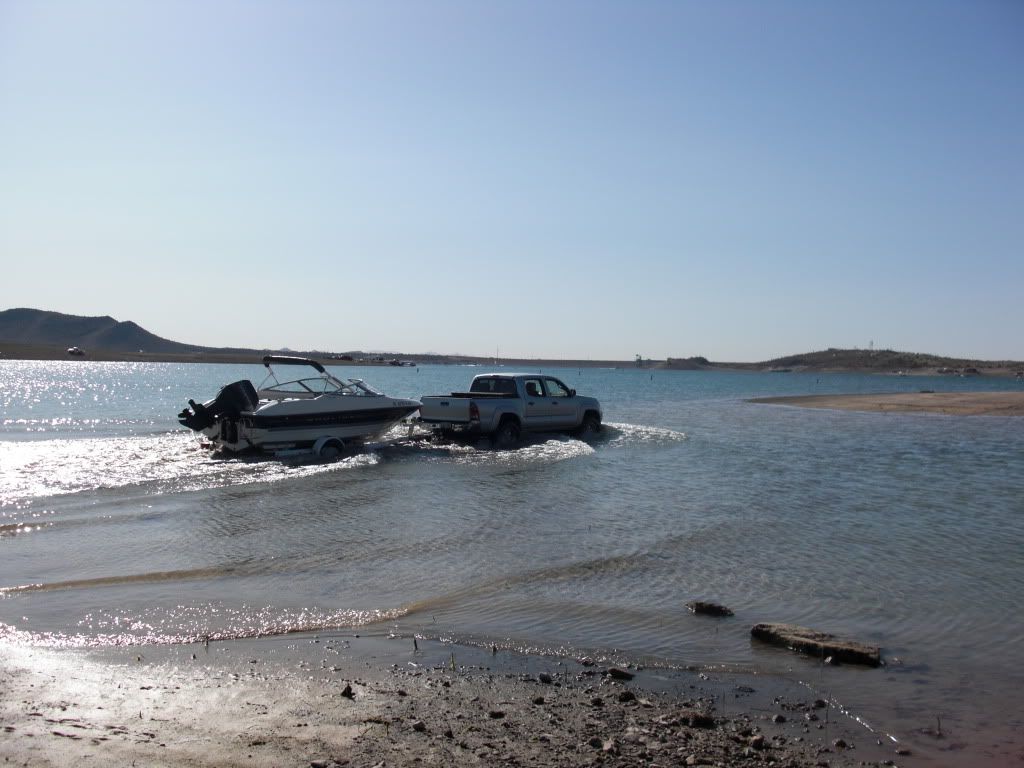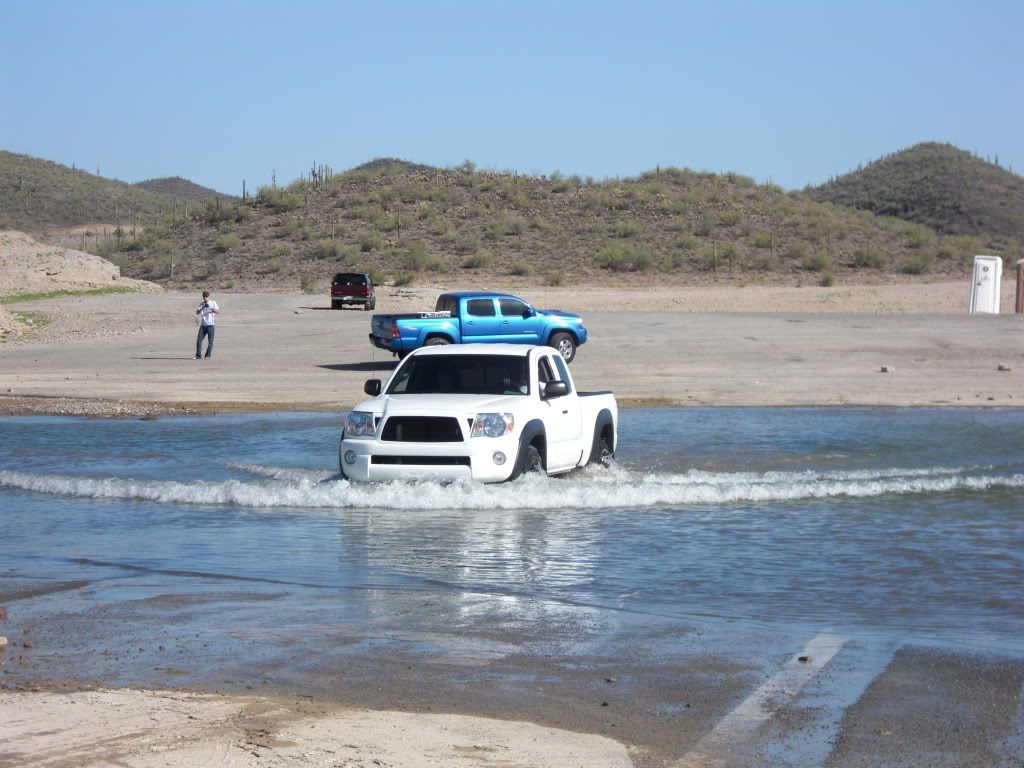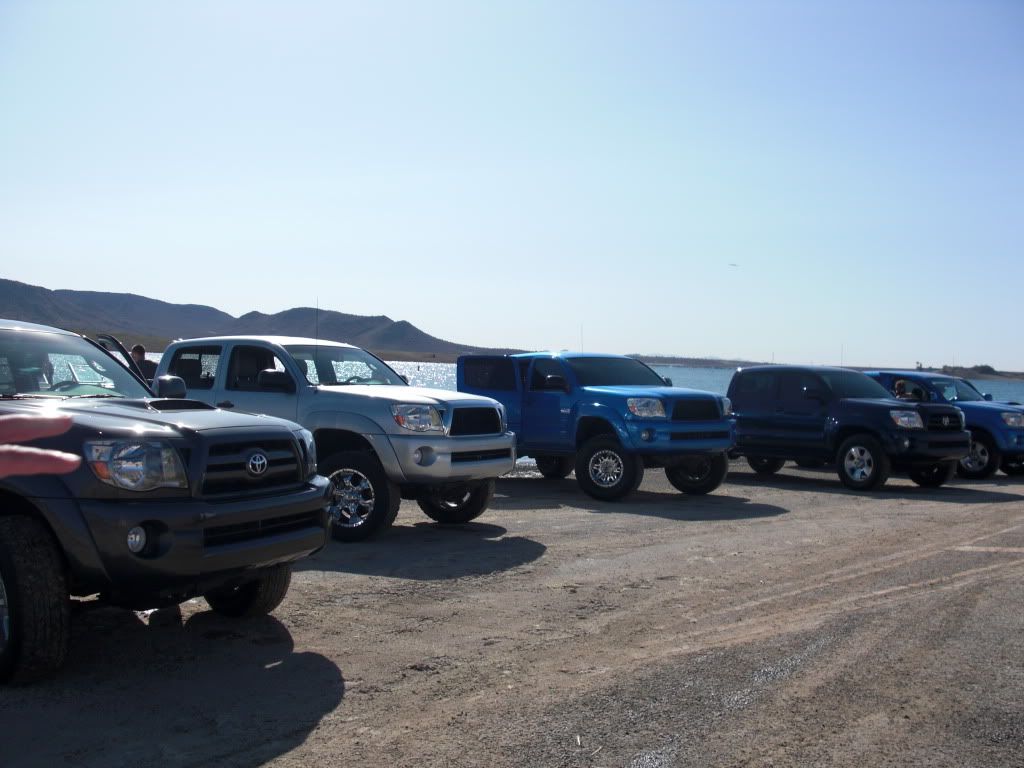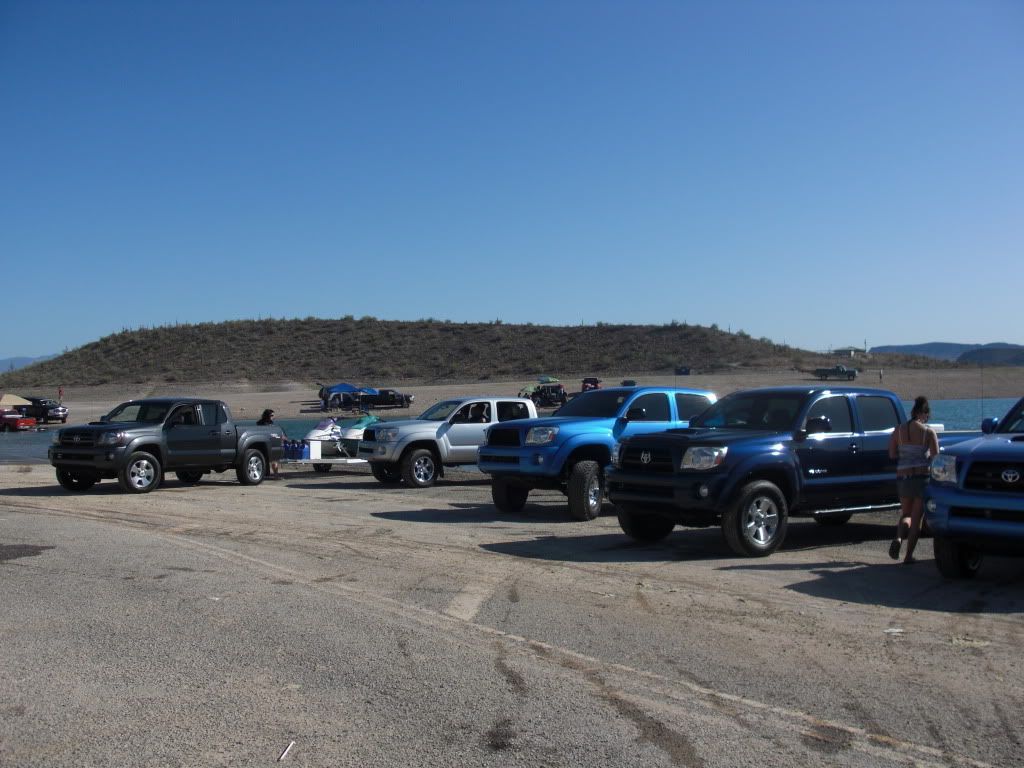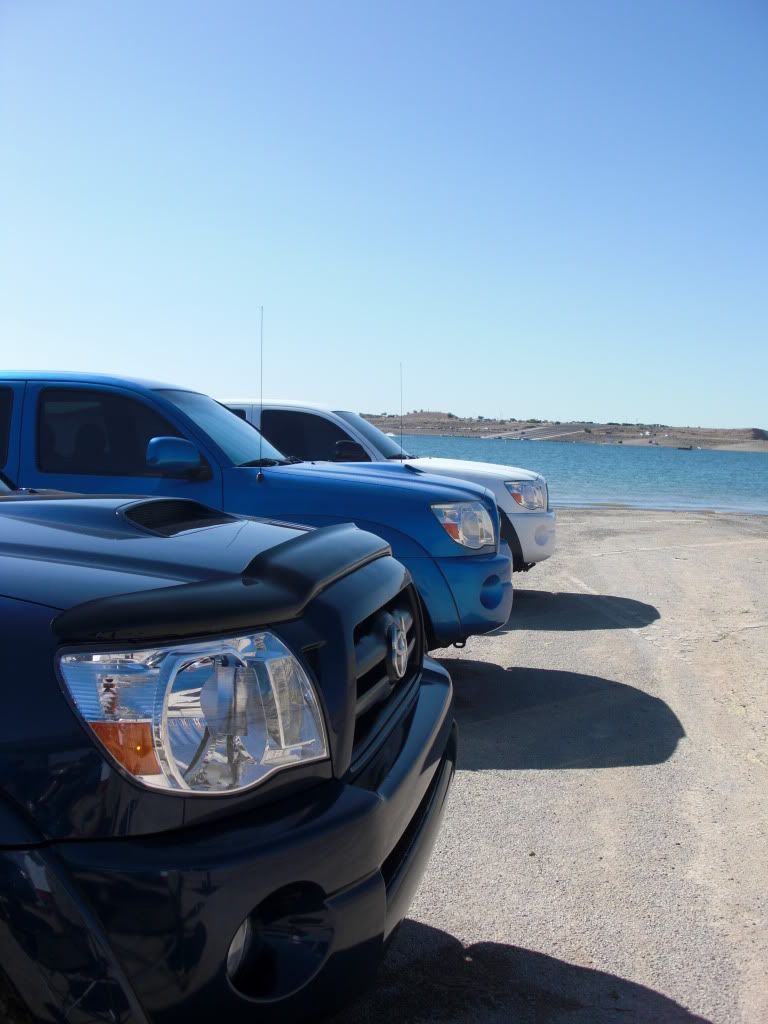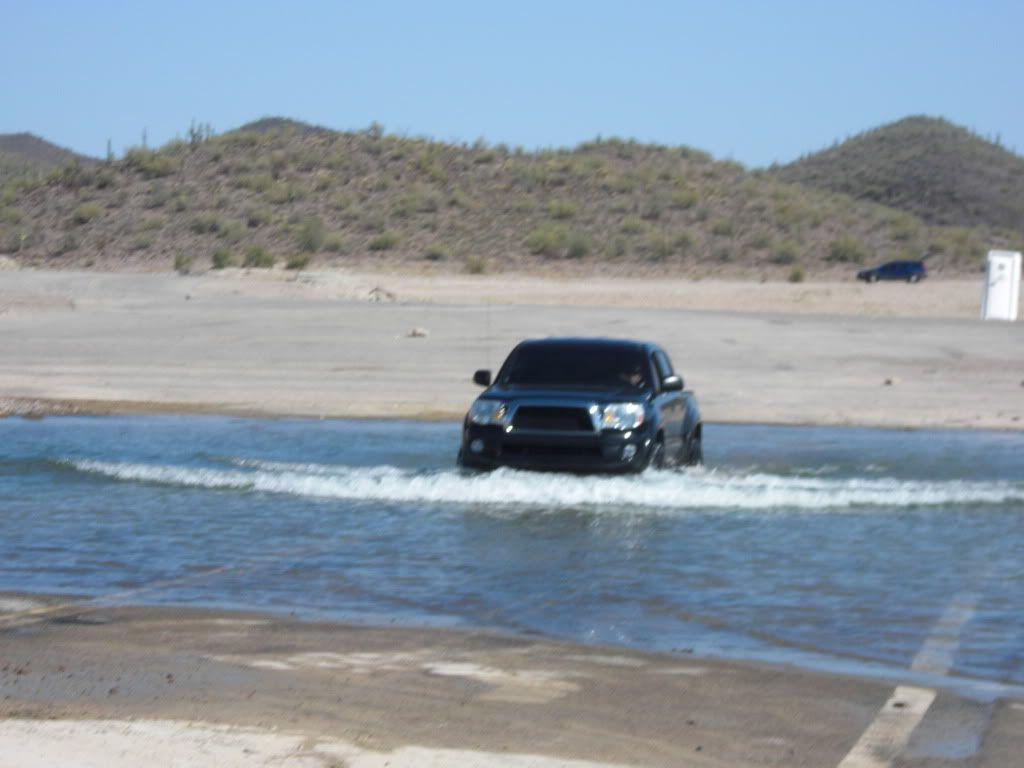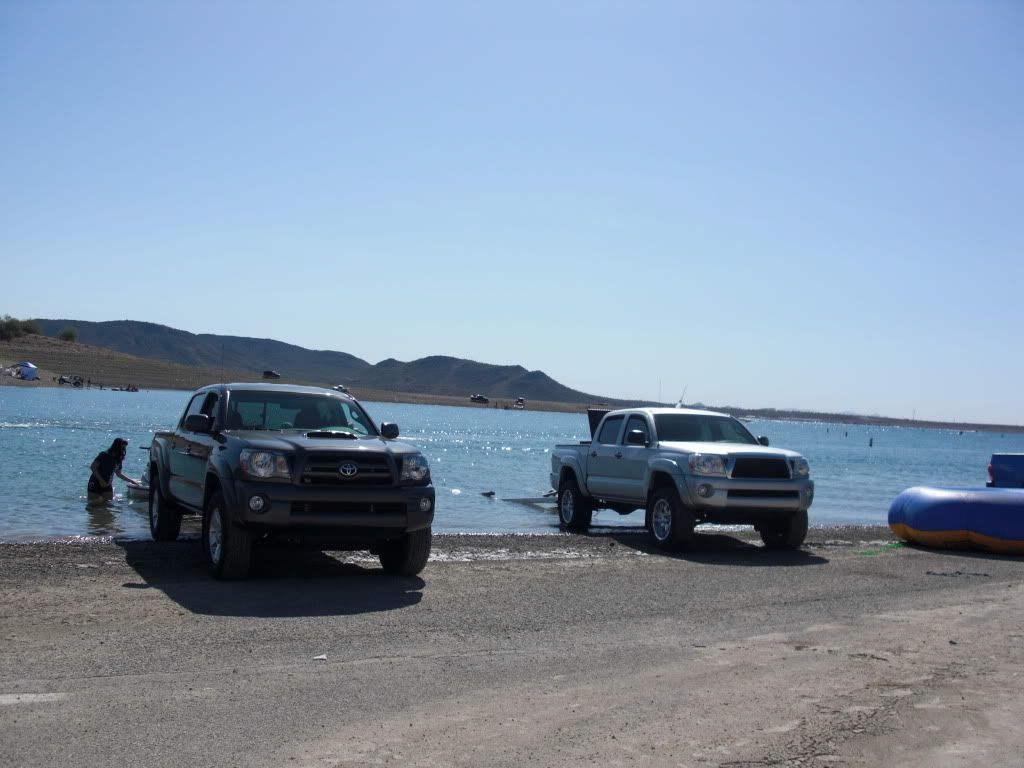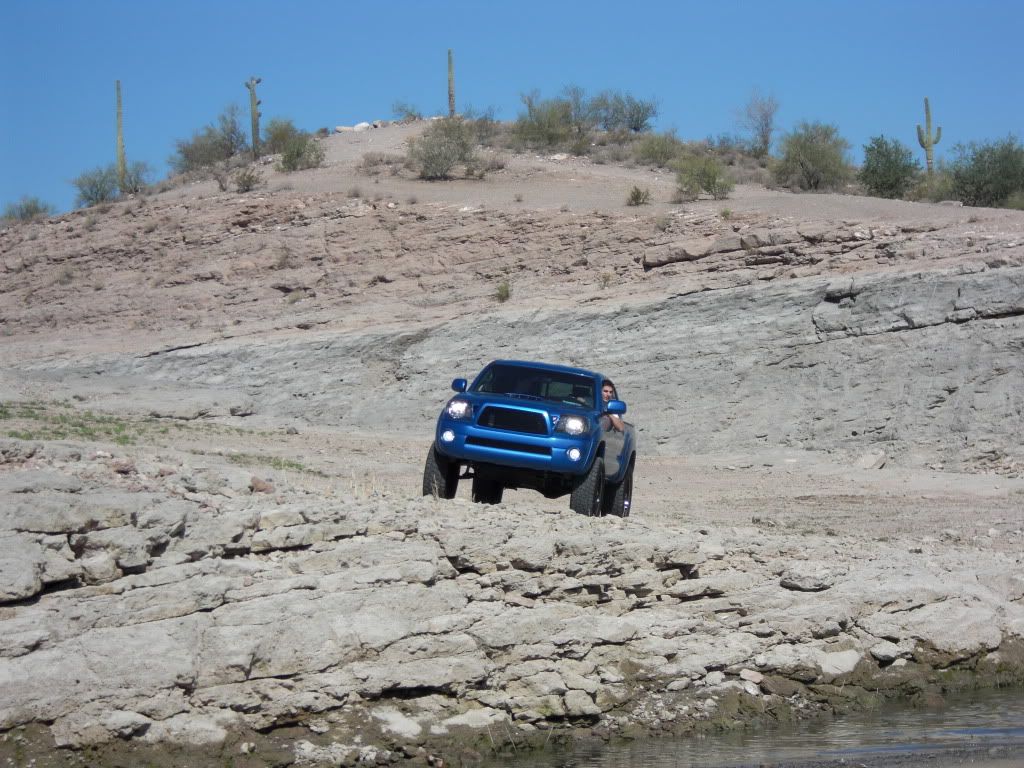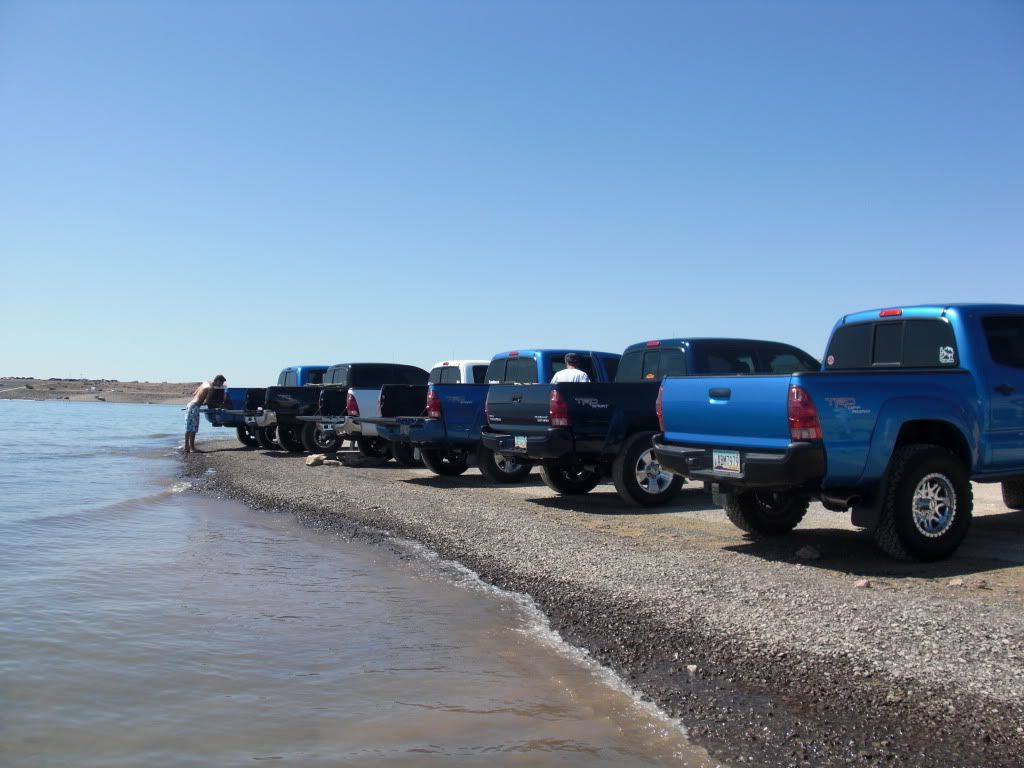 more amber pics