Well.. I've been snooping around the forum for quite sometime now just to check out the local Taco scene here in the Phoenix (and Tucson) areas. Ya see, I've been hunting for a used Tacoma for a few months and color combos or packages just weren't right... until this past weekend. I found an '08 4x4 base Black Sand Pearl with 10k miles on it and fell in love. The previous owner even had some Camburg suspension items done, the dealer said they were just about to remove them and 'trash them'. Stupid dealer.
Anyway. On to some pics (hopefully these host right)...
I'm a huge vehicle nut and Im stoked to have found this Taco. I bought it as a second toy. My first (potentially a garage queen now) is a 2003 M3. When I can I stay as active as possible with the local European crowd, which is huge here in Az.
Here's a few random photos of the BMW...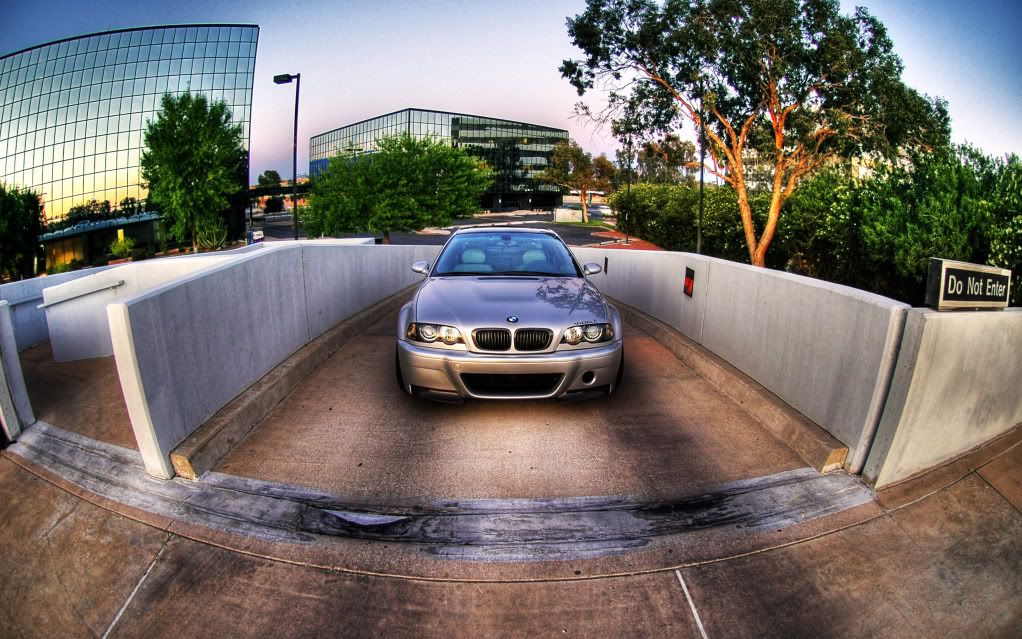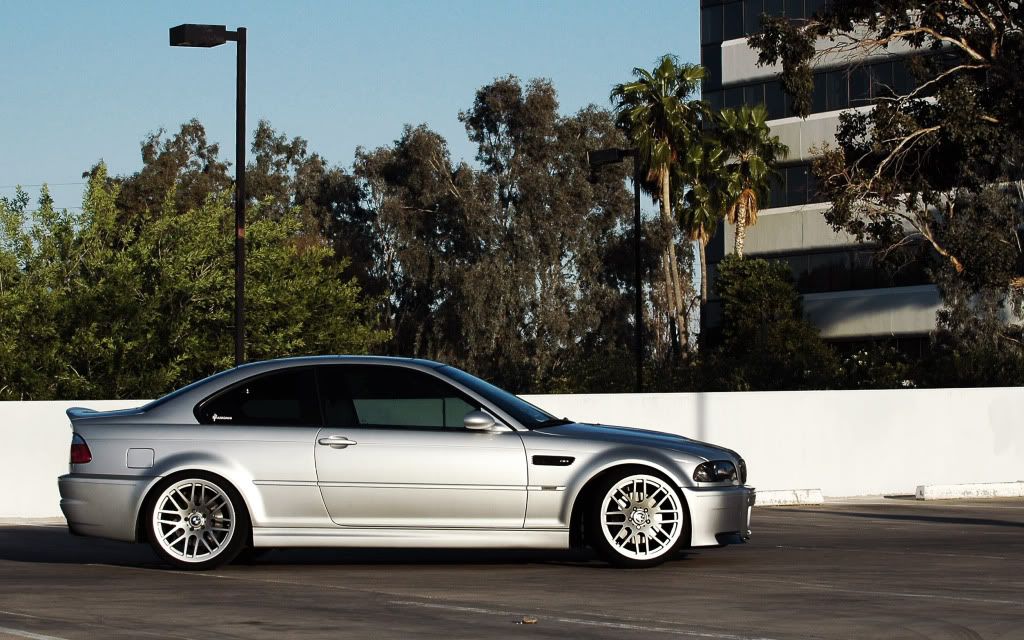 Oh yeah... I'm Andrew. And Im hoping to join you guys on drives and tech nights!