So me and some buddies decided to go for a spin up at butcher jones. We entered at the back of the parking lot and continued up the wash, my buddy has a lifted 2wd chevy with grapplers and did he ever get stuck. Dug himself a 3ft hole that we tried to dig him out of but wasnt working so i had to get the tow rope and pull him out. I was even impressed with my stock taco for pulling him out of the wash, surprised i got traction with my bridge-flops . After that we parked his truck and continued in mine for a while on trail 13, looking for the coves of saguaro lake but never found them. Anyone know how to get there? Oh and there were plenty of spots where it got nice a narrow leaving beat up side walls and a zillion pinstripes. Here are some pics if anyone is interested:
Going back on the wash...
[IMG]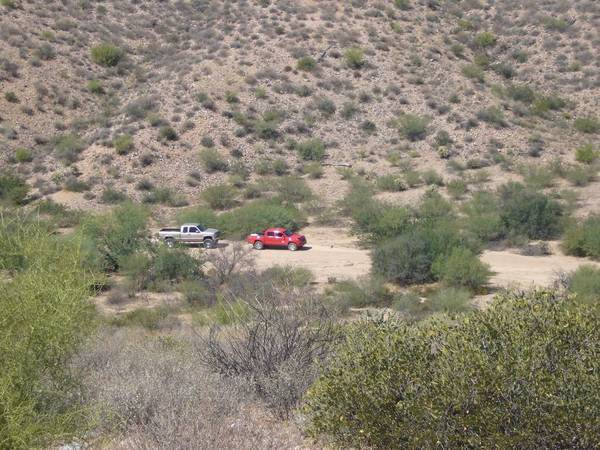 [/IMG]
After i got him out...[IMG]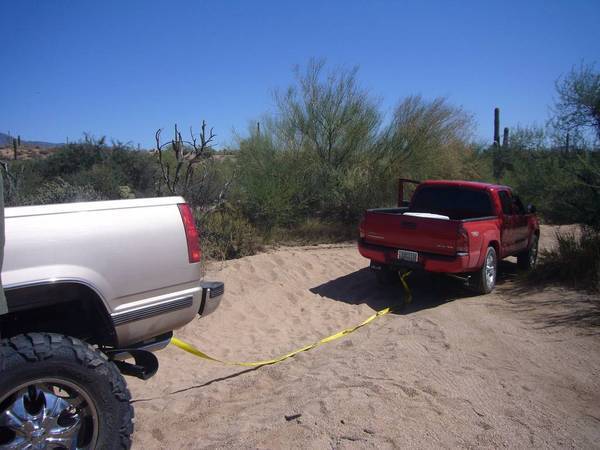 [/IMG]
The hole he got stuck in...
[IMG]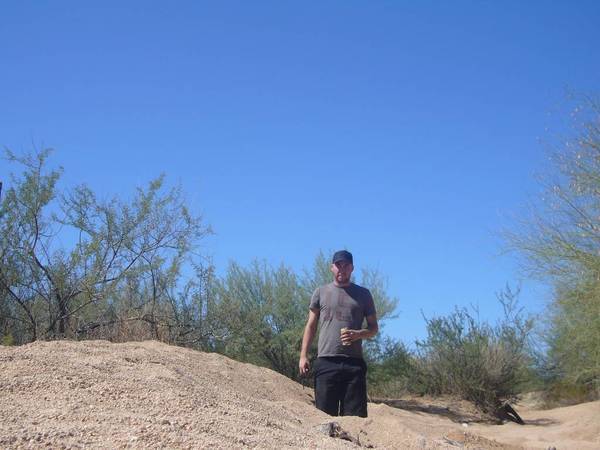 [/IMG]
Making a climb...
[IMG]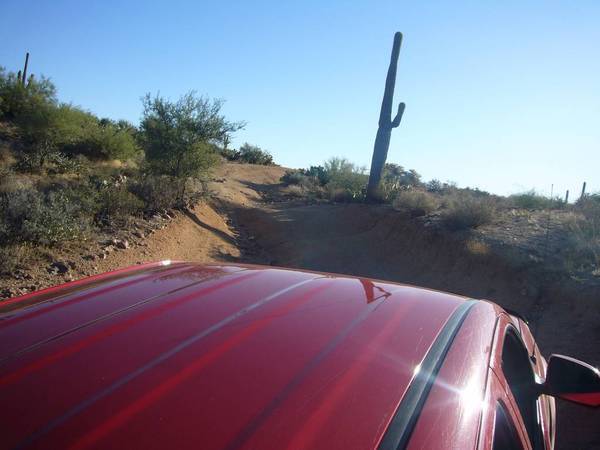 [/IMG]
[IMG]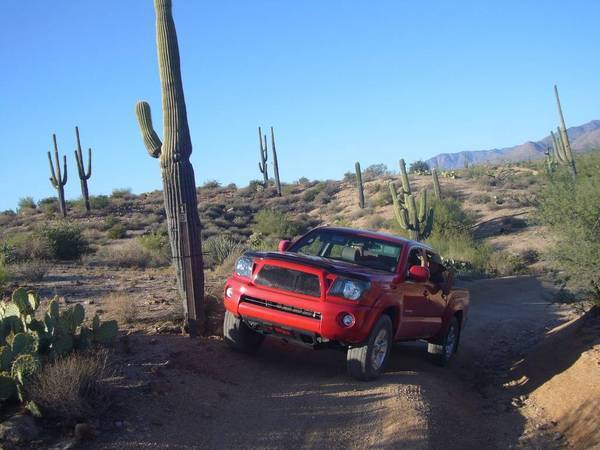 [/IMG]
Little snake we saw...
[IMG]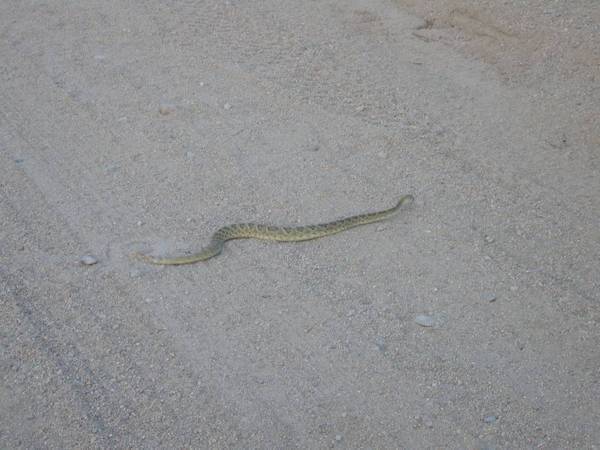 [/IMG]
Buddies (Not me) having a drink with 4 peaks in the background...
[IMG]
[/IMG]