Not too much at all.
Damn nice work Kevin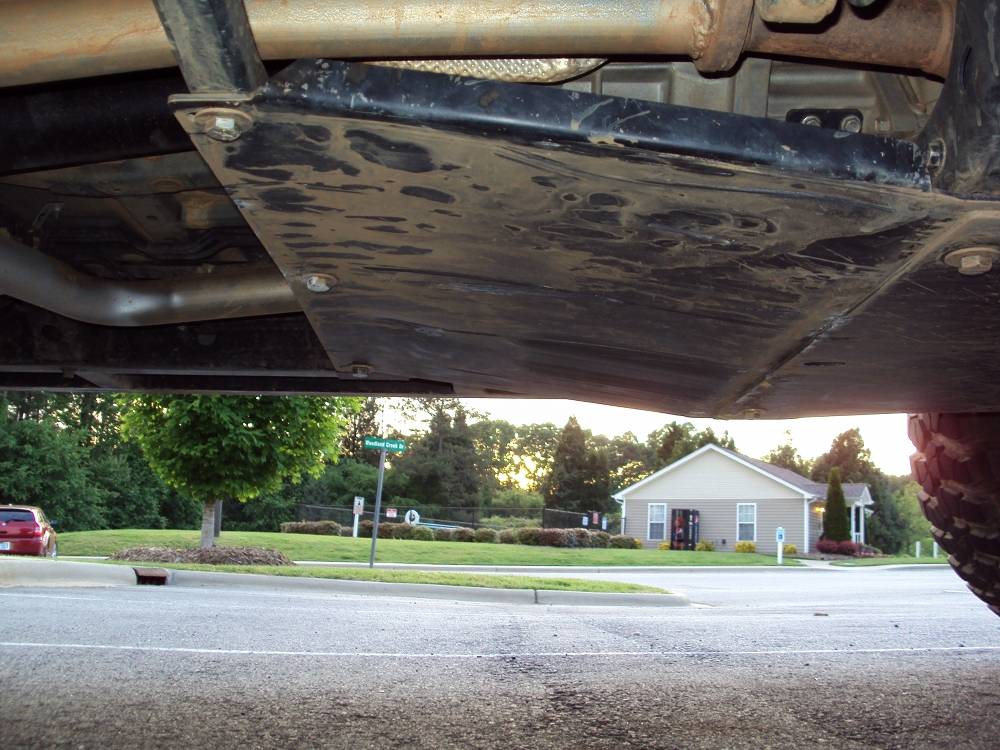 For those wondering, 3 wheels were completely off the ground. The 4th was churning loose soil and not supporting any significant weight. The truck's
entire
mass was being held up by a square-foot of rock pressing into ATO steel.
I don't even need to beat it back to shape
If you're going to seriously wheel your truck, just stop shopping around and call ATO now. Just do it. No need to "shop". Just get the good shit.