Quote:
Originally Posted by
Fire931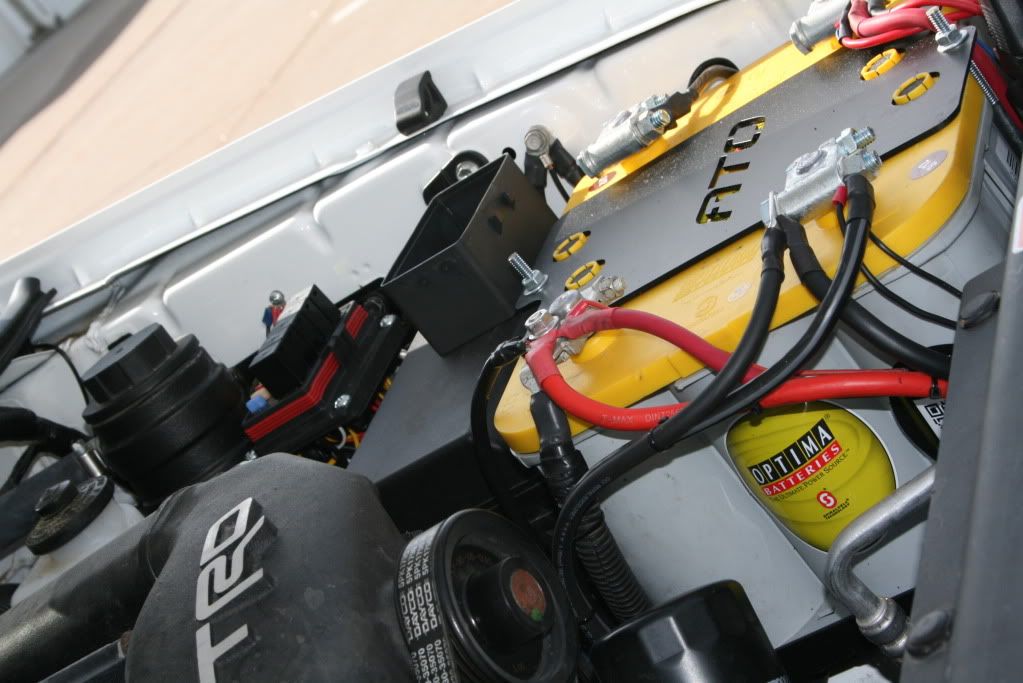 In that last picture you can see the fuse / relay block we used for this build. It's a really nice setup that houses 10 fused circuits and 5 relays all in a water proof case. Plus the part I love about it is it uses the same size fuses as the rest of the truck so no carrying around various sized spare fuses!
say what????
where did you get that?? i really desperately need that for all the lights im running..18 of em
that would make my life sooooo much easier!