This thing is major BEEF! It bolts up easily with the help of a jack and some stands.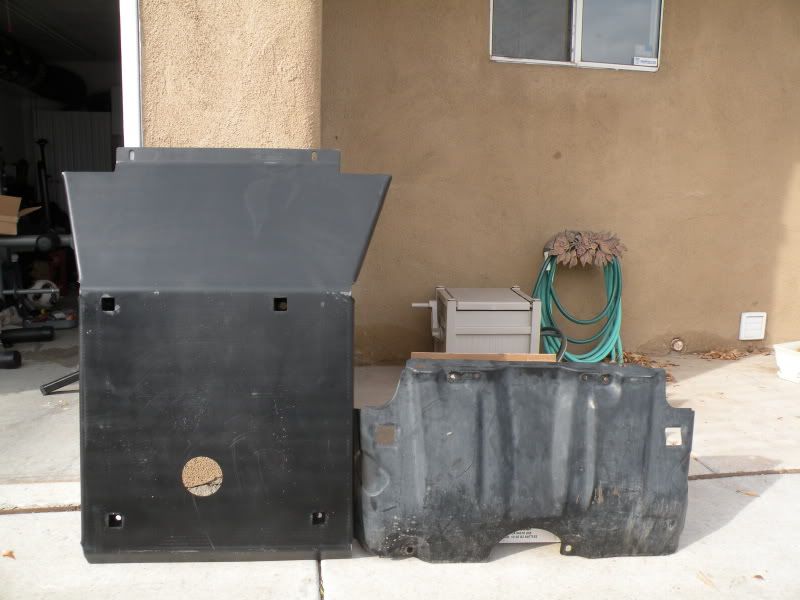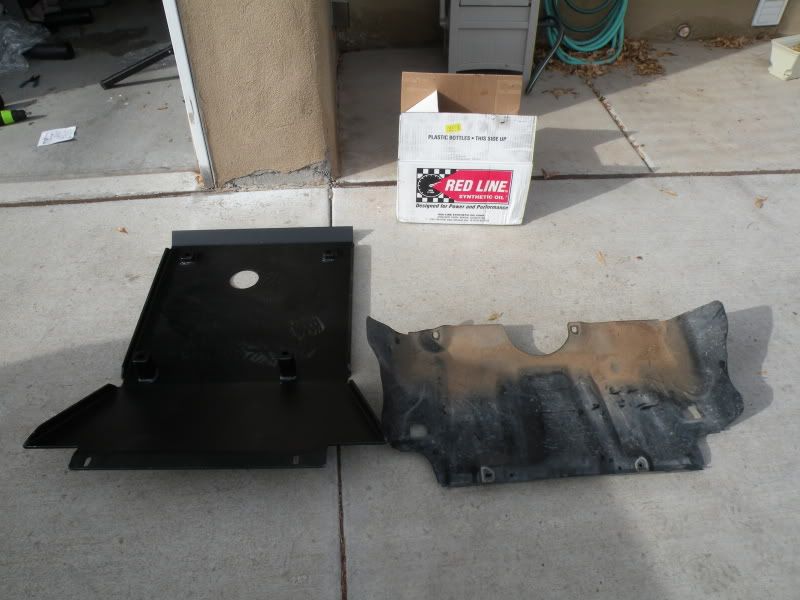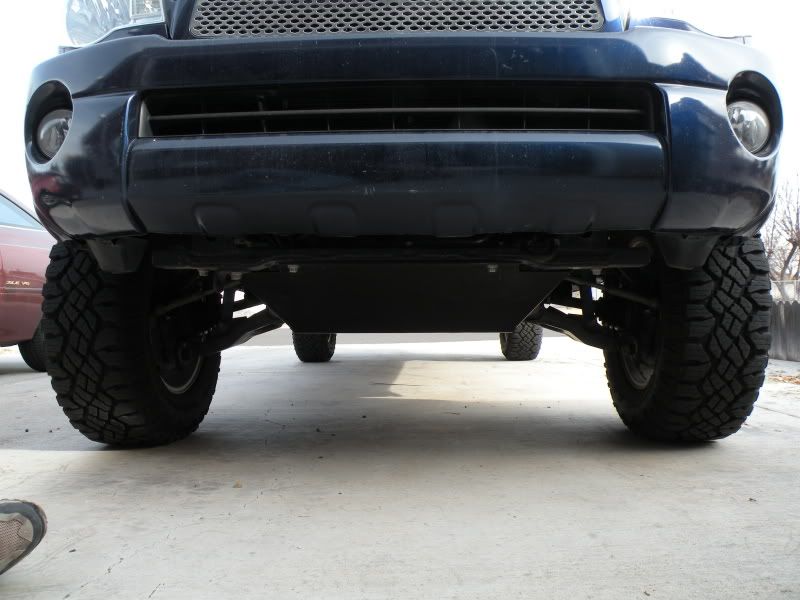 The ATO Front Skid has now been trail tested. I really put this thing to the test at the TW Bill Burke 4WD Offroad Adventure. The skid was landed on, scraped, totally abused and all I could see for damage was the need for a new coat of paint.
Kevin is really great to deal with, customer service is great. I would highly recommend this front skid to any one looking for one.