Hello everyone, well first and foremost thanks to all the members here and all the helpful information that has been left for others to learn from. This board is fantastic.
I wanted to build a system and being a new dad i was on a tight budget, so i wanted to share what I did so if someone is in my situation they might get some inspiration. Heck if i can do it you can too...lol.
The Gear
HU -Clarion CZ500 - has external Bluetooth mic, and rear usb input which were the 2 things i was looking for. Crutchfield- came with Metra dash kit and wireing harness for fee.
Componets in the front door - (sorry no pics)
I went with Sony- I know they have a rep for xploding but i gave them a go.
http://www.crutchfield.com/p_158GT17...20S.html?tp=10
Amp Picked this up for 80 bucks at the outlet mall near my house.
http://www.sonystyle.com/webapp/wcs/...-comments.html
Sub -
JBL
GTO804
I did.
I spent 500-550 and it sounds great IMO.
Cell Phone pics so i apologies in advance.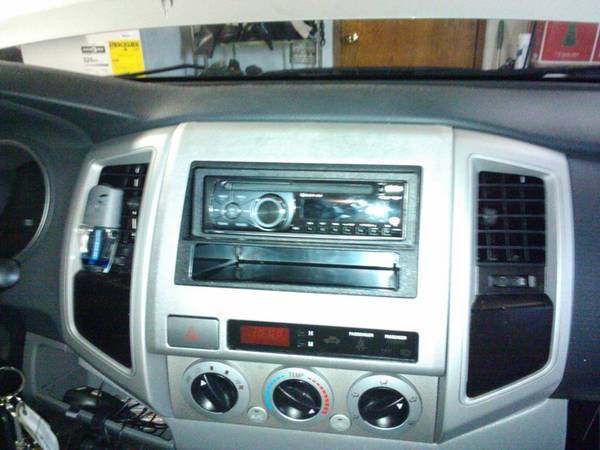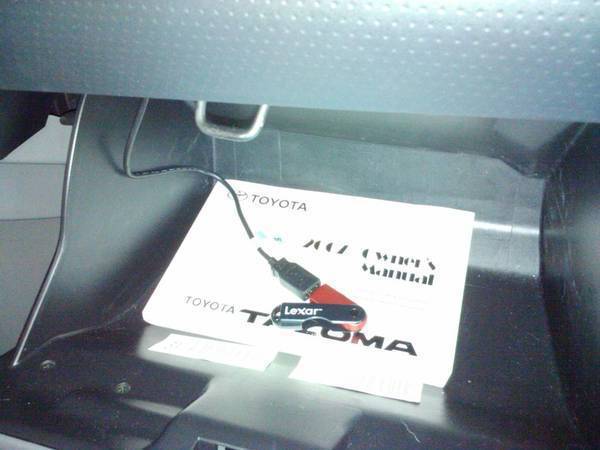 USB/Ipod Adapter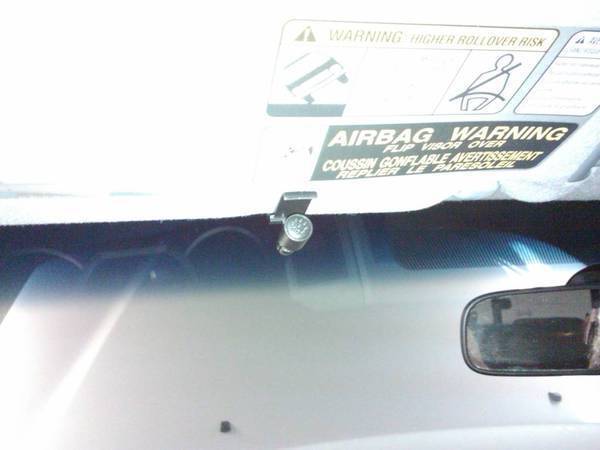 Mic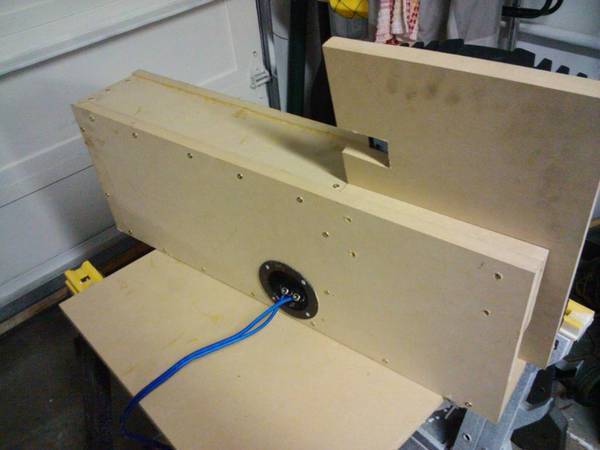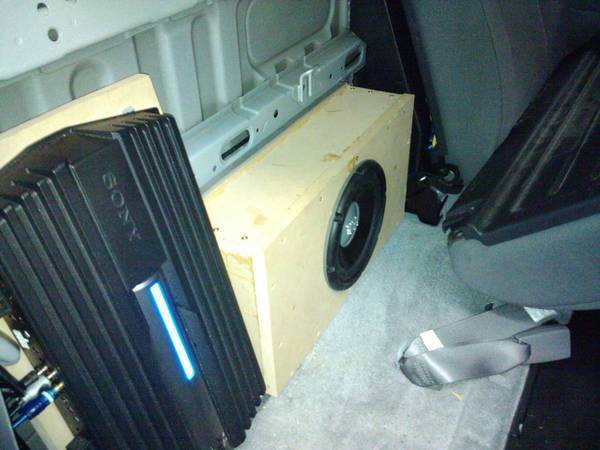 I know its kinda ghetto but thats how I roll...lol