Quote:
Originally Posted by
Tillers_Rule
I picked up this adapter at Fry's for $4.99, my Galaxy S3 now works with my stereo. I didn't have to open up the stereo again and add/delete any wires, same two pin mod as the OP. Total cost of mod still under $10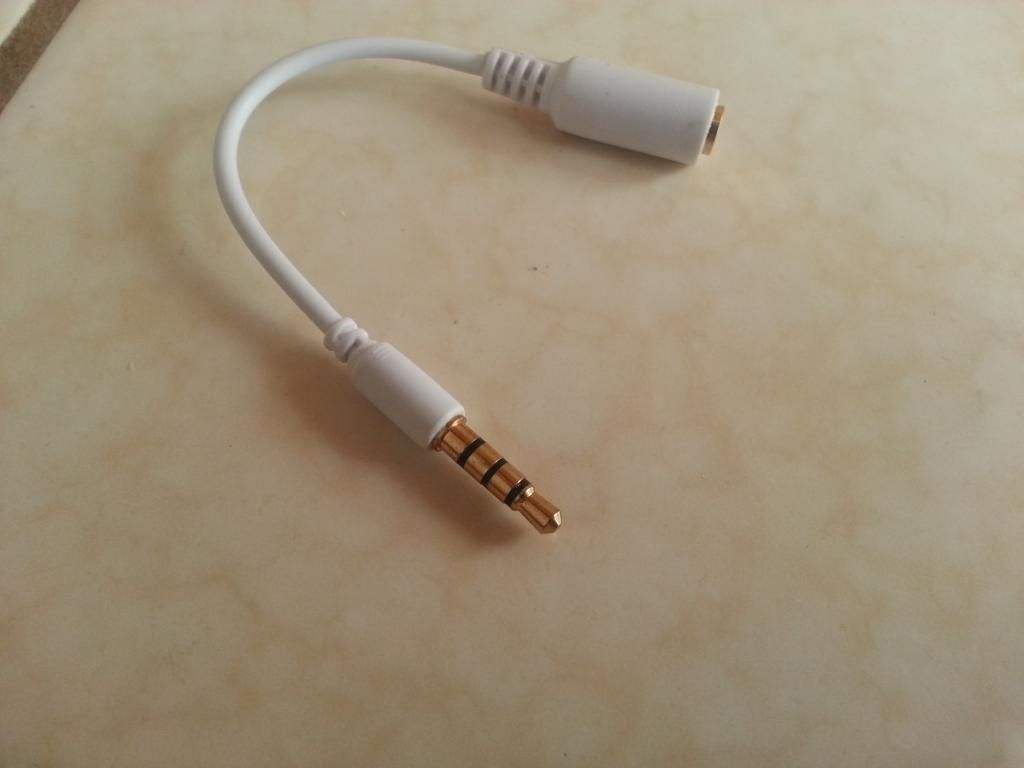 what kind of adapter is this? This mod worked great for me when I had the iPhone but just switched to a Galaxy S4. Radio Shack said he didn't have the right adapter. Got a link to buy one online? I'd rather not have to open it up again and resolder.
Thanks.