all the goodies ready to be installed: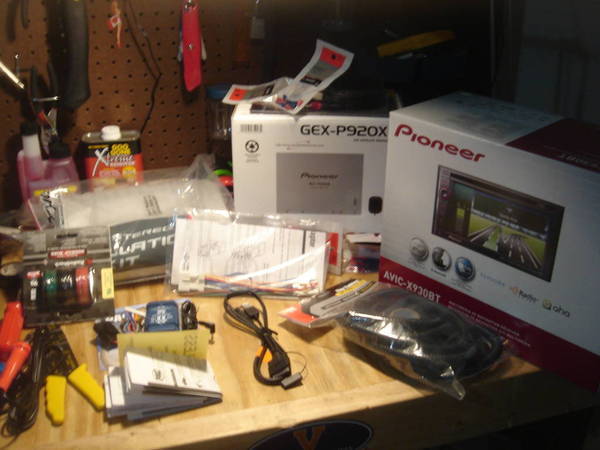 Details:
Pioneer X930BT
Pioneer GEX-P920XM (XM Radio unit)
Steering Wheel Control Adapter
Ipod Cable
Beginning of the disassembly:
Fully Disassembled: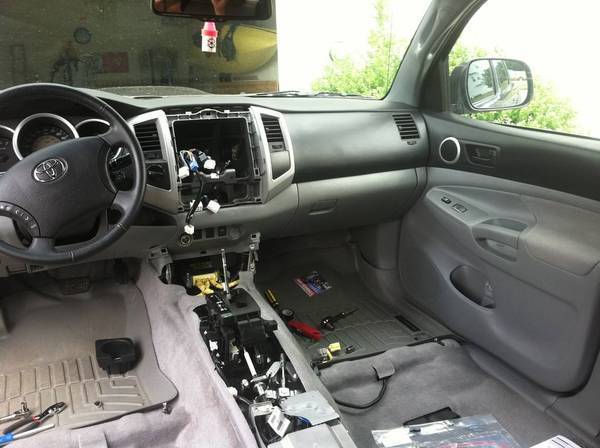 XM Unit Location Under Passenger Seat: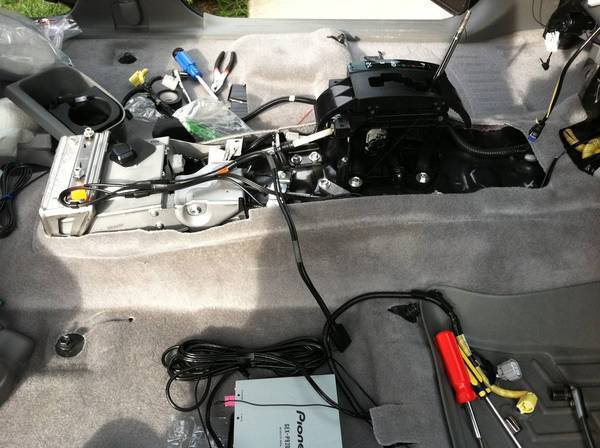 Super Secure Antenna Mount:
Put Back Together: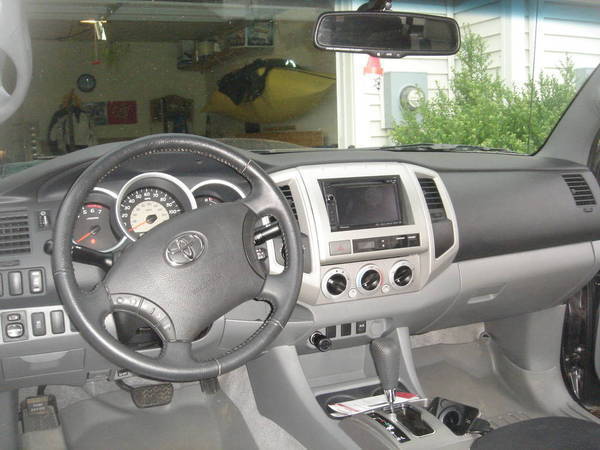 Up and Running: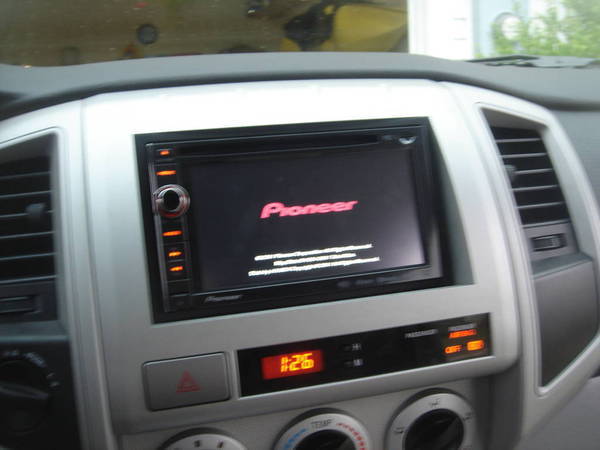 Playin' my girl from the iphone: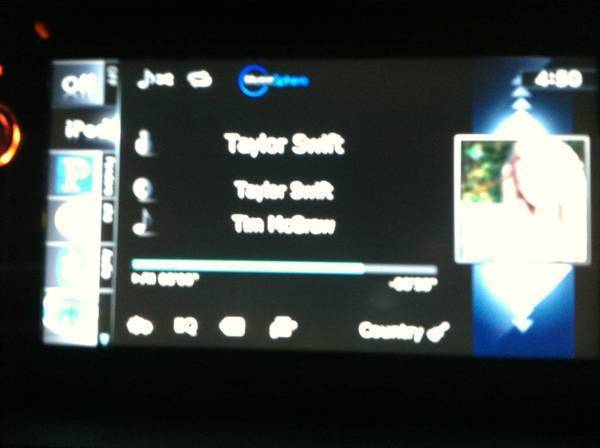 Did the Bypass to allow en route navigation changes and video playback. So far all is good. Still need to open it back up to wire in the back up camera and the steering wheel controls. Also, the nav antenna gets enough reception underneath the dash but the XM does not so I need to move it to the top of the dash on the side.
Many many thanks to all those on TW who helped me do this with the how to's!