I purchased my 2001 TRD Double Cab about a month ago and have been trying to fix a bunch of things that were wrong with it. Music is a must so the broken Avic-D1 had to be replaced. The D1 was a beast when it was new but that was 6 years ago and the one in my truck had seen better days.. The touch screen was non responsive but the radio and cd player worked which means yes I can hear music but have no idea what station I'm on or what track is playing not to mention there is no audio adjustment at all. Weak.
Here is what it looks like at all times
So I picked up a Pioneer AVH-P2300DVD. Why not the 3200BT? Well considering I just paid 8k for the truck and have a laundry list of thing I want to take care of, not to mention I couldn't justify spending an extra $60 for BT phone only capabilities, I figured this would be a great sounding alternative for a decent price (279 shipped).
Here are some pics of the install. It was pretty straight forward, just soldered all of the wires and shrink wrapped it all. I understand that no one will ever see it but I know how it looks back there.
The old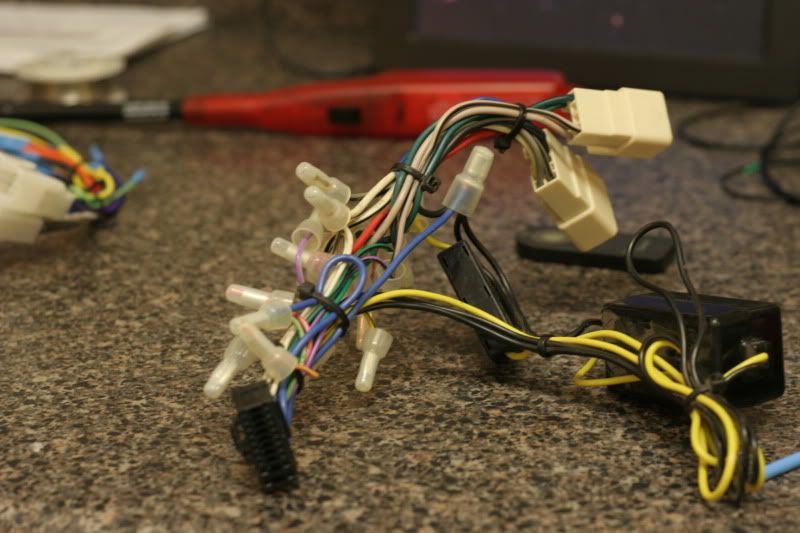 The new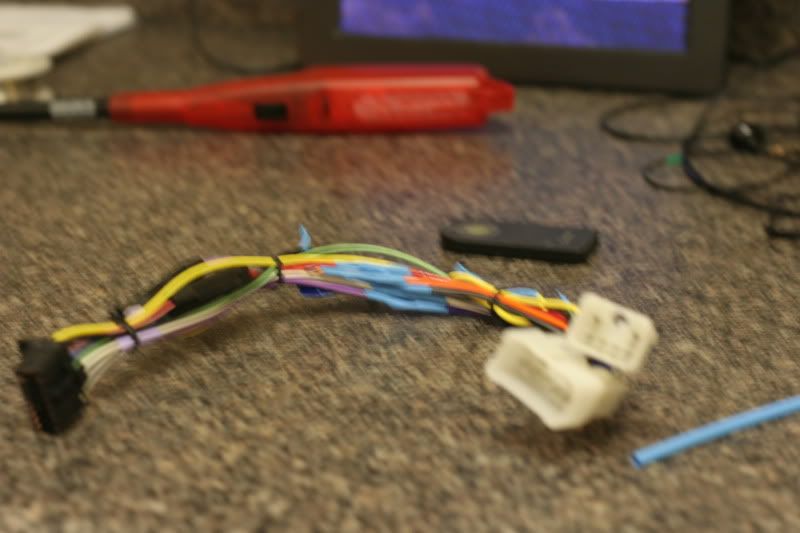 Some nice soldering work if I do say so myself...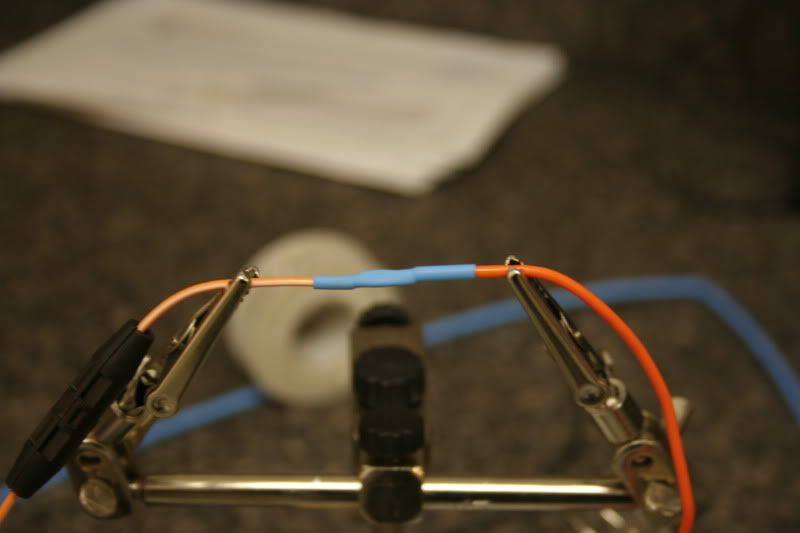 And the finished product. Sounds great and as an added bonus and unlike the old unit it actually functions!!