I will start this off, there has to be a lot of people out there with bangin stereos. Here is mine.....
If you choose #1 on the poll you should probably be at church and not on this website, show pics if your not at church.
Powering it all is the biggest yellow top Optima makes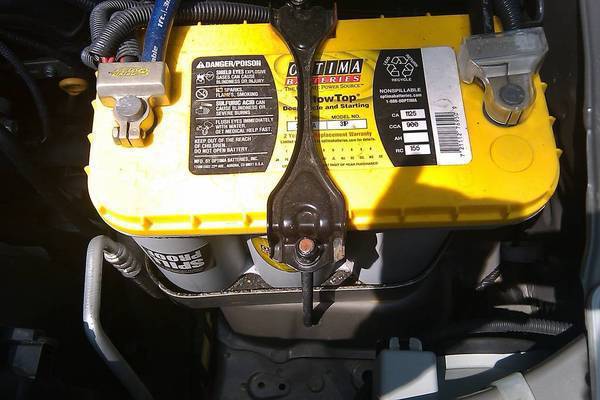 Running the show is 00gauge wire with the handy fuse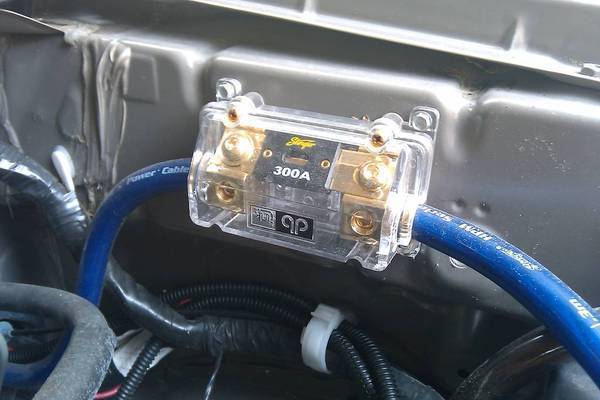 A nice crappy pic of my receiver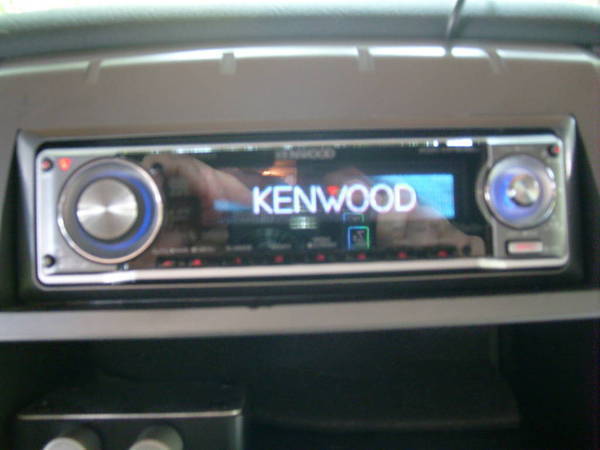 The sub box, or the station of which all the major components are housed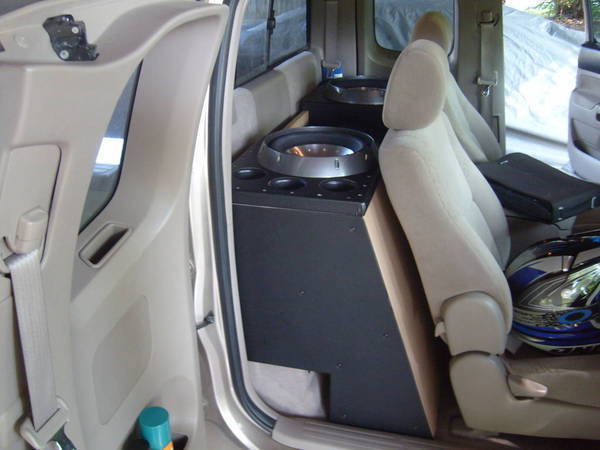 my subs of choice Rockford fosgate T2's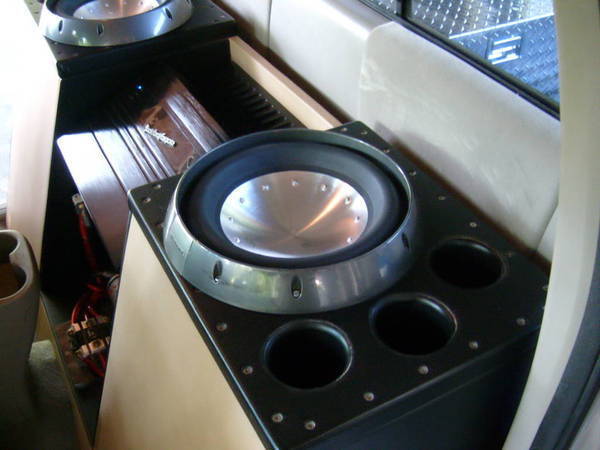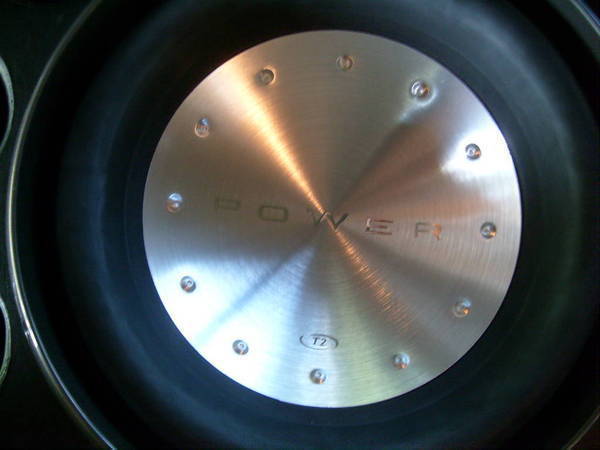 Door speakers are important too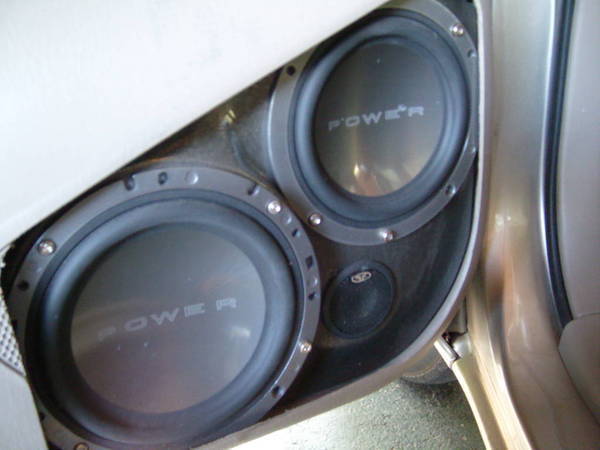 Amps are all Rockford and are BD1000 for 1 sub, 1200w something for the other? and a P650.2 for the doors briged of course. Running a 1 farad capacitor for every amp, probably using around 2500w total.