Took out my old stereo from my 2010 ext. cab. Here are the harnesses. Trouble is, there were 4 harnesses connected, and I got 2 harness adapters for my new stereo.
What do I do with the 2 other harnesses (the blue one and the black one)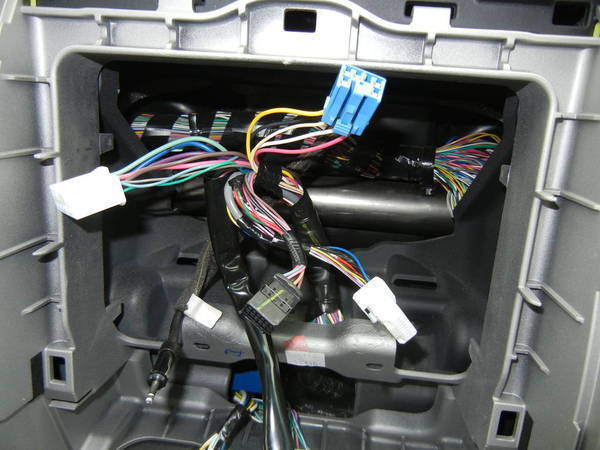 The back of the old stereo with 4 connection spots.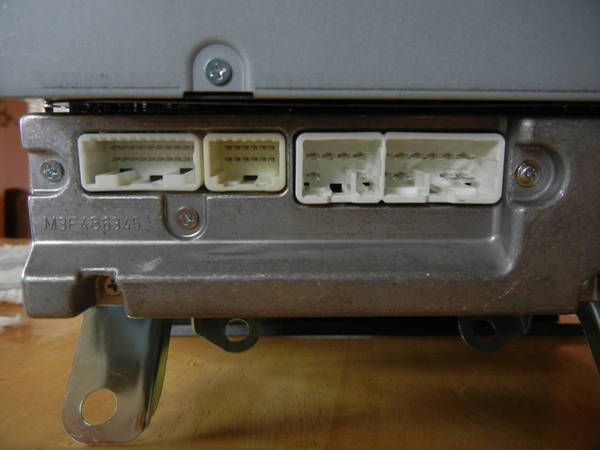 My new stereo, the AVH-P3300BT from Pioneer. The one adapter has an unused colored wire, the orange/black wire.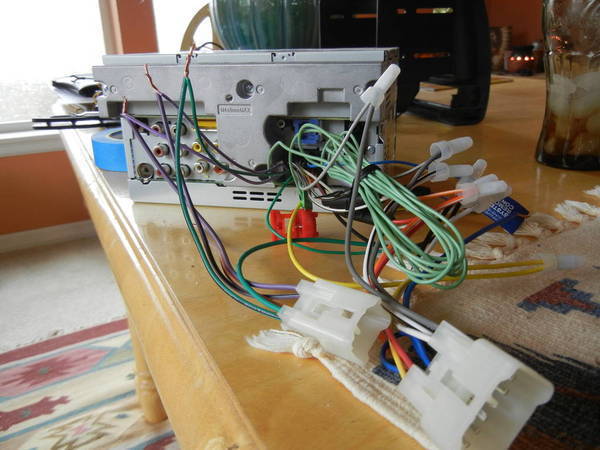 Any help would be GREATLY appreciated.
Thanks,
Shawn