OK, I took out my Toyota stereo today, and replaced it with a Pioneer AVH-P3300BT, with HD radio add-on, and the Axxess steering wheel control adapter, and a relay to allow me to play videos without the parking brake on.
I haven't seen any pics on this sight of the disconnecting of the old radio and how to connect everything, so here are some pictures for you guys doing it in the future.
Disconnecting the hazard/clock/airbag display is a BITCH. The panel consists of a black out cover, a white inner cover, and a clock circuit board.
You have to get out all three pieces, without breaking their tabs. I used 4 razor blades to slip between the plastic parts to hold each of the clips away far enough for me to pull each cover out.
This is the outer black cover inside the new Schoche unit.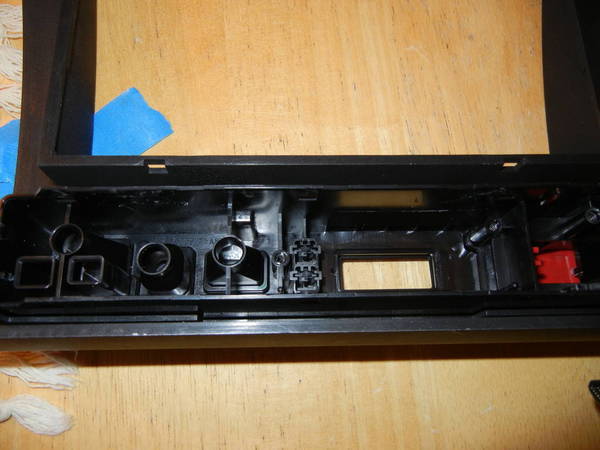 Here is the black cover with the clock circuit board. The white cover goes inside the black cover, and over the clock circuit board.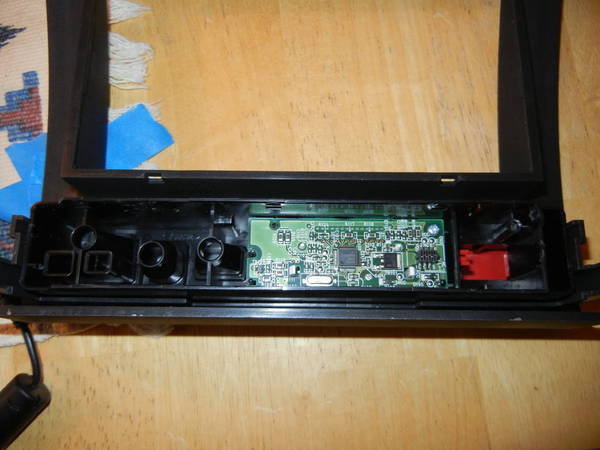 All the adapters and add-ons. I had them all taped, nice and neat, with the HD tuner taped to the top. DIDN'T work. There was not enough room behind the radio for all the wires, and the way you have to slide the radio in will not allow the HD tuner on the top. I had to jam everything to the sides of where the radio goes to make room for it to slide in.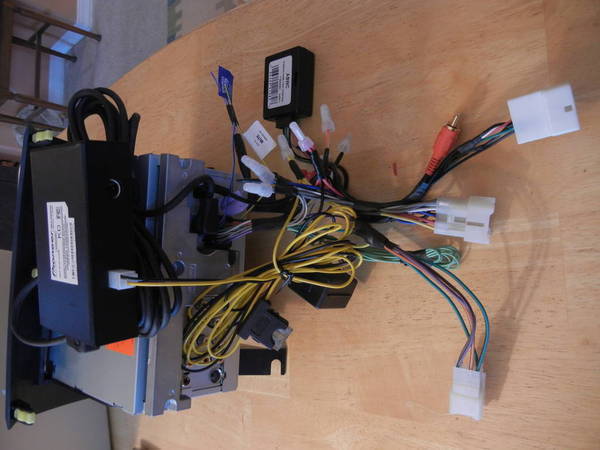 There were no directions for the harness adapters, and there was an extra plug in the truck that I found out was pre-wiring for an XM radio.
There were no directions for the Axxess module either.
Even without much in the way of directions, I joined the same colored wires together, and it all worked.
The directions for the receiver weren't much better, so I am still discovering how all the controls work, but the steering wheel controls,the HD tuner the parking break override and the ipod over USB all work great.
It took me all day to put everything together, but I have never done a radio replacement before, so if I can do it, so can you.