Hey guys,
I wanted to post up my current build for my 2005 Tacoma Double Cab TRD off Road. Feel free to flame, comment or suggest.
Head Unit- Kenwood Excelon KDC-X995
Front Stage- Rainbow 4in SLC Midrange, 6.5in SLC Midbass, CAL 27 Tweeter(3-way Active) in doors and q-logic kicks.
Front Stage Amp- Audio System X-Ion 70.6
Rear Fill- Who needs that?
Substage- Kenwood XR-10F powered by X-Ion 100.2 custom box and amp. All ordered not installed yet.
Wiring- All Tsunami with Custom RCAs
Sound Deadening- Blackhole Tile, Five, Foil, Stuff
Security- Encore E9
Enough talk here are the Pichers.
Kenwood KDC-X995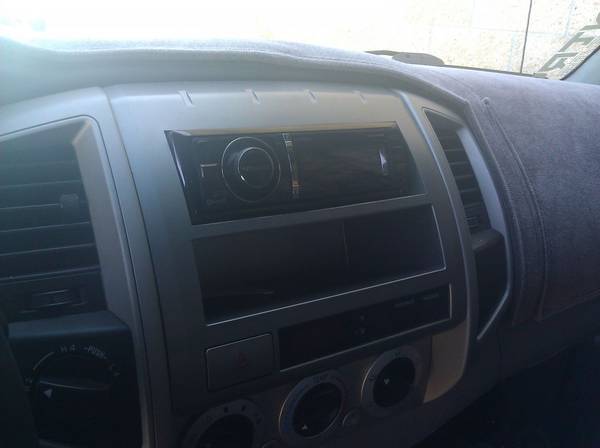 Rinbow SLC 4in Midrange with Rinbow CAL 27 Tweeter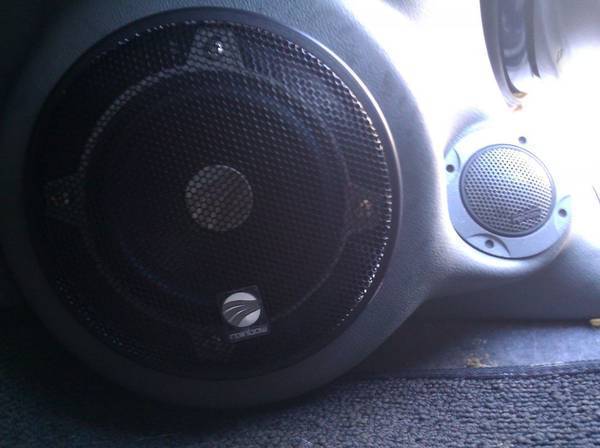 Blackhole Five Deaden Roof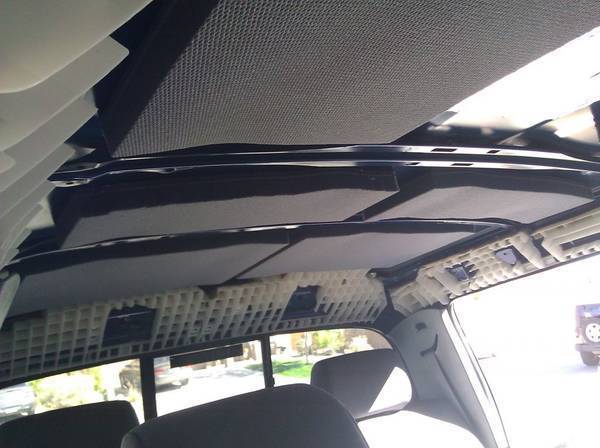 Blackhole Tile in the doors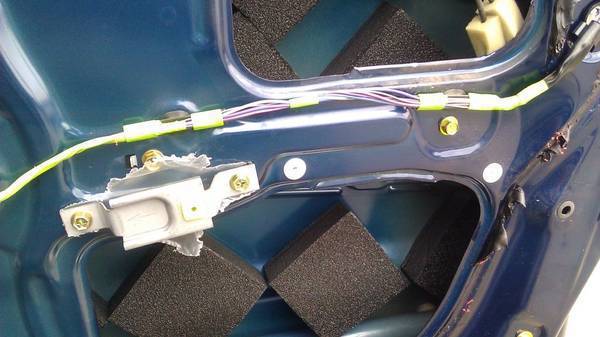 Fuse Holders all tsunami Wires and Fuse/ Distro Blocks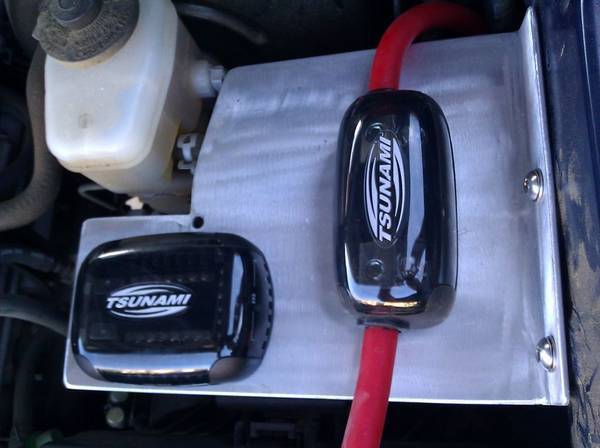 X-Ion 70.6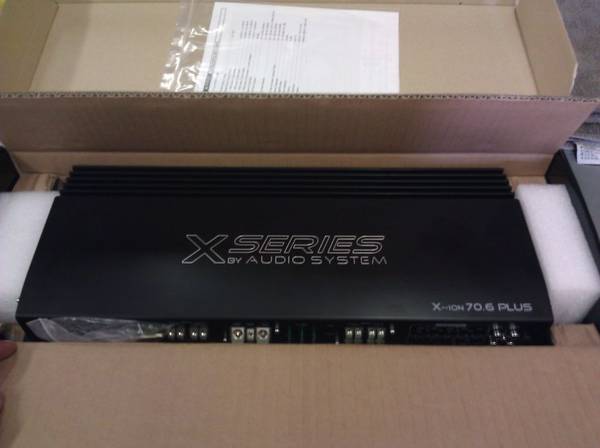 Sick Crossover network on the amp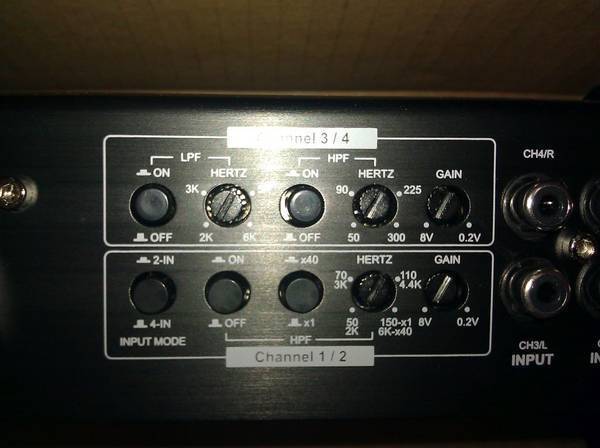 Speaker Adapters. Thanks Hookedontronics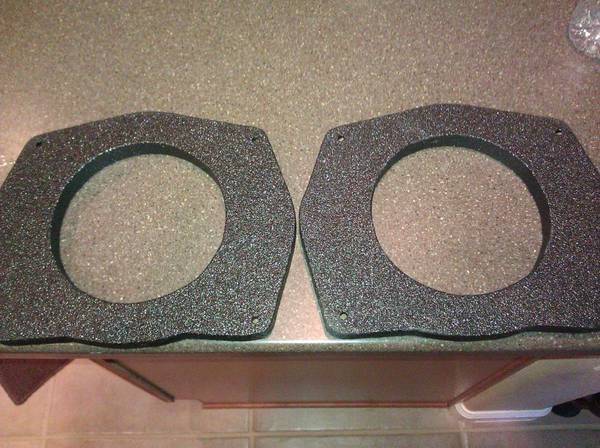 Doing a little prerunning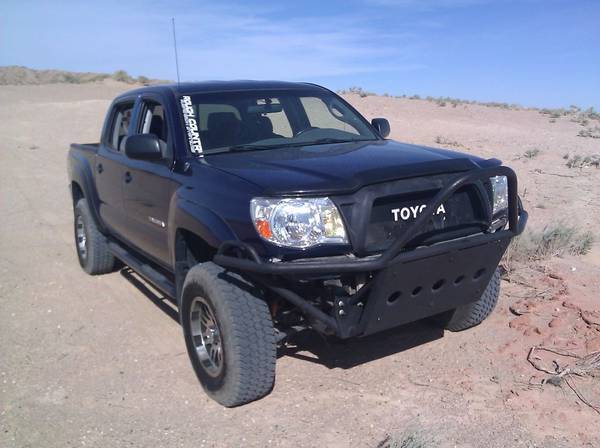 Are you?