Somewhat bored so I decided to clean up my wiring from the Mr Marv install I did a few months ago (left about 1 ft of extra wiring per connection in case something came up while breaking it in but then got lazy
) and I also had bought the JL Audio amp level control knob from
Amazon
, was just waiting on a free day like today to install it.
Just for reference here's the knob:
JL Audio HD-RLC
If anyone has a JL Audio amp, this is well worth the 30 bucks, it got so old having to go into the HU interface to turn the bass up and down.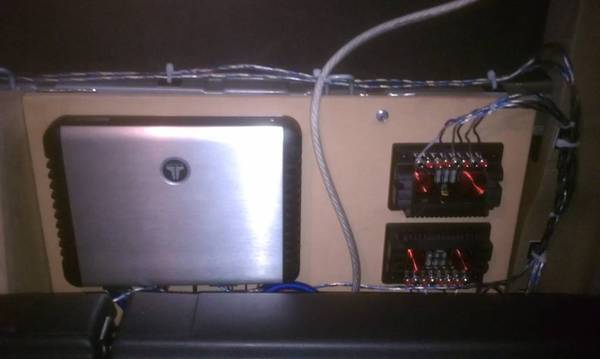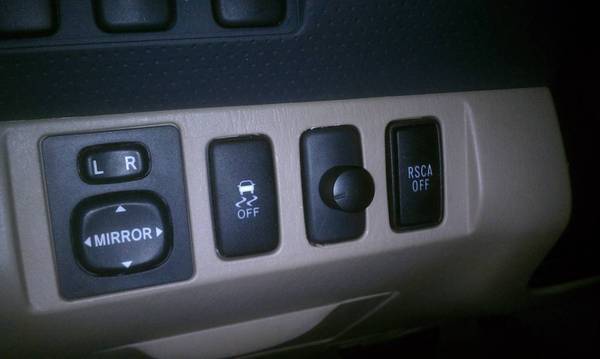 Obviously not anywhere close to the cleanest wiring job on this site but from what it was as a rats nest I'll take it
I'm sure plenty of people have installed the knob in the switch blank but for those that haven't, there is a lot of plastic on that back of that blank that I didn't know was there. I had to dremel out a rectangular section and file down some areas for the knob base to fit, in addition to having to file down raised edges in the actual truck dashboard itself. Once you file everything down so the knob base can fit through the hole, I just wrapped the base in electrical tape to hold it into the back of the switch blank. Don't have any photos of that part but it's pretty self explanatory. Anyway just wanted to write a short review of the process and knob, once again well worth the 30 bucks for those of us with JL amps.