Here is part one of my audio install - Sound dampening. I chose Second Skin Audio's Damplifier Pro and Luxury Liner Pro. So far, I've done the rear wall with Damplifier Pro and lined the floor with Damplifier Pro and Luxury Liner pro. The doors will be done either tomorrow or sometime this week (when I get the speakers).
Day 1:
Gutting the truck: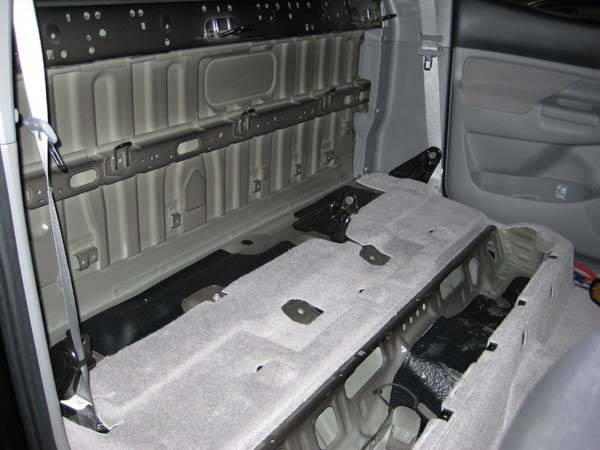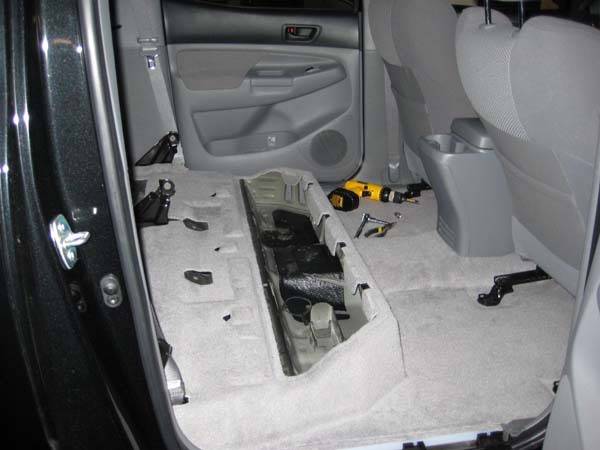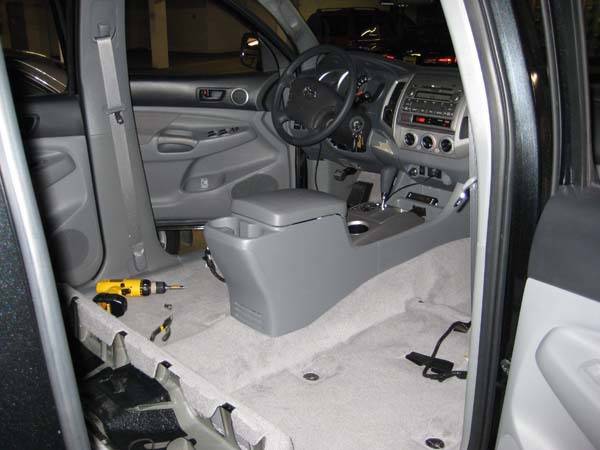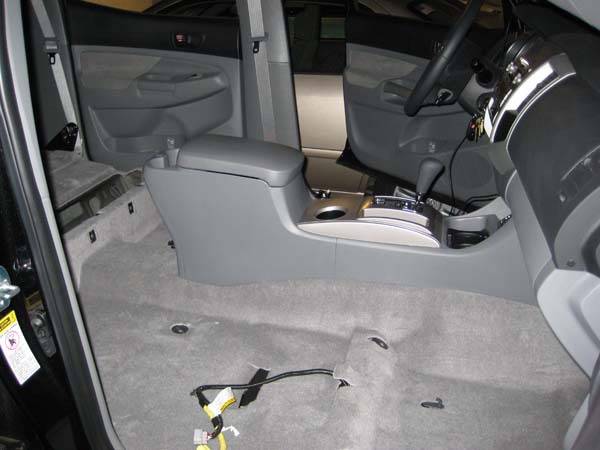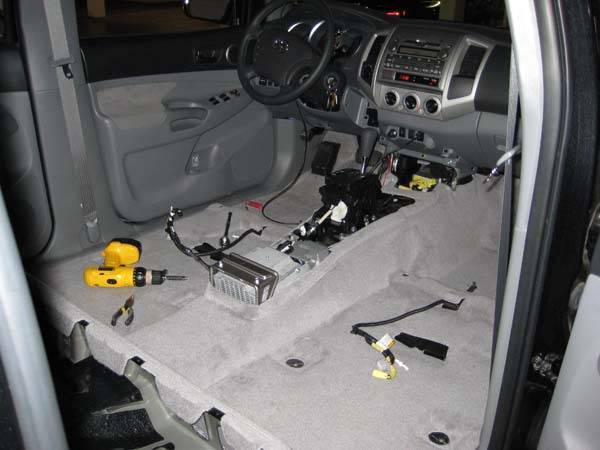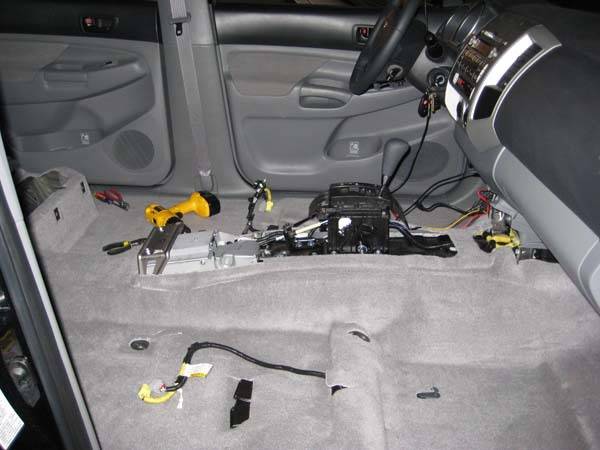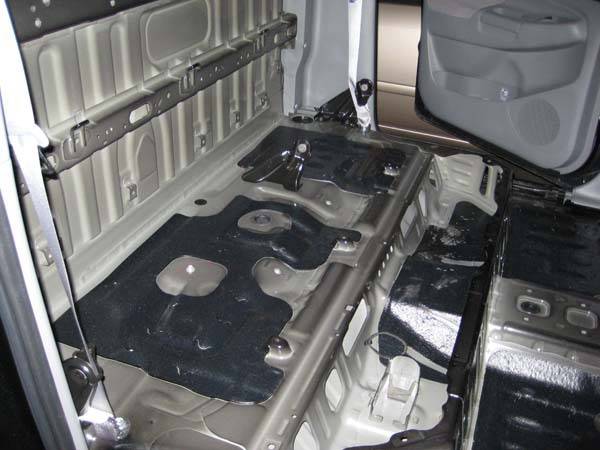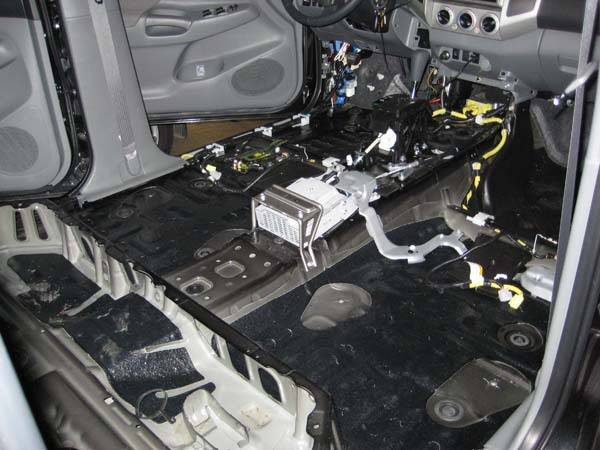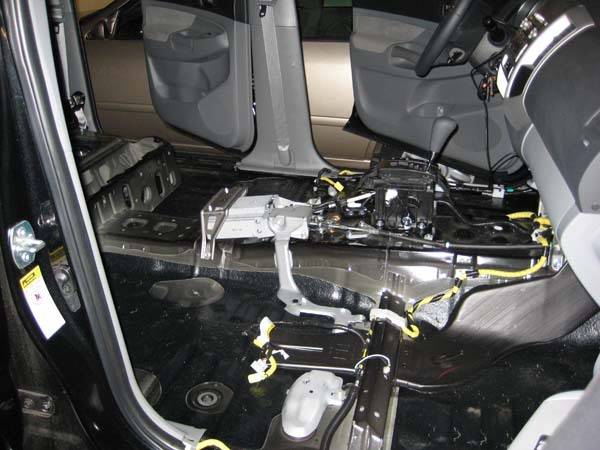 Rear wall done:
Day 2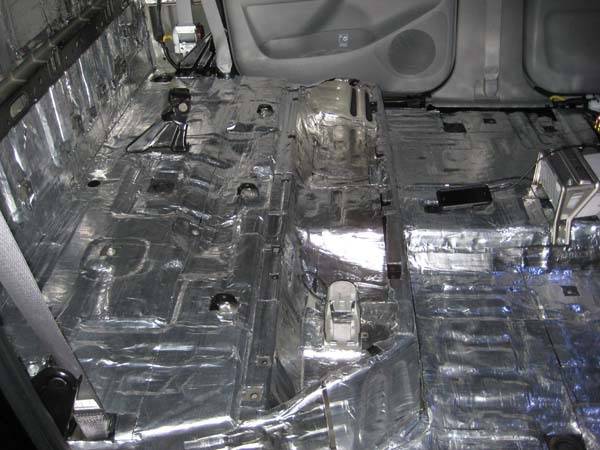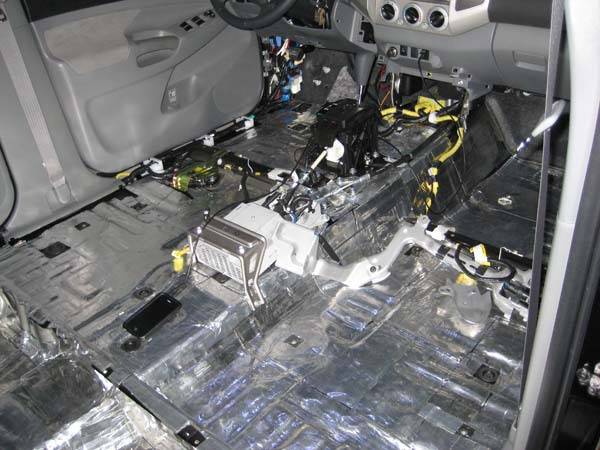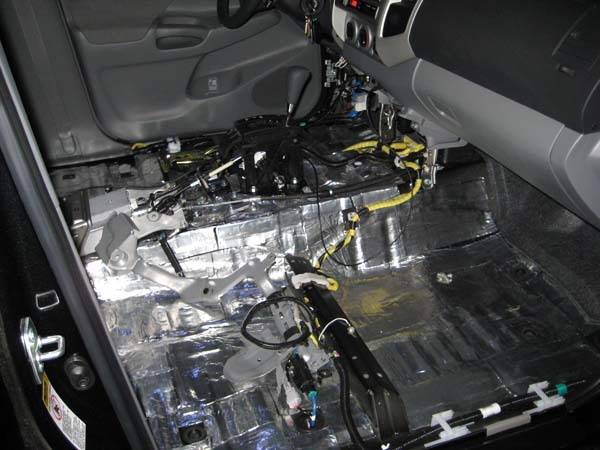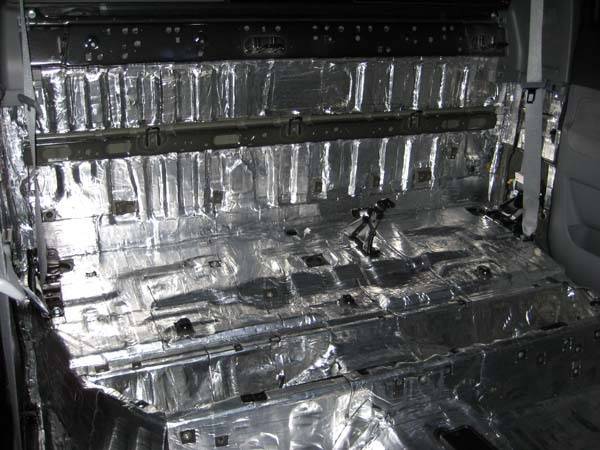 After the luxury liner... I'm not sure if I used enough luxury liner, but I wasn't sure if there was anywhere else I could put it where it wouldn't interfere with putting everything back together. As it is now, the plastic covers for the rear front seat brackets no longer "click" into place. And I had to modify my
weathertech
rear liner to compensate for the seat track coming back.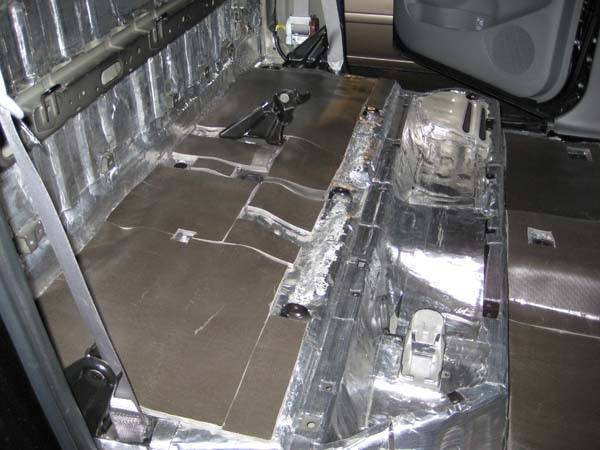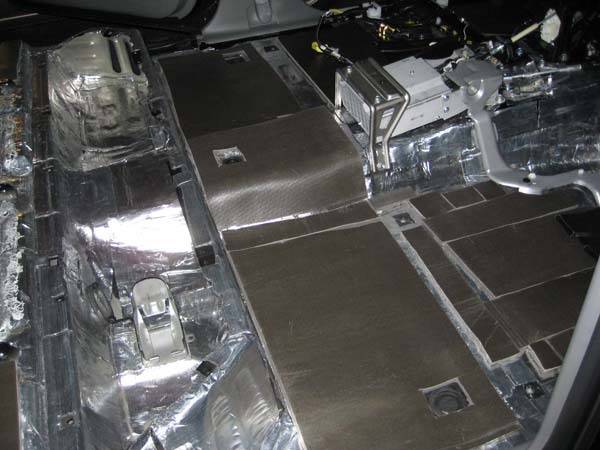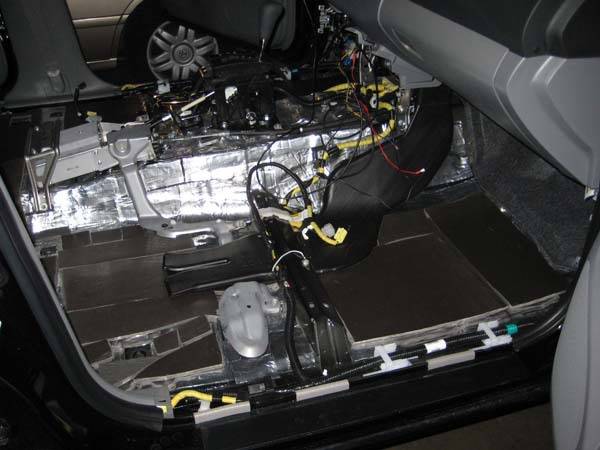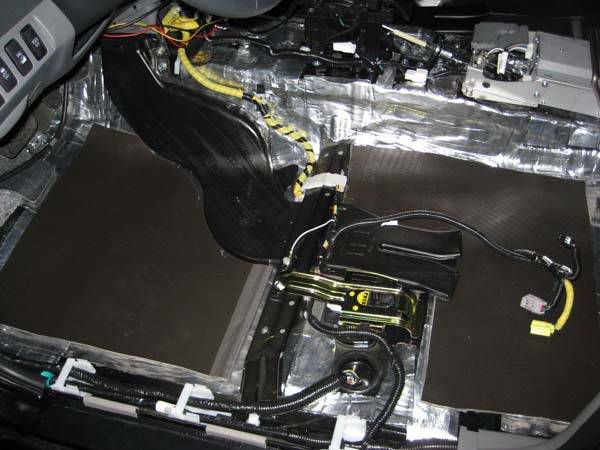 But, I could tell, when I was putting the truck back together, that it's much more "dead" sounding in the cab. And that was with the doors wide open. So, I have hope for it's outcome.
This really isn't hard, it's just tedious and takes a LONG time. Right now, I have about 20 hours on this install and I haven't done the doors yet.
(If someone sees something I missed, let me know...)