for whoever is interested!
What I'm working
Alpine CDA-9884 (installed about a year ago with tacotunes dash kit)
Alpine FX-4 100x4 watts rms birth sheet actually reads 117X4 watts rms
Image Dynamics CTX65CS in the front doors
Image Dynamics CTX65 in the rear
Lots of Dynamat haha
Installation kit and speakers courtesy of tacotunes.com (these guys kick a$$ thanks for a great product and awesome service)
The installation kit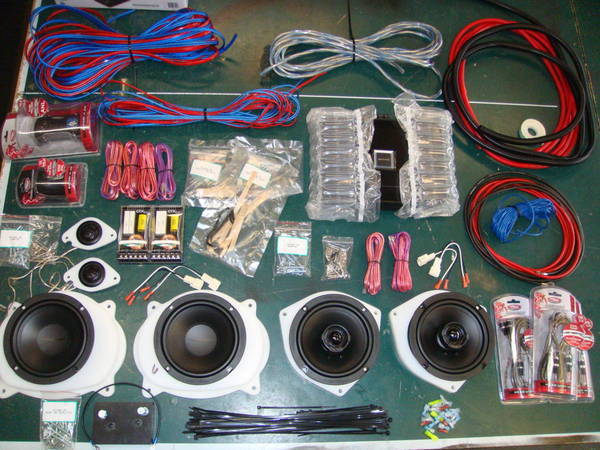 Dynamated entire floor and back of truck and all the doors only thing left is the roof.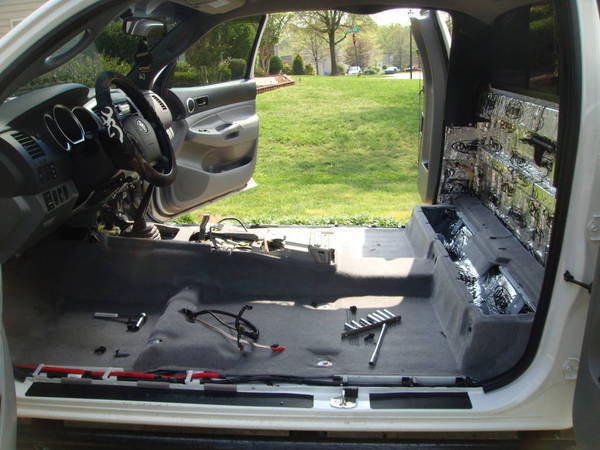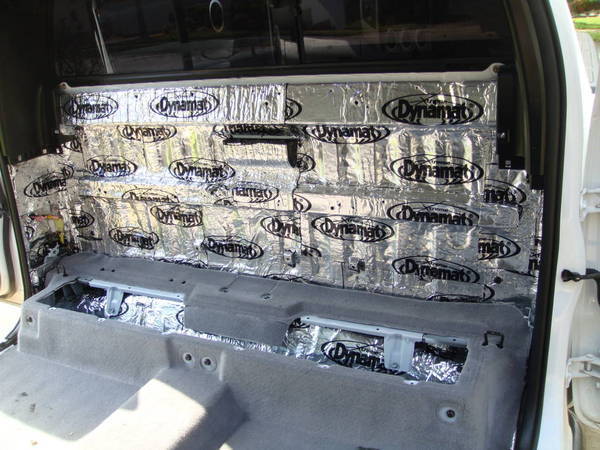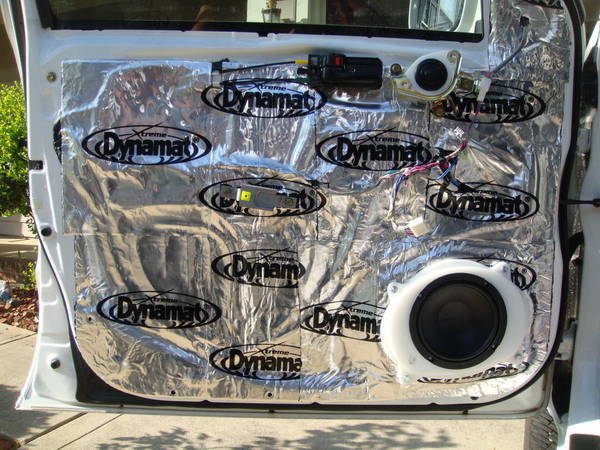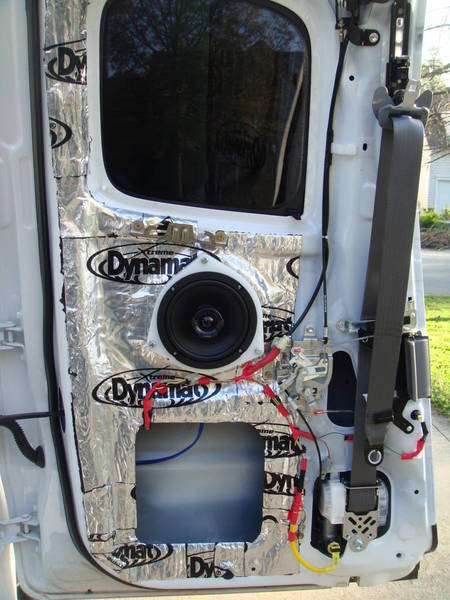 Cross overs mounted in center counsel. waiting for a piece of plexiglass to put over top of them so I can have my storage back.