So i am planning on installing a Pioneer AVH 4400 this weekend (replacing my Avic Z1). I am a competent novice and will do this myself (with help from you guys of course!) This is a picture of the LOC that is currently hooked up to accomodate the amp/sub (came with truck when I bought it).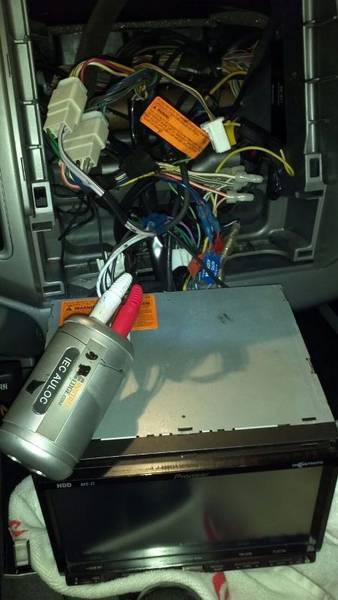 This is the rear of the new HU: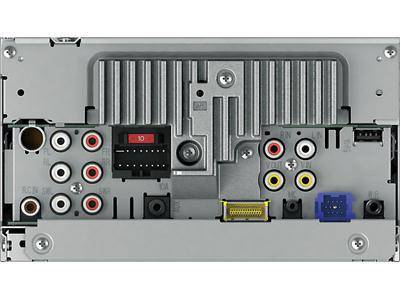 This is the rear of the old HU: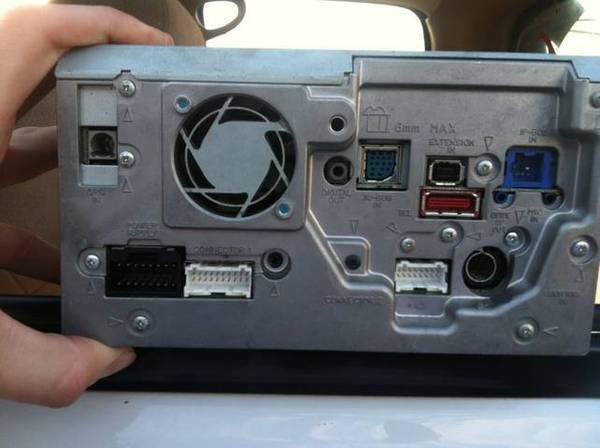 Should i assume the RCA's plug directly into the new deck and I no longer need the LOC? Also, what do I do with the speaker wires that are currently connected to the LOC, just hook them up to the new wire harness?
Any advice/guidance is much appreciated! Thanks in advance!