Decided to upgrade my stereo with equipment I had in ye old chevy blazzer. Had this hooked to a 12 inch JL in a ported 1.5 X 2 foot box. This old setup would pound very nicely, disturbing the peace style if one was so inclined.
This time I use a 10 inch Cerwin in truck box.
A bluetooth deck, and mono amplifier 330 watts...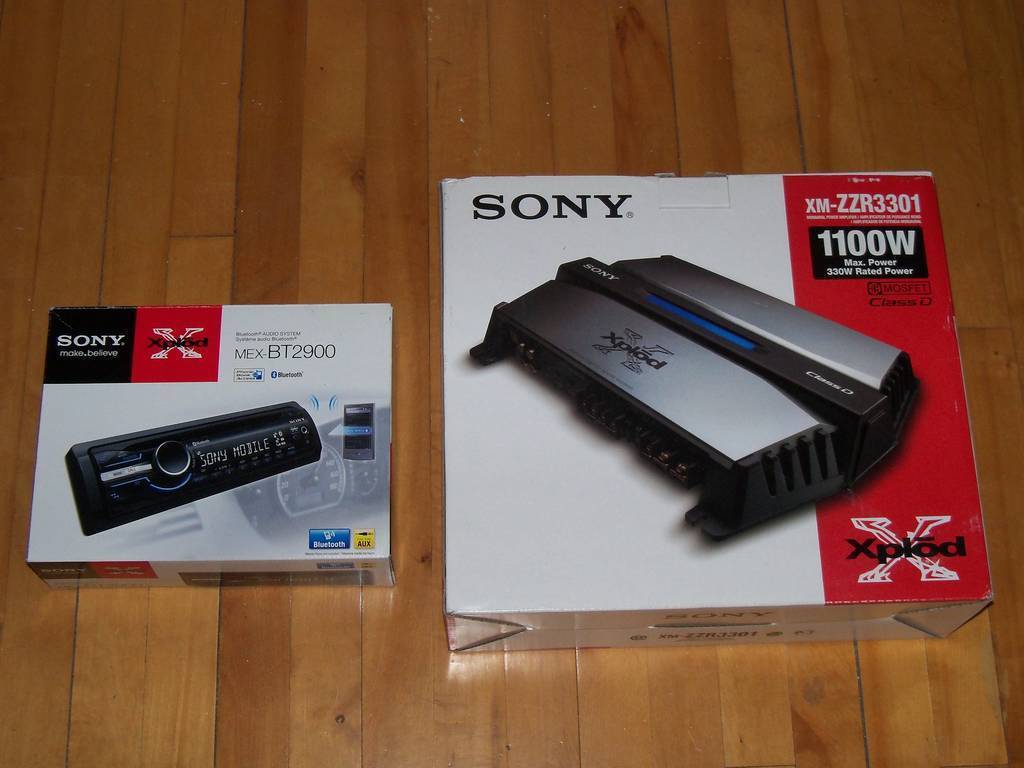 Ran the power through the boot nearest to battery. Then along center console with the remote and RCA stereo. No line noise when running system
yes!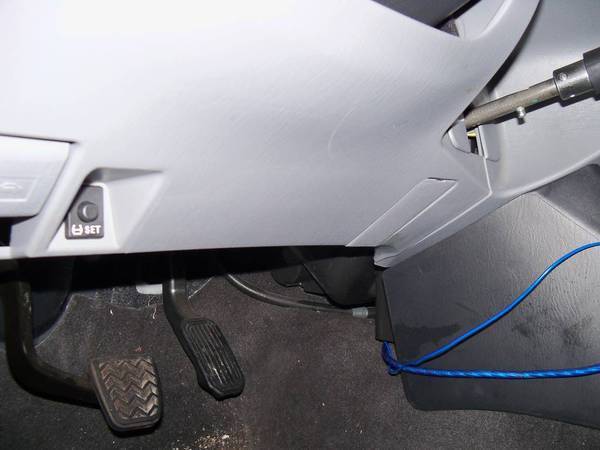 Removed the seat to fit the amp in, snug as a bug. Grounded to the seat bolt.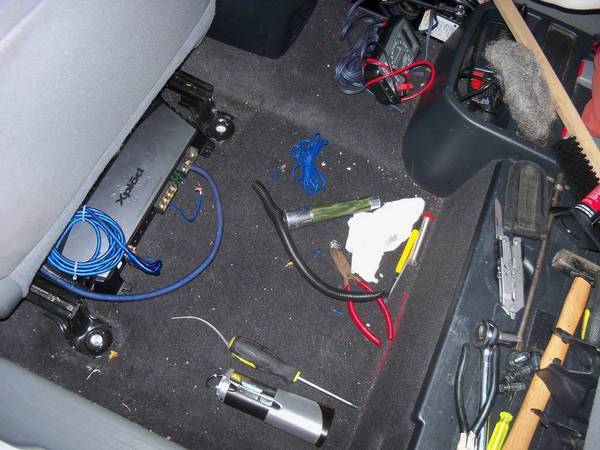 Used an old Cerwin 10 inch in a ported truck box. I am 5'11, when i put seat in proper position this hardware is hidden.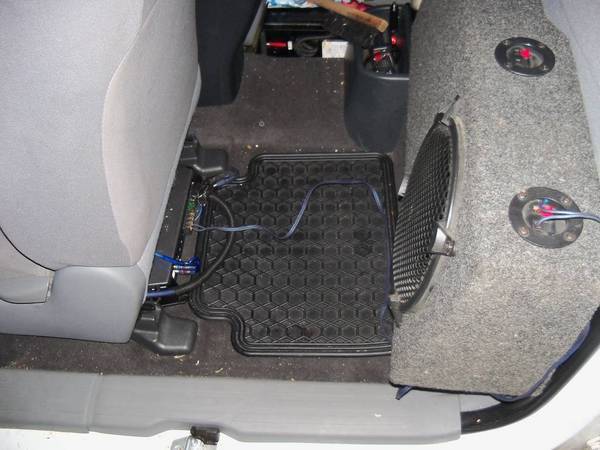 Here is the stereo fired up....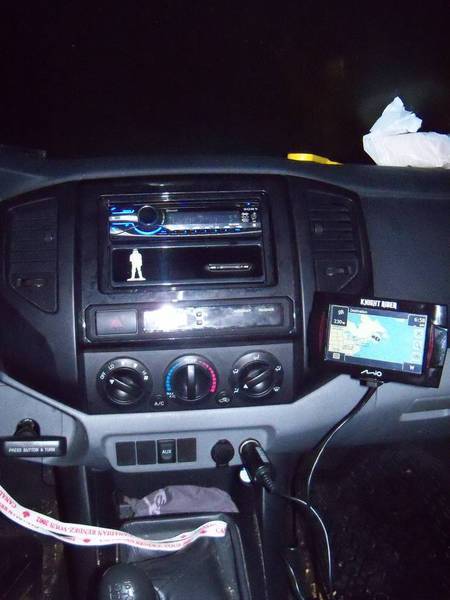 Used the 2012 Metra gloss kit. The deck and pocket fit ok.
Instructions played a trick on me, it indicated to remove brackets from OEM radio. I did this then realized Metra included brackets. (I guess you could drill out the OEM backets)
Not shown is that the amp throws off an obnoxious amount of blue light from the LED on top. When i had this in the cargo area of the blazzer, it felt like I was in Tron, and appeared that way from the exterior of the vehicle aswell. Now under the seat the light is obscured, a bit flows over into the foot well for a sublte sex light effect, this is also my indicator to know the amp is live.
The system is much better now, the door speakers are lively with limited bass routed to them. The sony deck has hi, mid and low adjustability. I get to really bring out the mid and hi range in these guys with the increased watts and they actually sound sweet.
Bluetooth streaming from Ipad and Iphone.
Microphone is located where CDs are inserted into deck and sounds good. Had to play with mic sensitivity and incoming volume to tune this.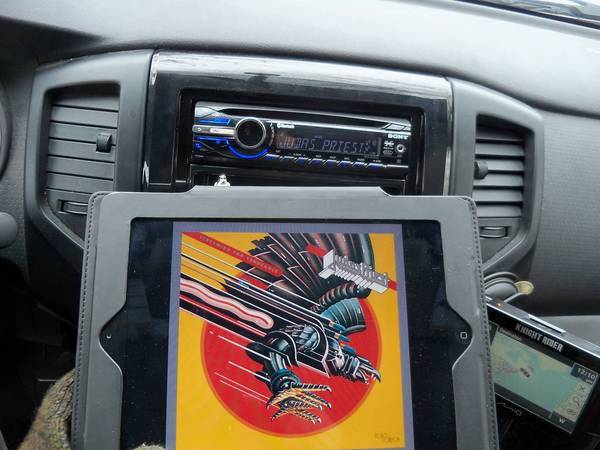 Will have to go for a boot and crank the tunes and play with settings on amp to tune this nicely, didnt want to piss the neighbors off too much yet.
Usually i bump electronic based or metal, this upgrade should serve me well.