Quote:
Originally Posted by
ItalynStylion
Just check to make sure you have enough depth so the subs fit physically and you should be fine. Those Sundown subs move a lot of air so you'll likely need a 3" port per sub which is tricky but not impossible. I did it before so I know with effort it can work. It will likely be easier in your case since you will only have one motor structure to miss with the ports.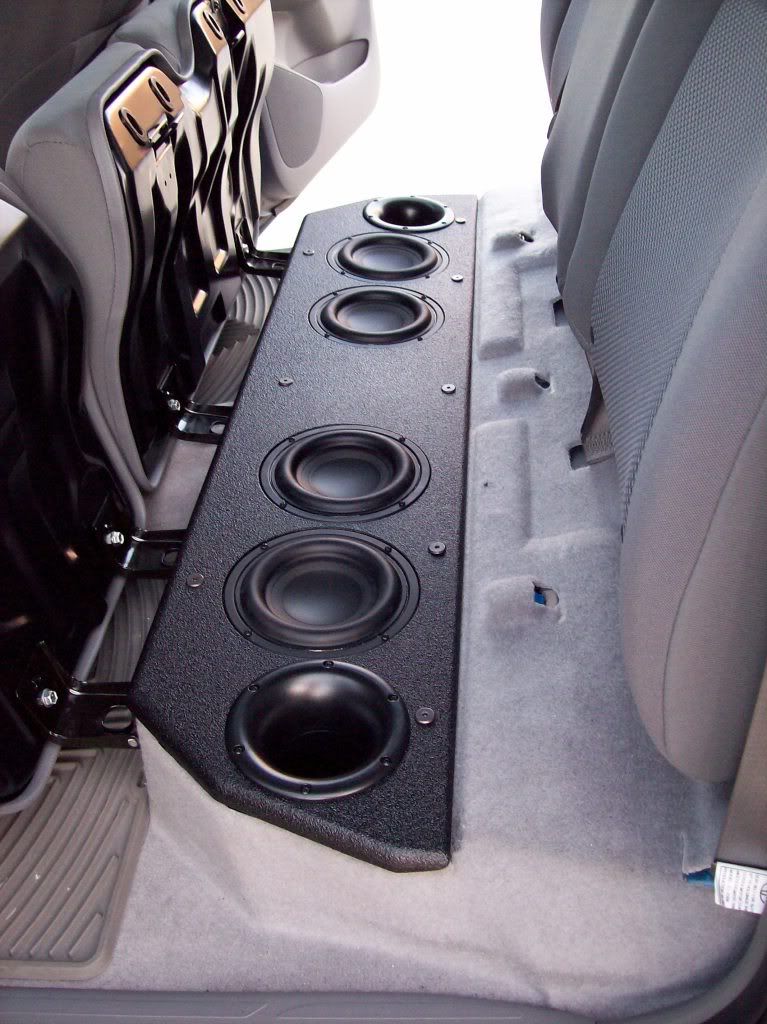 Steven do you have a how to for this? Like how to build that box.