Looking for a little advice on a sub for my set up. Will the amp that I have be enough to power the speakers and sub that I am looking at? Planning on setting up the amp as a 3 channel. This is the first system I have installed and already have the deck and speakers installed. Just adding the amp to power the front speakers and new sub (crutchfield link below).
I am running this pioneer deck:
Along with these 6.5 speakers up front: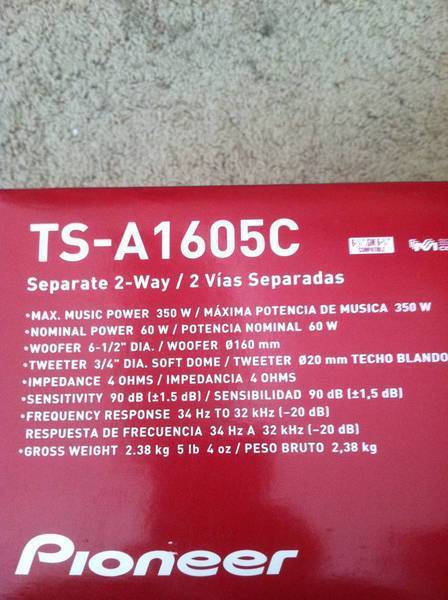 This is the amp that I am going to run:
: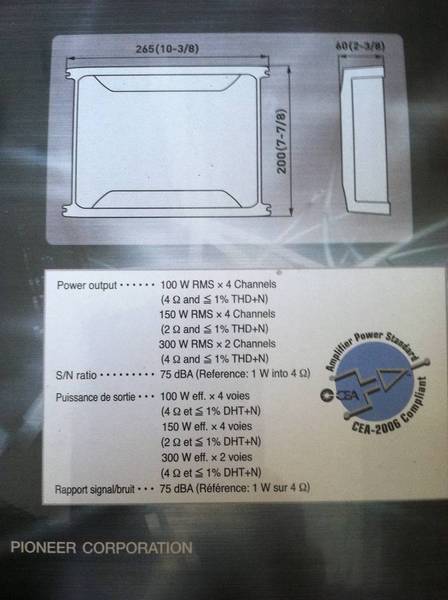 Going to run it like this: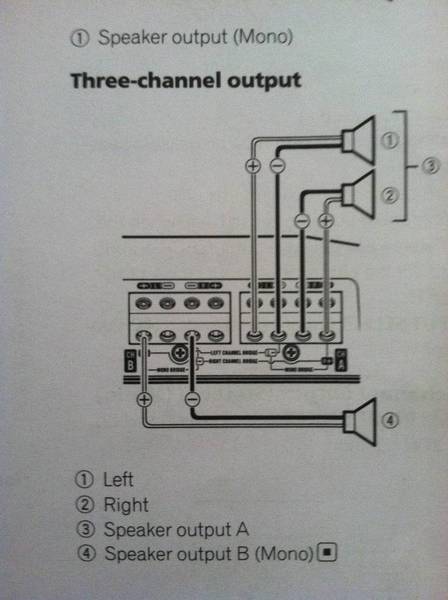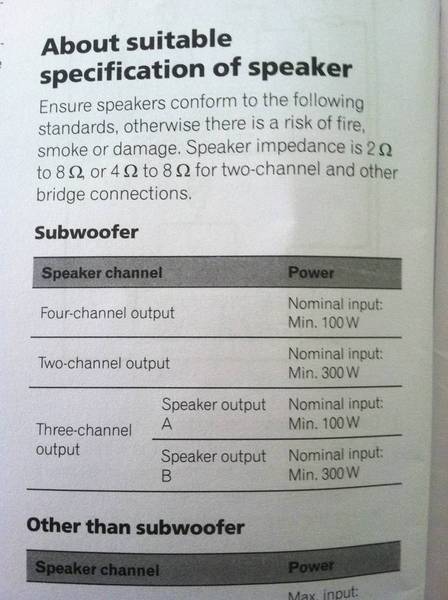 Looking at getting this sub and building a small box behind the driver side backseat.
http://www.crutchfield.com/S-CDEYTA4...-SW2501S4.html
Just want to make sure that the amp will power the front speakers and sub with enough power?!
Thanks for any input!!