Quote:
Originally Posted by
skootx
Is this the correct jack to tap from? 2014 Entune with nav, no
JBL
.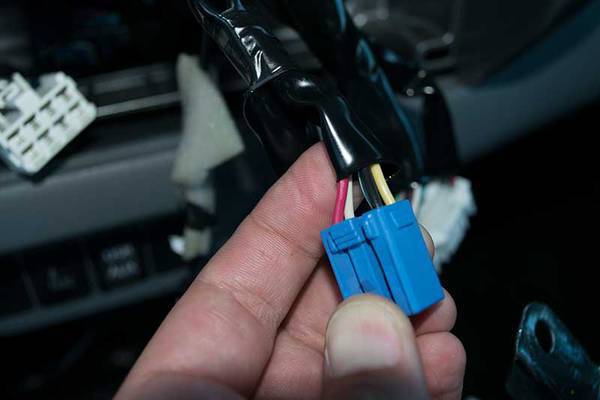 That is the rear speaker plug. The power and front speakers is the one next to that on the radio and is where you'll tap for "ignition on" power to the amp which would be #C on the diagram larger plug. DO NOT connect the amp power to this, just the trigger wire to turn the amp on.
The two blue wires (H & I) on the plug aren't used and you'll see that there's nothing there on the harness end.