Going to be installing a couple of these in a buddies truck.
TR8D4
2x 40 oz magnet
high temperate 2" round wire coil
400w rms
Fs: 46.764hz
qms: 3.514
qes: 0.508
qts: 0.444
SPL: 85dB
VAS:0.32 cub ft
Xmax: 15mm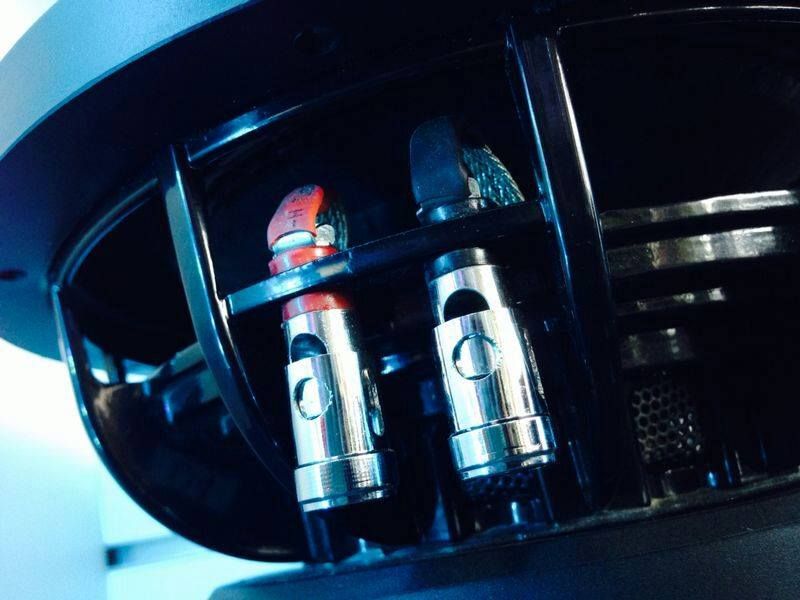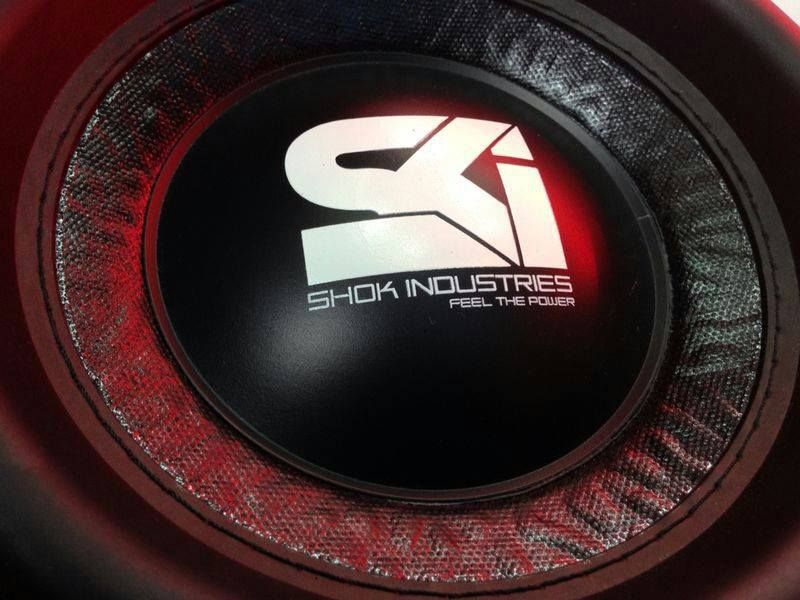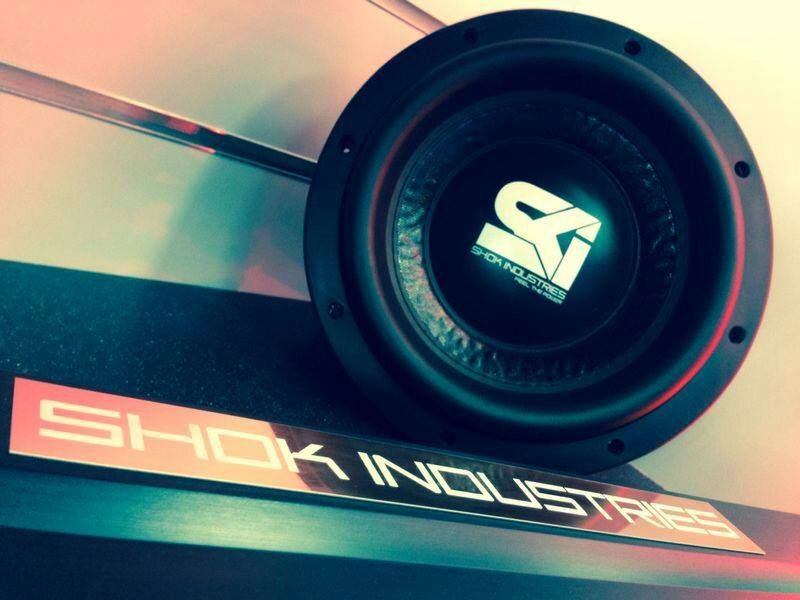 Comment, would this be something you guys on TW would be interested in for a group buy ? matching amps, mids or subs ? these little beasts would work great for tacomas or any vehicles for that matter.