I got tired of the stock system in my Tacoma, so I thought I'd change things up a bit.
I'm going for the ultimate budget system.
Sub: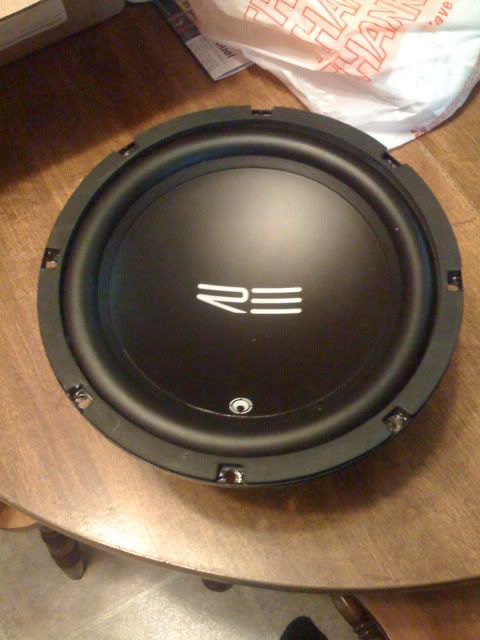 RE10. I used to run RE HC12's in my Civic back before that line was replaced with the SX line. I've always loved the sound of their speakers.
HU: Alpine CDA-9825
Amp: some cheap 200w pioneer amp my friend gave me years ago.
Speakers: Rainbow Professional CS265P3
(They've been sitting in my closet for 2 years. might as well use them)
Total cost to me so far? 80 bucks.
I'm working on designing a ported enclosure for a regular cab Tacoma. Later on I'm going to be looking for a 4 channel amp to power the components and the subwoofer.
I miss my DD...
Old setup in the civic:
I miss mounting depth not being a problem...