Last night I replaced my much "lesser" aftermarket HU with a Kenwood 5140 and integrated a PAC SWI-JACK to get back my steering wheel controls.
It took 4+ hours! Admittedly, I'm very detail-oriented and particular when doing this kind of work. I soldered/heat-shrunk all connections, and used bullet connectors wherever I spliced into factory wiring for the SWI-JACK. It would have probably been ~1.5 hours if I just threw it all together
I purchased the Metra dash kit, but was really displeased with out-of-the-box quality. They hadn't done a good job of trimming off the excess plastic after molding it, and the paint seemed light in the upper left hand corner area. I also didn't really like the silver color. It's not an exact match to any of the silver already in the truck, and I'm not a big fan of silver to begin with. So, I trimmed the excess plastic they missed, and picked up a can of charcoal colored spray paint with a slight texture to it, and re-sprayed. I'd prefer if the color was a little darker, but it looks 5x better than the silver in my opinion.
Overall, the 5140 is great, but I do have a few problems:
1) It "wobbles" a bit when i hit bumps on the road, etc. I'm 100% positive everything is tight, but the Toyota metal brackets are just too thin.
2) There is lag when using the steering wheel audio controls. It's about half a second, but it means it's very difficult to flip through tracks quickly, or make small adjustments to the volume. The controls all consistently work, they just all consistently lag, which is annoying
3) The volume on the 5140 cannot be adjusted while it's "busy" doing other stuff, like loading the full interface for playing MP3's, or reading ID3 tags. This is frustrating since, everytime you change a track if you're playing mp3's from a USB stick, it reads the ID3 tag for song info and album art. This means you can't adjust the volume for the first 3-10 seconds of the song. If the song is too loud when it first starts playing, you can sit there turning the knob until you're blue in the face, it won't adjust the volume until it finishes reading all the tag info.
I'm curious to hear if anyone/everyone else is having any of these problems, and if you've done anything to resolve. I'm guessing 2 and 3, are just normal and I'll need to live with them, but the wobble will drive me crazy. . The roads in Northeast PA are all bumpy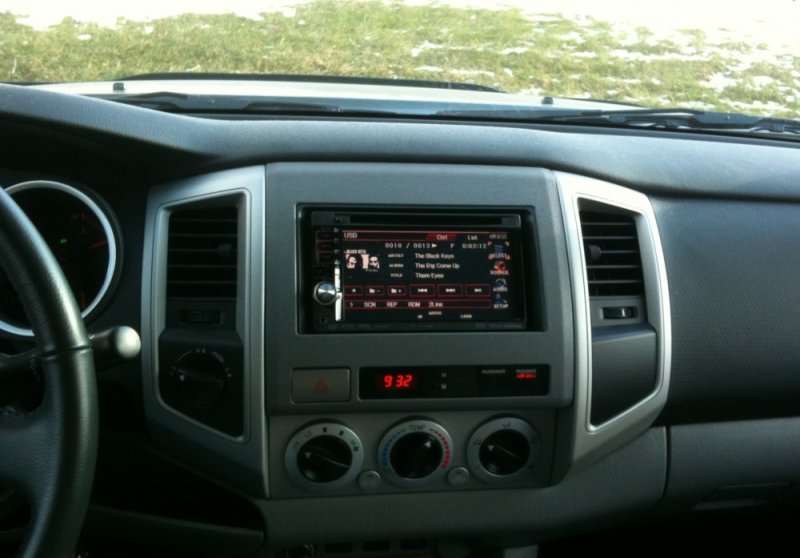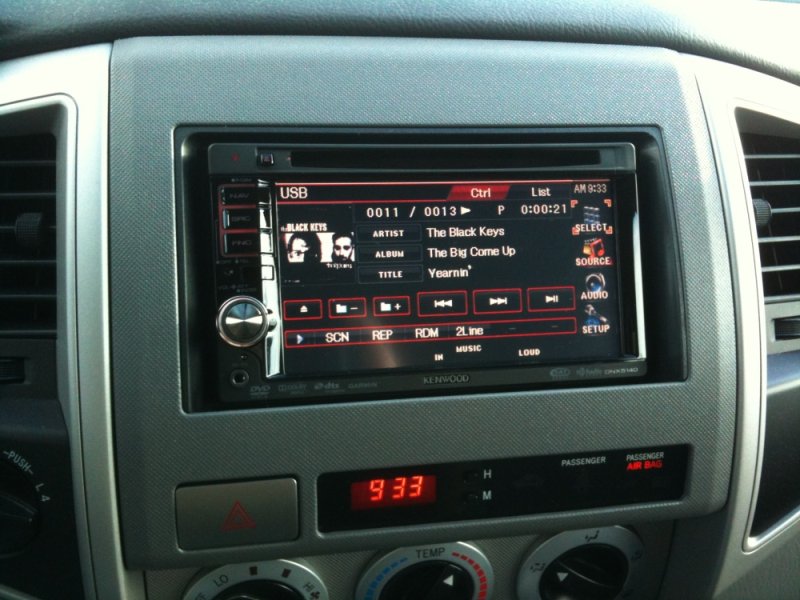 -Rich