I was a little disappointed when I found out that the 08 tacomas didn't come with an IPOD input or at least a regular 1/8" headphone jack AUX input. So after reading some reviews on this forum, I decided to buy the USA SPEC PA15-TOY. I was going to get the GROM interface but it doesn't have an AUX input. I have a shitty MP3 player so I use the AUX input, but my girl has an IPOD and it's nice to have a specific IPOD adaptor when I need. So now I can use both.
check it out fellas.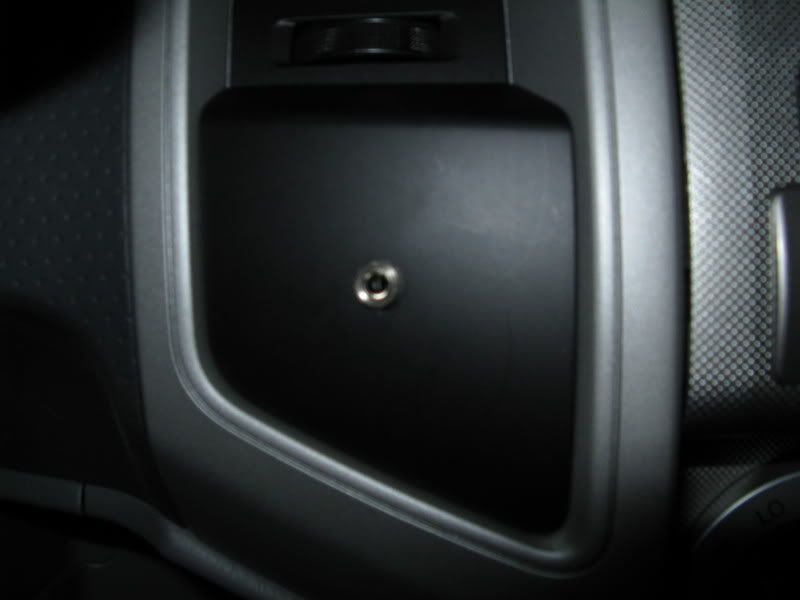 i basically followed directions from this guy,
http://www.acceleroto.com/pa15toy/
except i bought a few things from radio shack to install into the plastic cover below the air condition vent
http://www.radioshack.com/product/in...tId=2103451&cp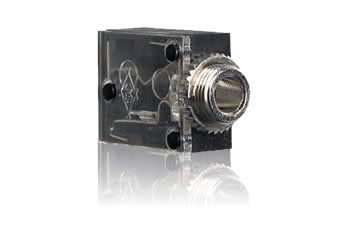 http://www.radioshack.com/product/in...tId=2103848&cp
and some Superlock high temp/strength fasteners (velcro), to fasten the interface
http://www.radioshack.com/search/ind...w=6402360&sr=1

all it took was a little solder here (btw...i wasn't finished soldering when i took that pic)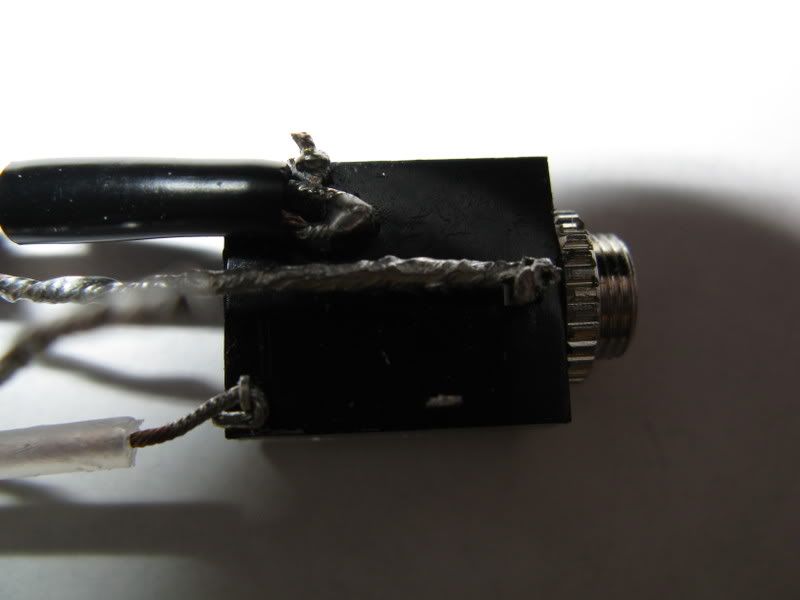 some heat shrink tubing to cover the wires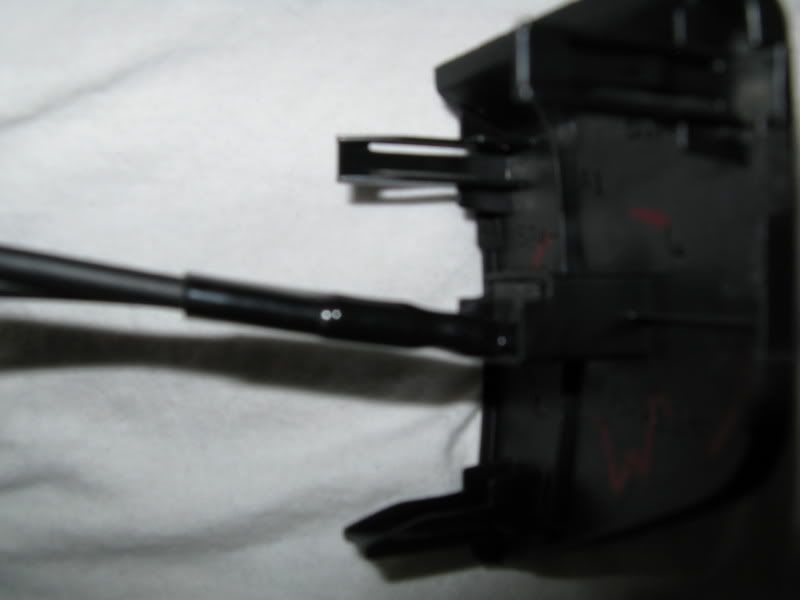 install...and bam here it is. it looks good and better yet it works f**king great.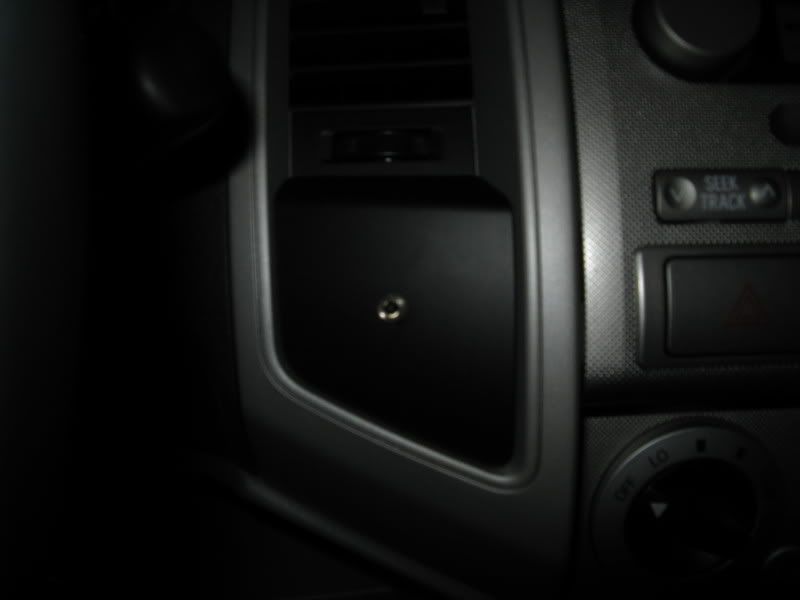 also, I ran the IPOD wire out through the glovebox, didn't take a pic though.