I recently got a system from a member but already want to upgrade....heres what i have...
Pioneer amp gm: 5400t
10" subs x2: ts-sw2541d.
Basically i want more bass...i listen to alot of hip hop...i use to have a 12" kicker L7 sitting in my back seat but i cant have that anymore as it takes too much room....
What mid bass speakers do u recommend for my front doors? im new to car audio so any and all help is appreciated.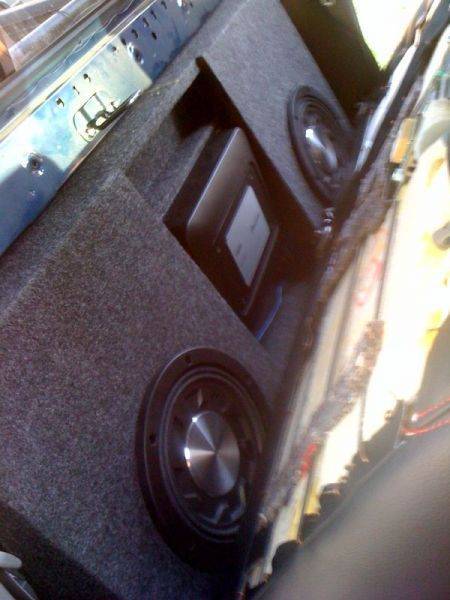 Thanks.