Hardwired my V1. Here's how I did it:
1. Removed: Map light trim, rearview mirror, map light cluster, driver's visor, driver's side pillar trim, and driver's side kick panel.
2. Ran power cord (phone cord) above headliner, across to the driver's side pillar, and down pillar.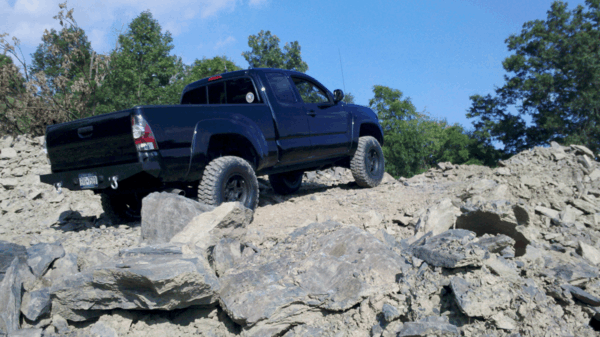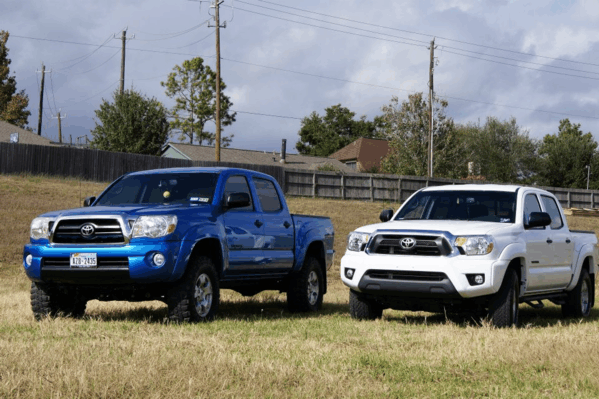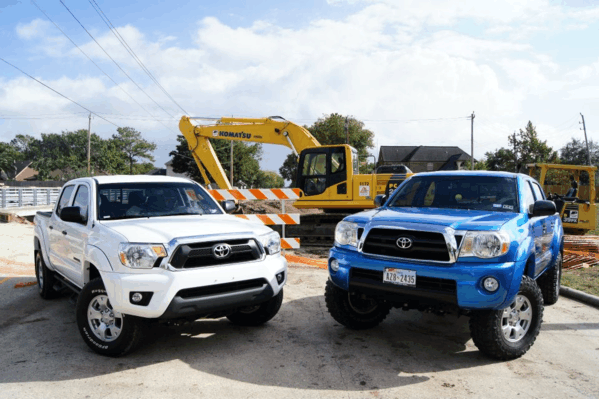 3. Dropped power cord in gap between pillar and dashboard, through to the driver's side floor.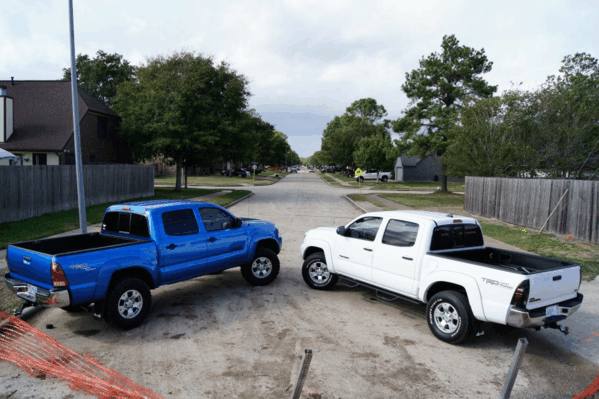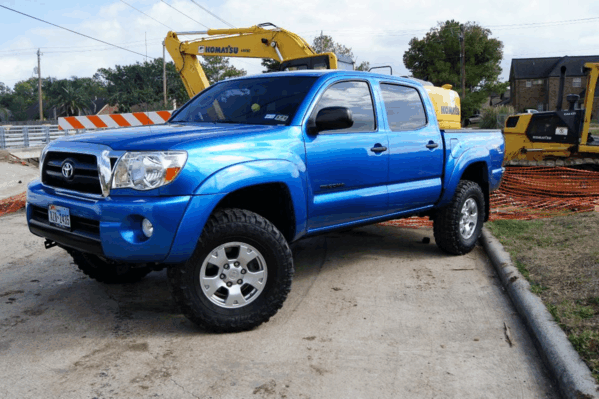 4. Used suppled power cord tap, and tapped into 12v non-switched (i.e., hot) wire running from battery [the "hot" wire from battery is for my reverse light and switch].
5. Attached supplied hardwire adapter to tap, grounded the adapter, and plugged power cord into the adapter. Mounted adapter to exposed body behind kick panel using supplied velcro-like attachment.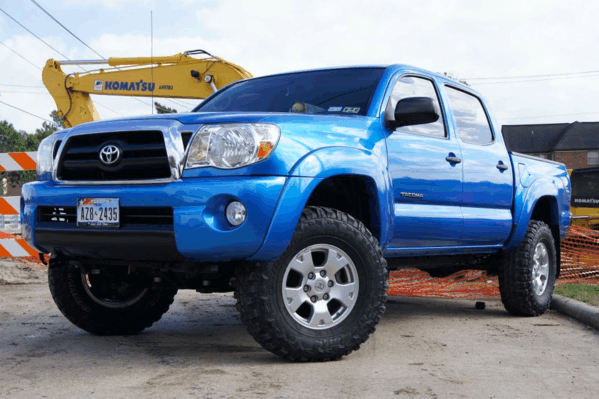 6. Plugged other end of power cord into V1...POWER! Reinstalled kick panel, and tucked wires underneath dashboard.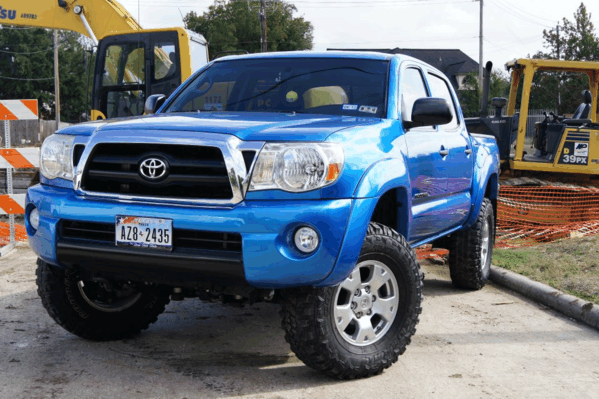 7. Reinstalled pillar trim, visor, map light cluster, and map light trim. Deleted oem mirror, and used "Munchkin Mirror" -- purchased at Wal-Mart for $5. Munchkin Mirror found in "infant" section by child-car-seats, and advertised as mirror for driver to keep an eye on kids in the backseats. Using it as new rearview mirror. Needed smaller mirror for better V1 mounting position.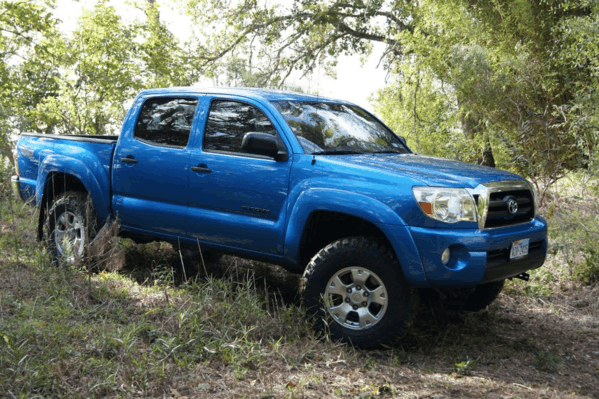 That was it.
Total install time: 1 hour.
Tools used: Phillips and Flat-Tip/Blade screwdrivers, socket wrench and 10mm socket, and Munchkin Mirror.
Injuries: Thumbnail partially torn away from thumb (switched to flat-tip screwdriver thereafter); smashed index finger (somehow).
Ease of install: Pretty easy.
Photo of exterior follows. Thanks for looking!