This was a real quick and dirty install, only had one day to work on it before coming back to school.
Radio is a Uniden PC78XL from
ebay
, PA is 25W Radioshack PowerHorn from ebay, Firestik Antenna and Coax. The cig adapter was a homemade job from an old gameboy charger that I took apart and soldered. Ant. mount is also homemade from some metal I had lying around (but it's too flimsy, I'll have to remake it from something stronger).
I get between 1 and 1.5 SWR on all channels. PA is plenty loud with no amp.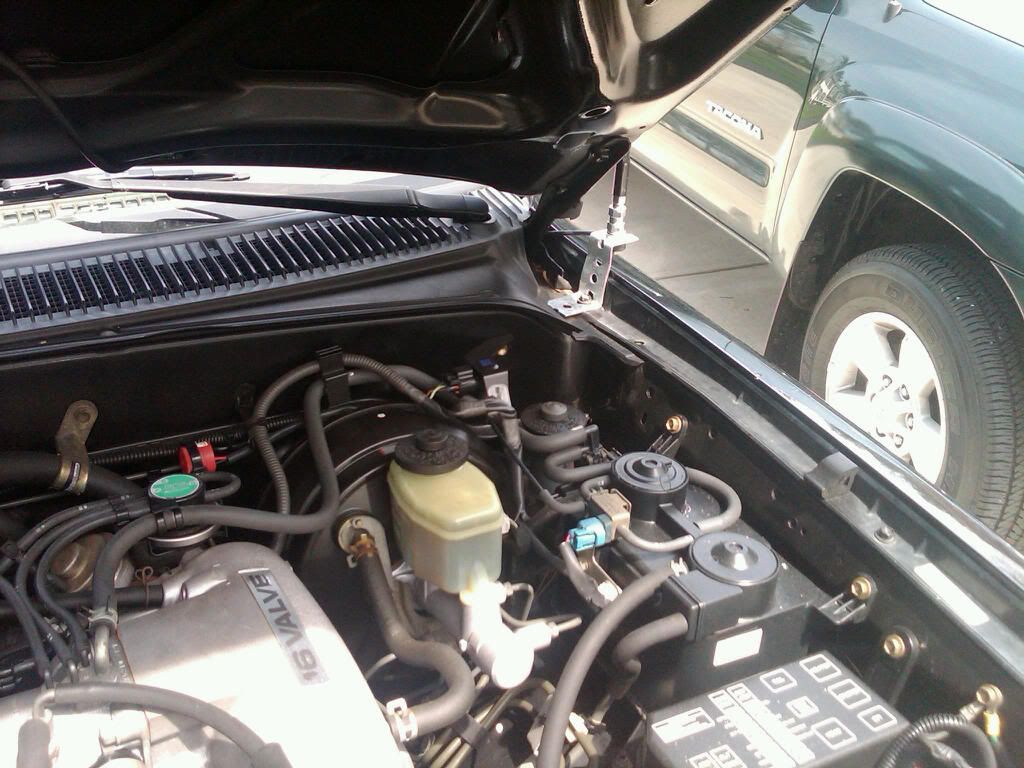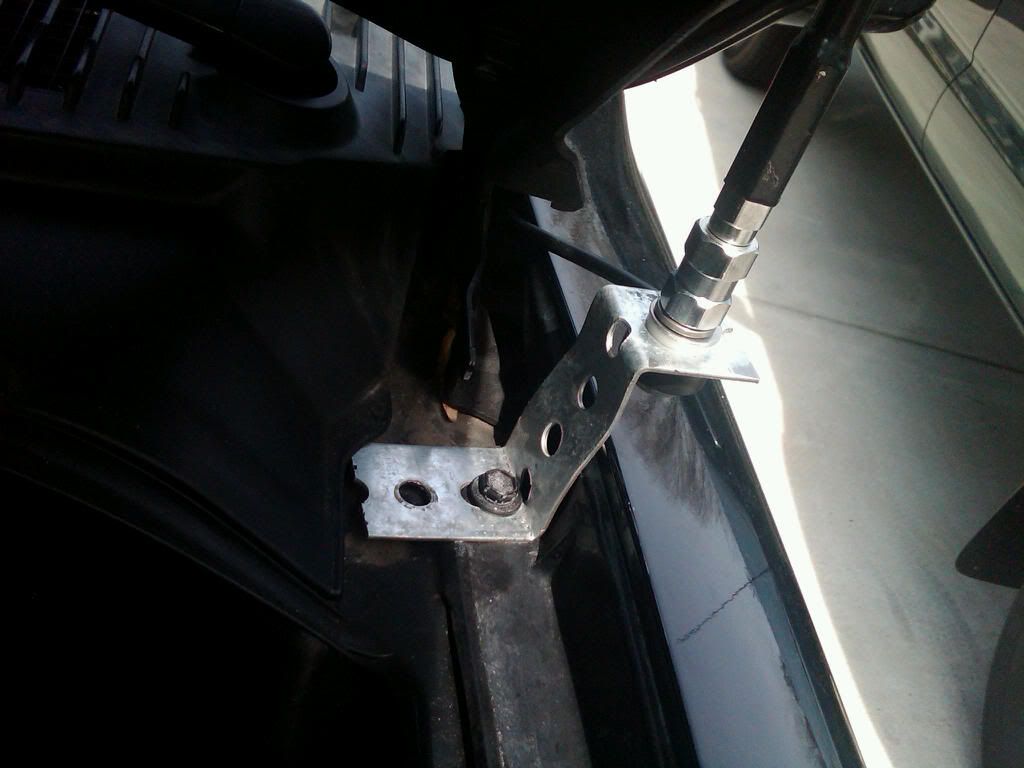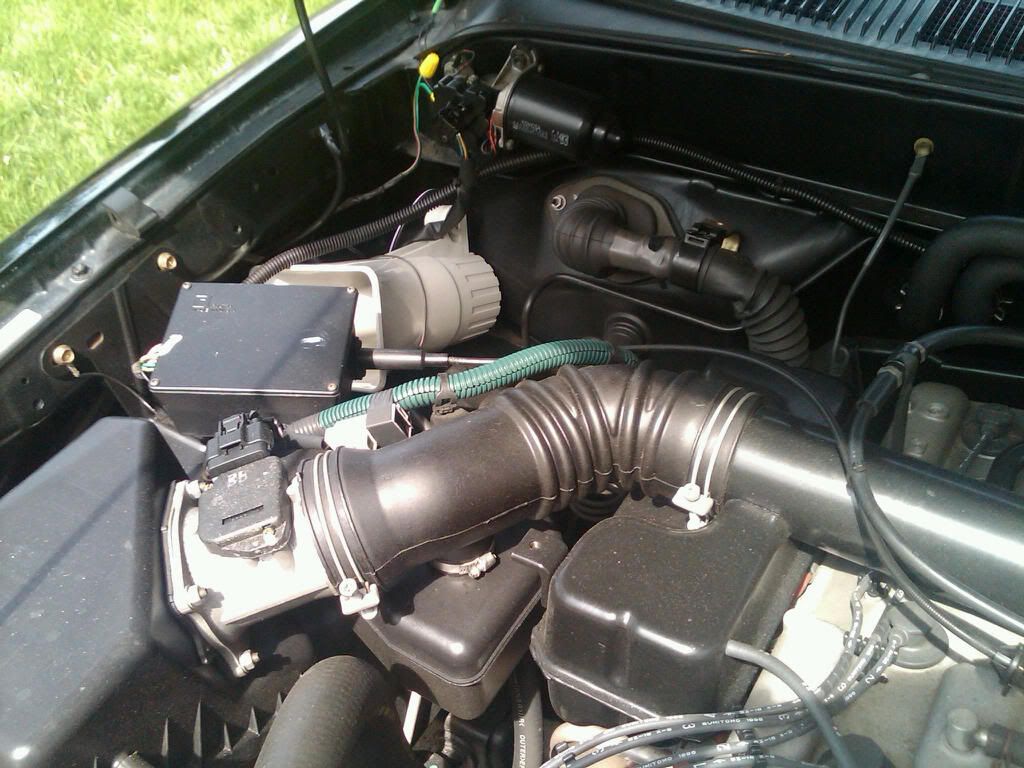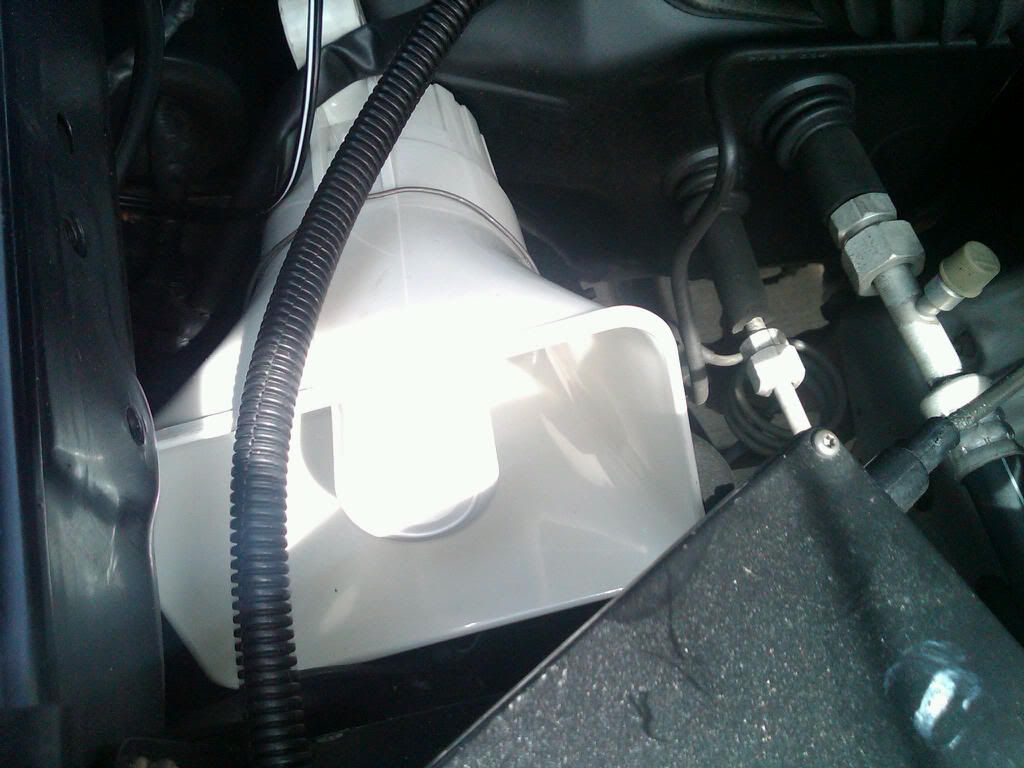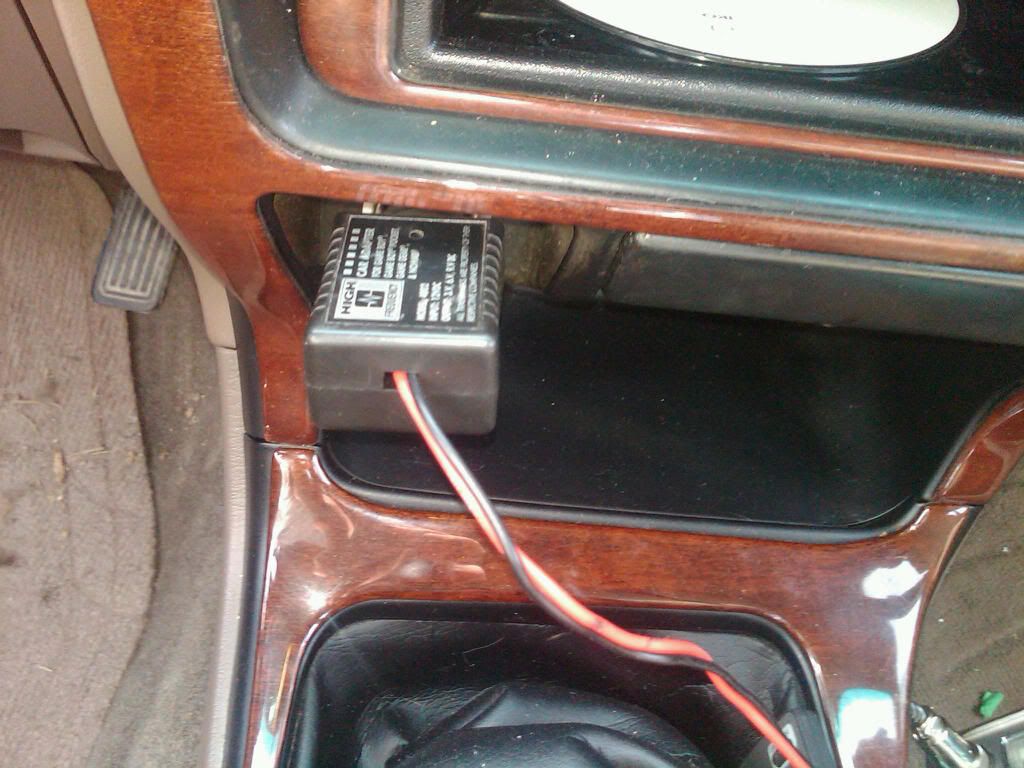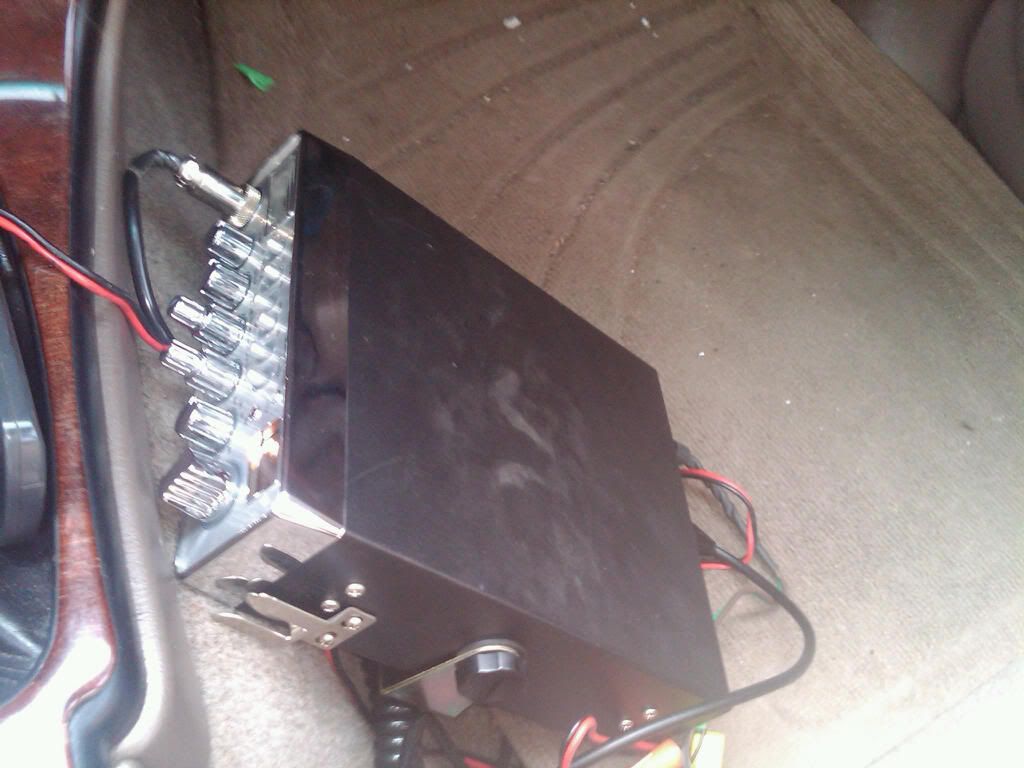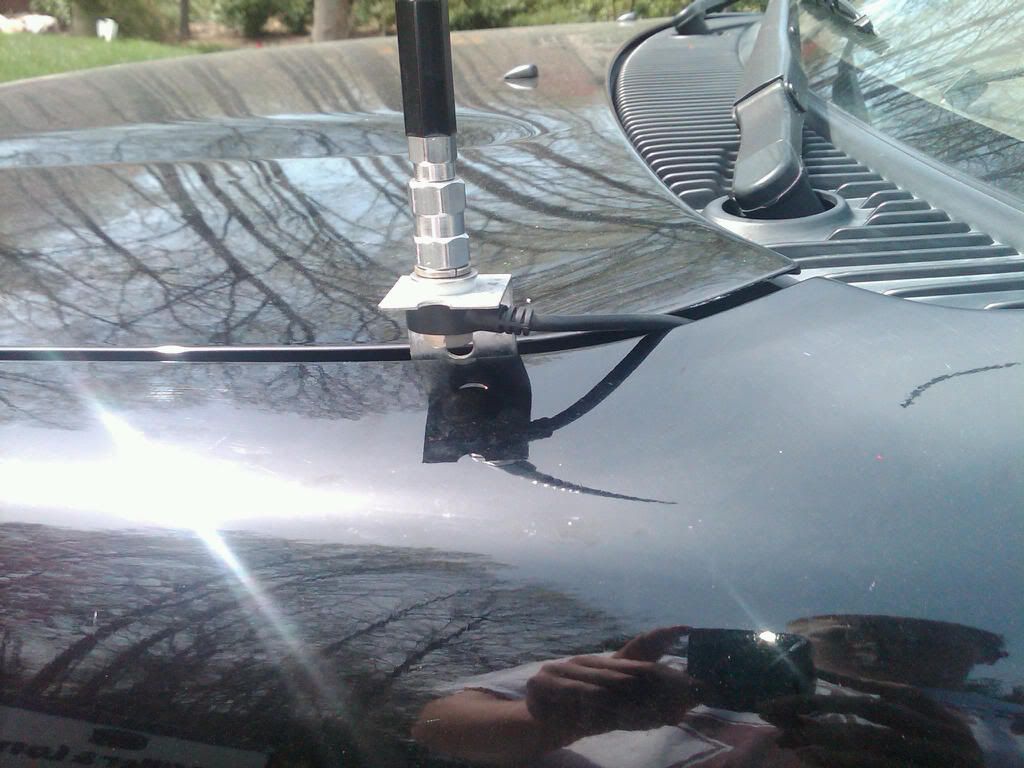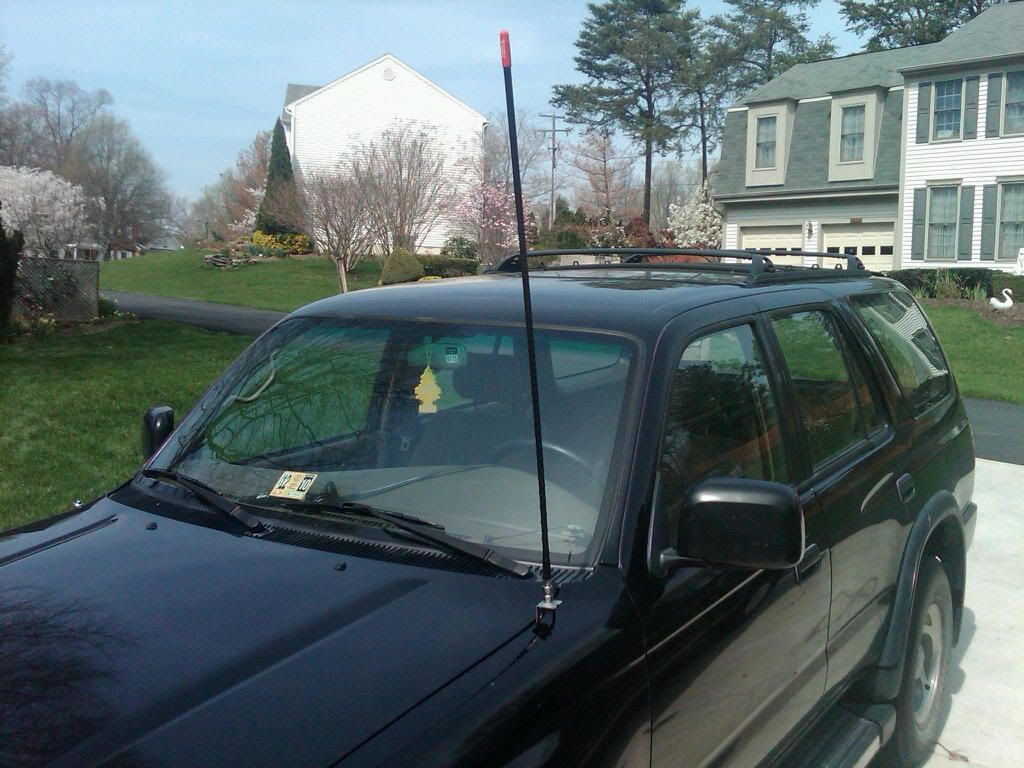 And here are some bonus pics from installing a radio a couple weeks prior:
During: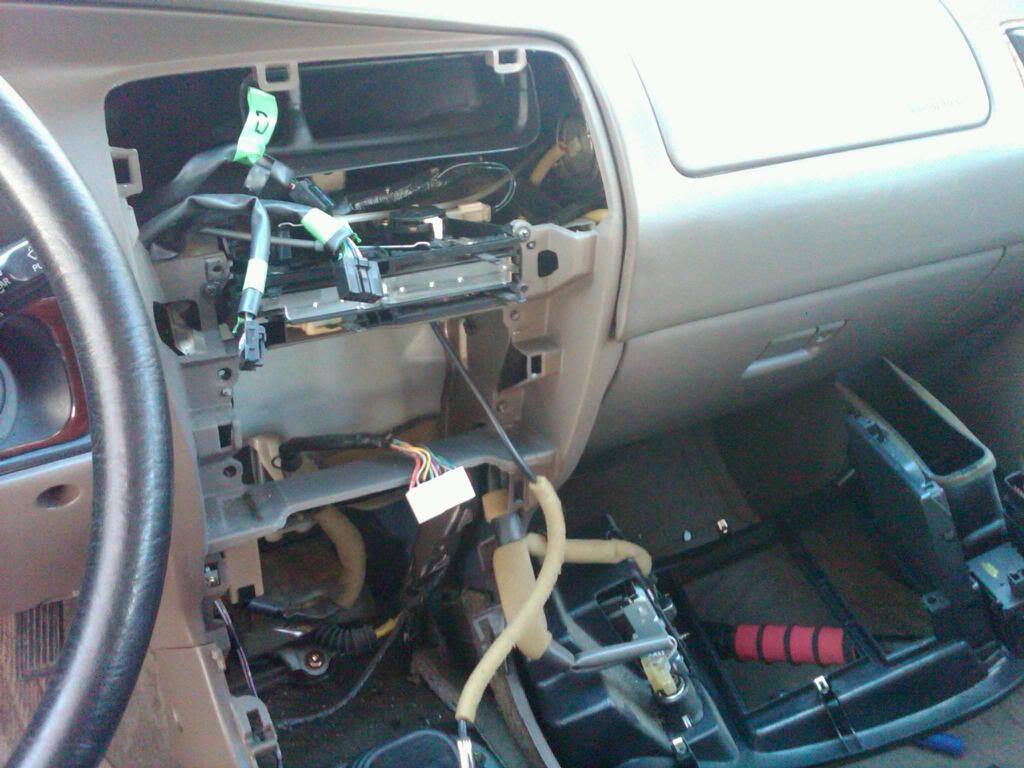 After: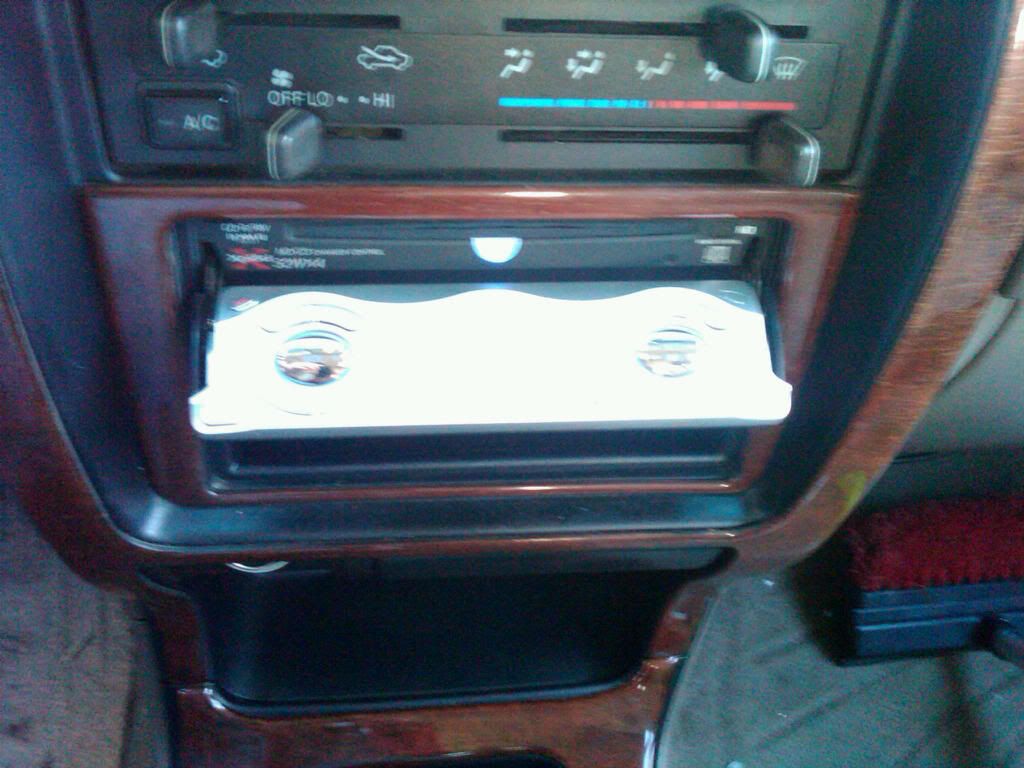 First time I ever took the dash apart on the 4runner, and I must say that's a ridiculous amount of disassembly to replace a radio