i have been dealing with brandon at
avid offroad
for quite some time now, and i got to say, im impressed! an extremely happy customer.
he always kept up great communication with me through this whole process, which is the best thing! as well with amazing work. i would recommend him to everyone!
what i have from avid..
front bumper
rear bumper 2 standing spares
weld on sliders
full cage
light rack
soon to come skids.
and of course on to the pictures!
front bumper..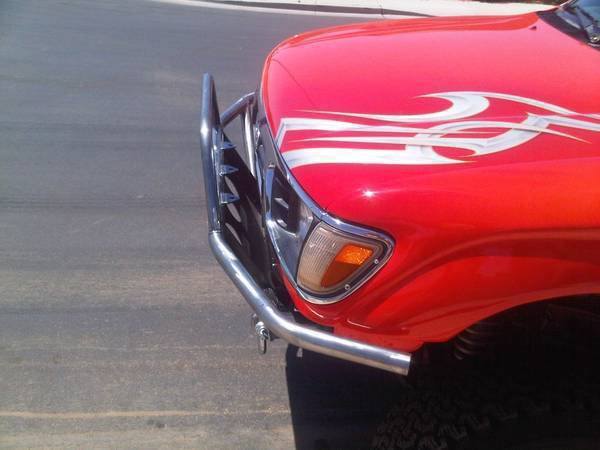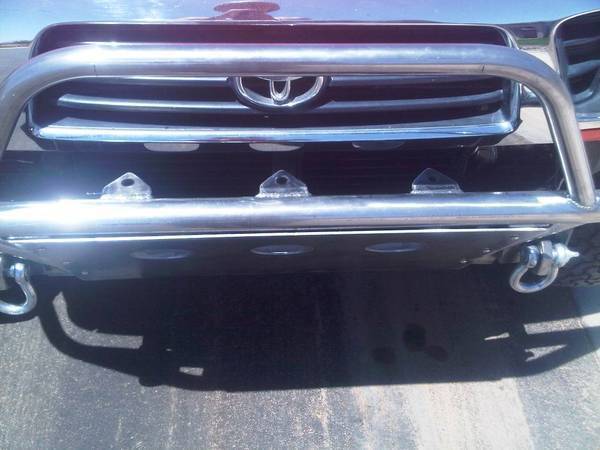 sliders....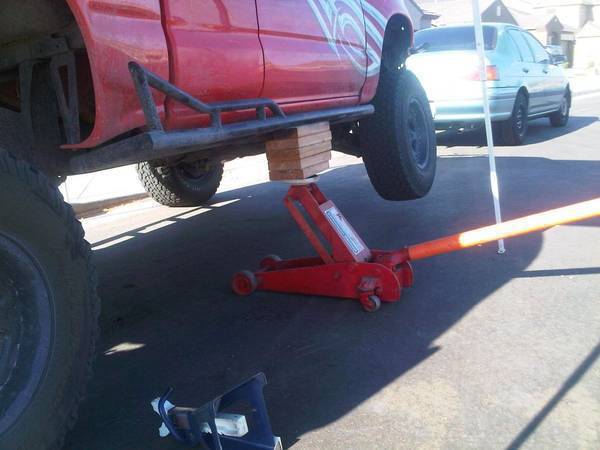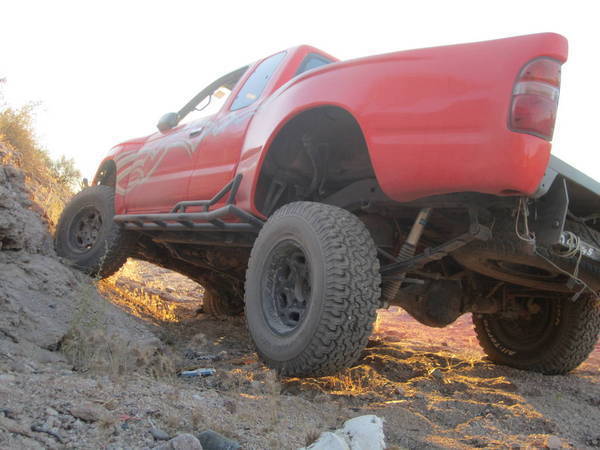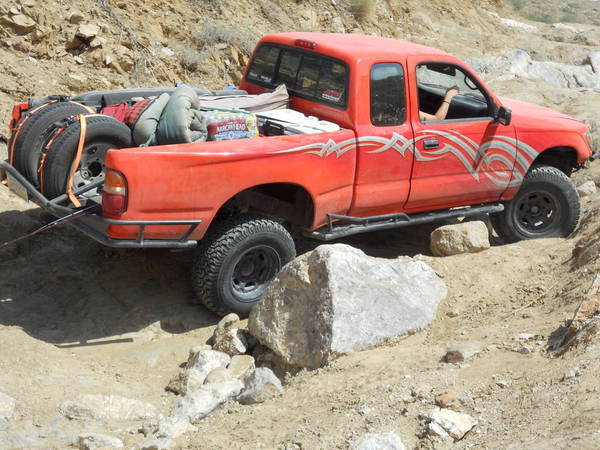 back bumper...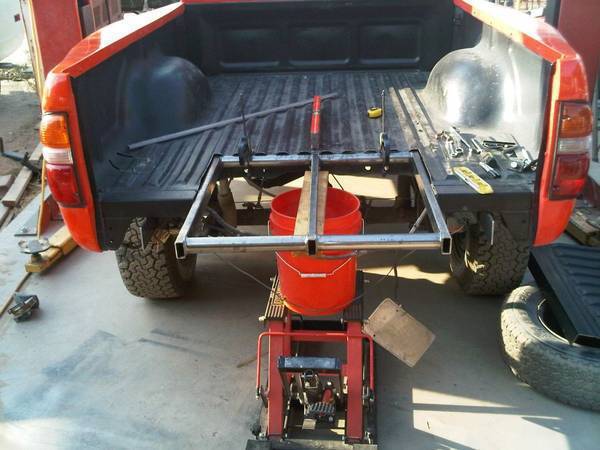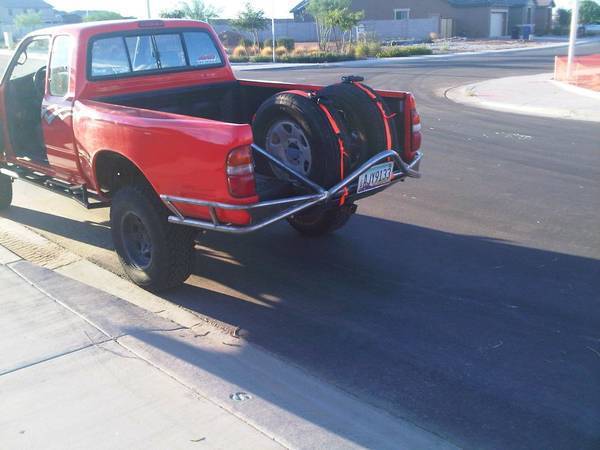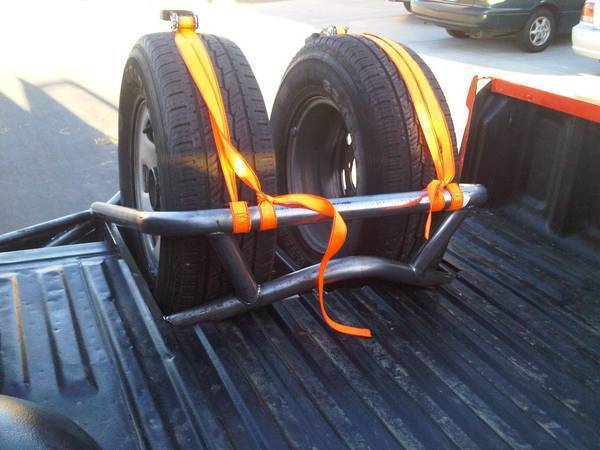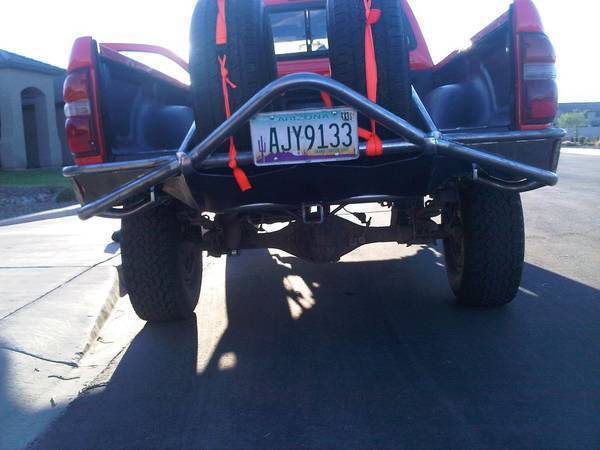 the cage -unfinished
the start.
bed cage isnt done yet