CNC cutting services I can pretty much do anything you can think of.
Pricing on Cutting is by the inch for example 1/4" Material: $0.26 a inch + 25c per Pierce.
I have a $20.00 design fee for anything that takes more then 30min to design. I'm pretty quick
PM me your ideas for a detailed quote.
3D puzzles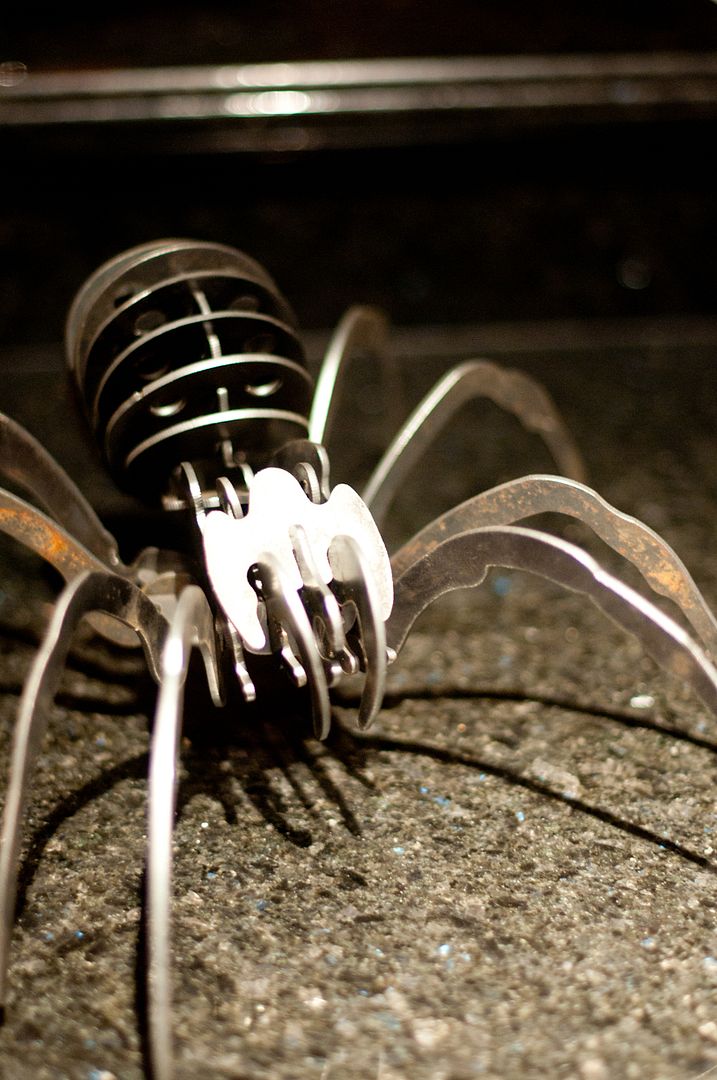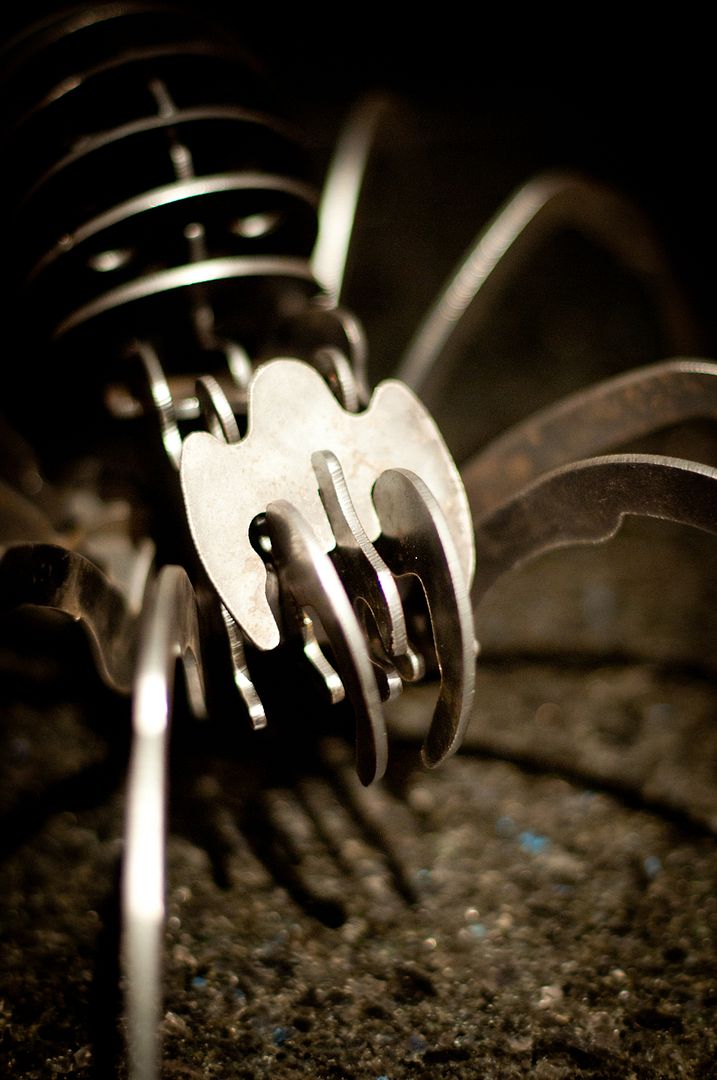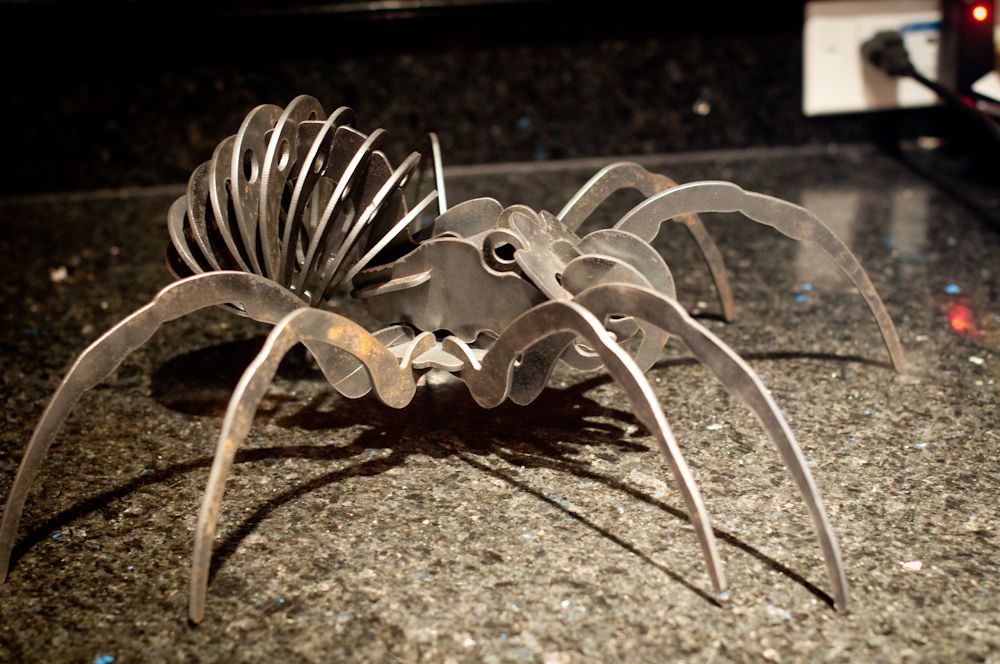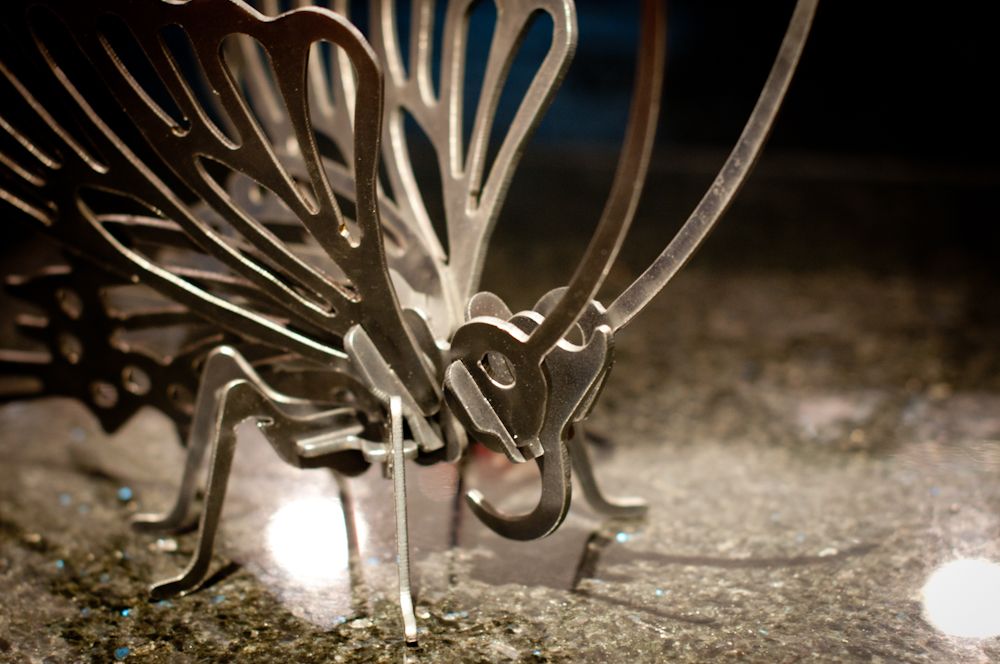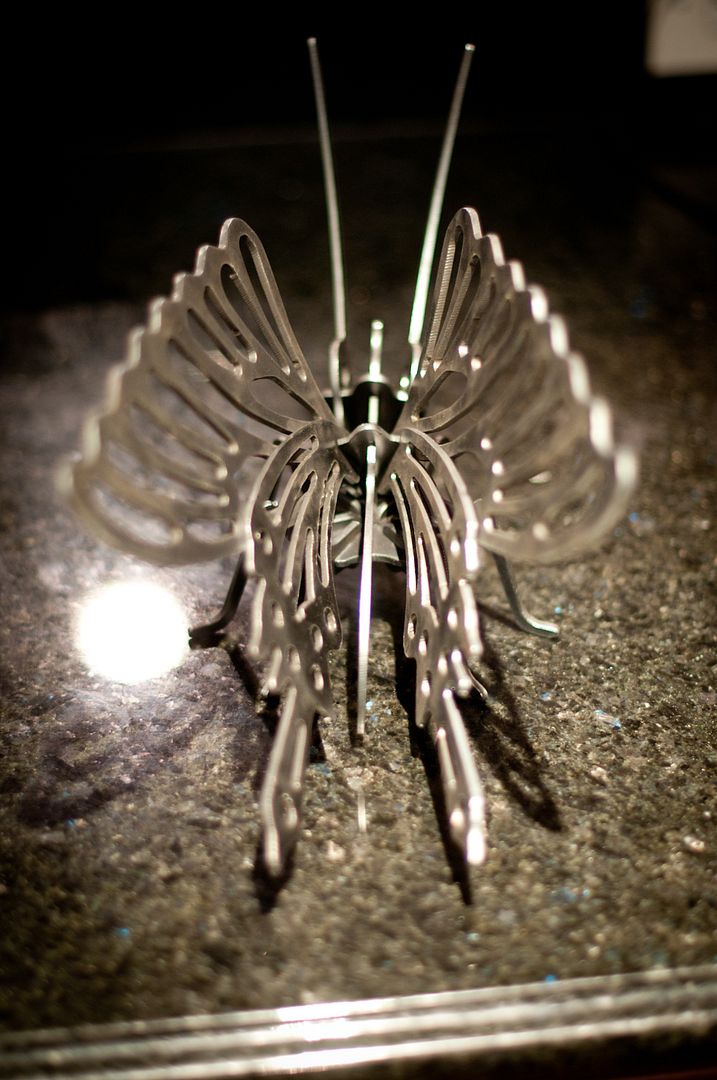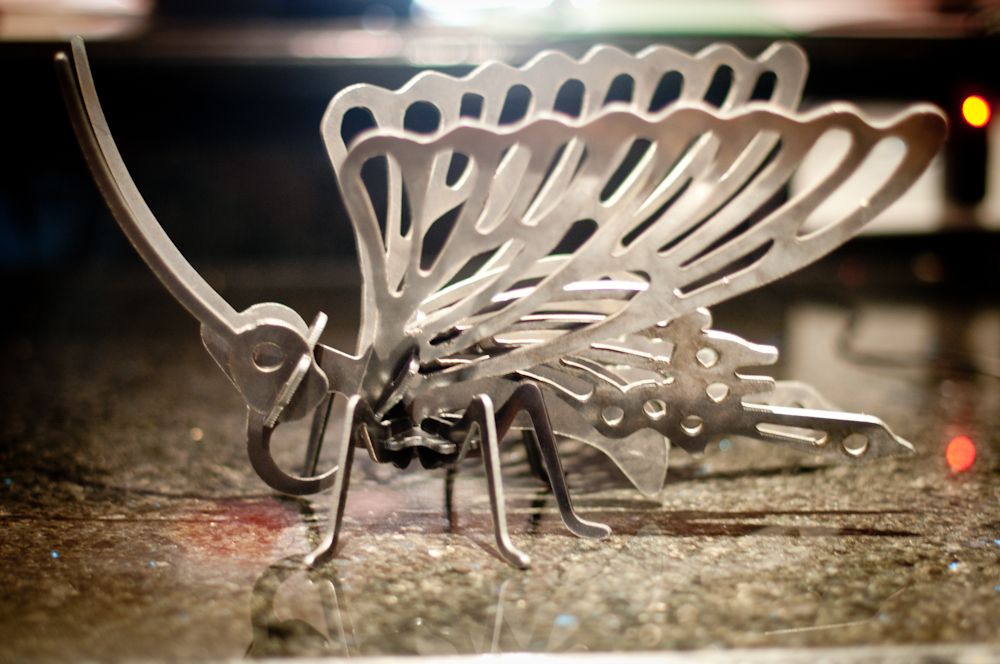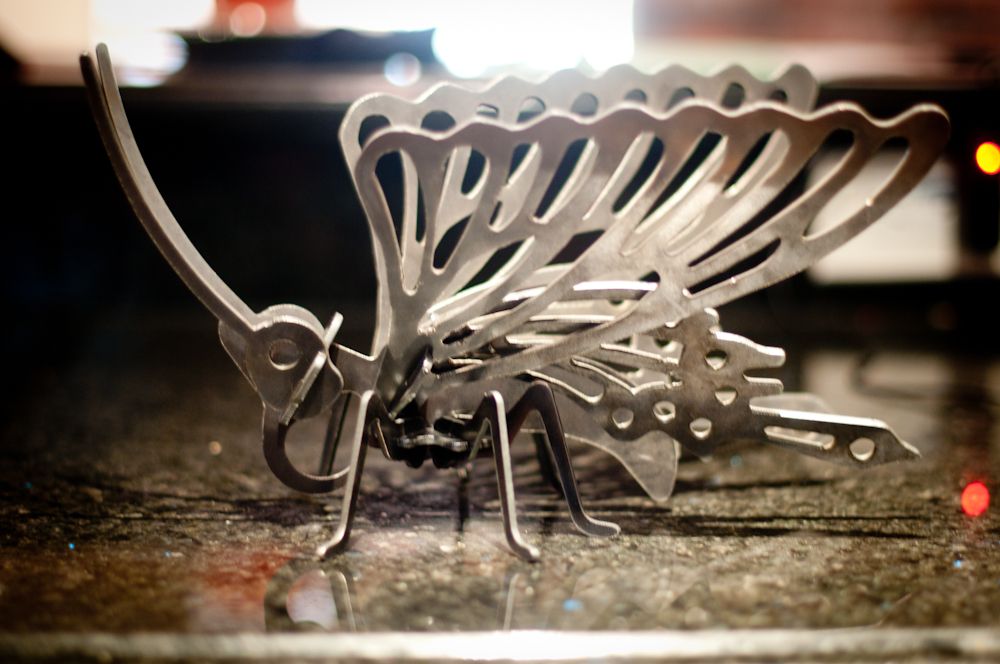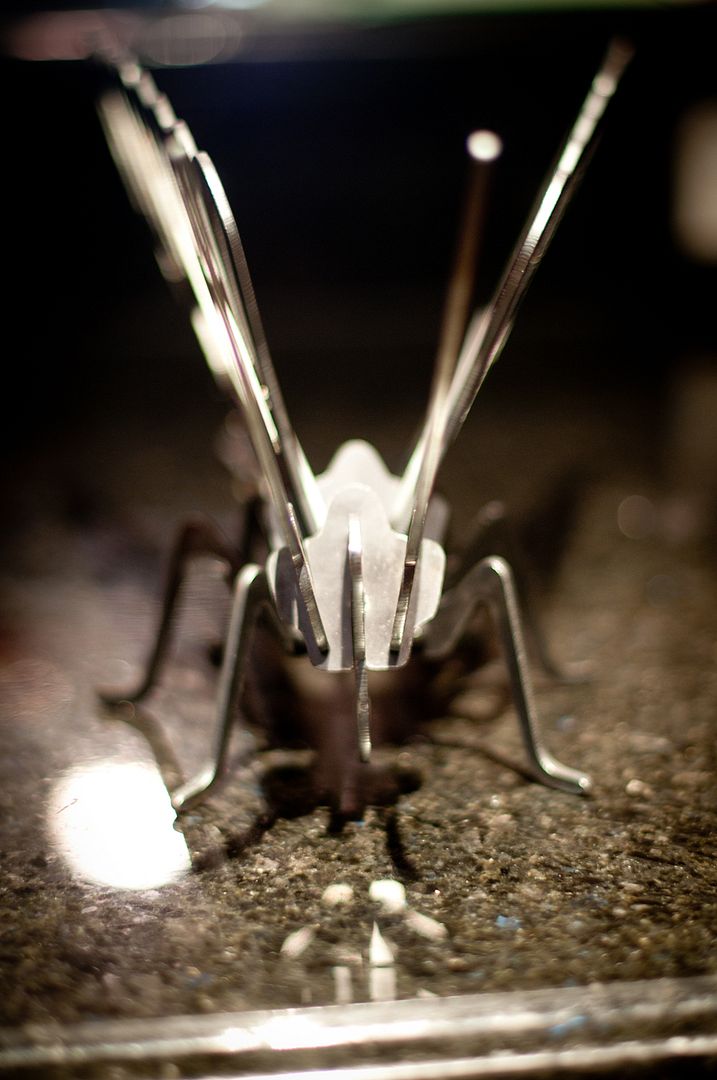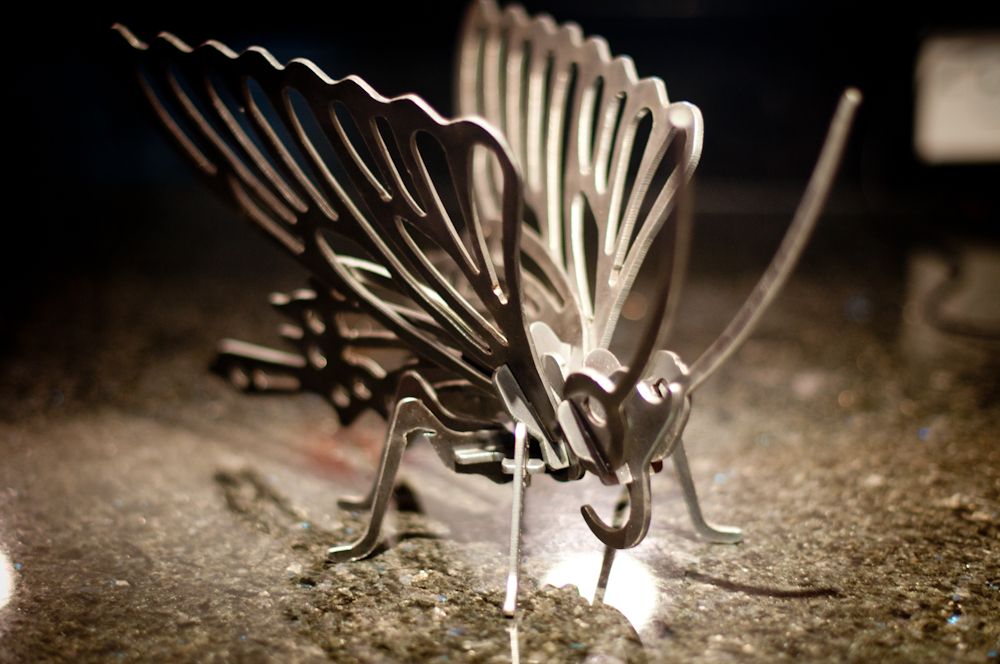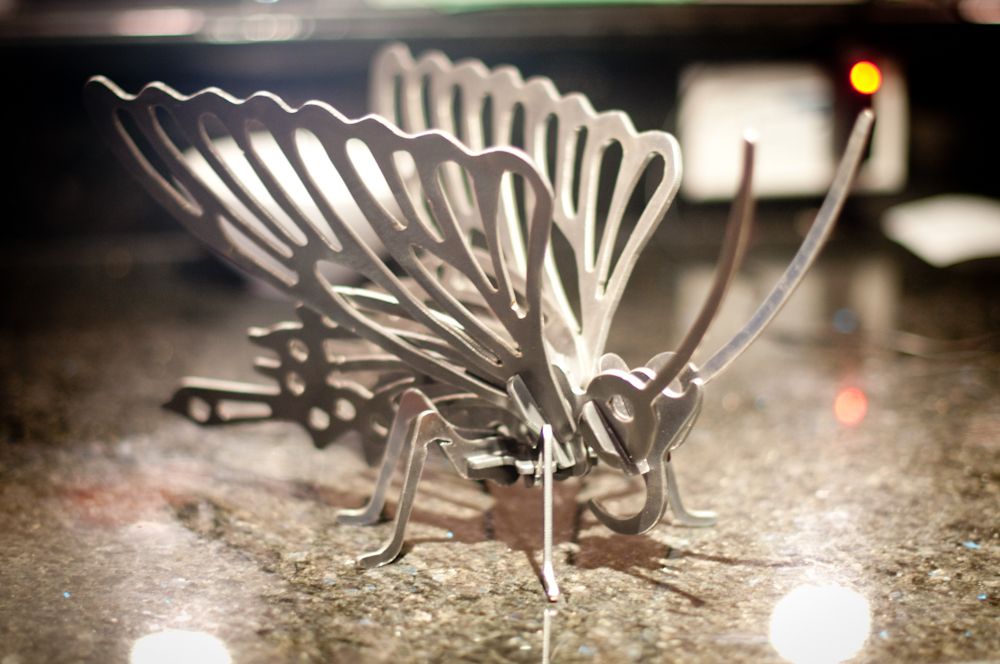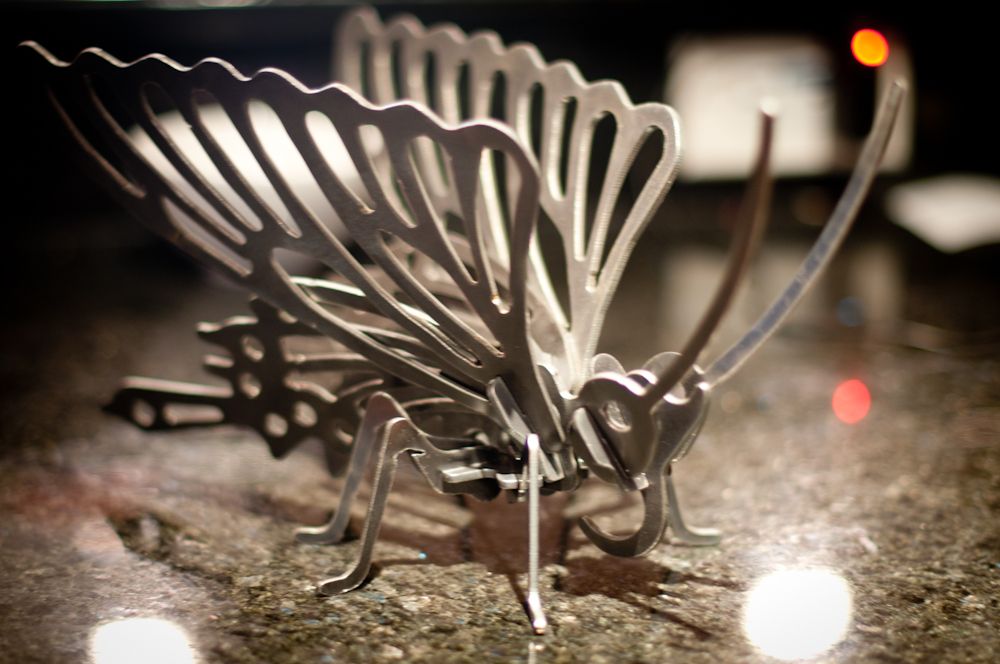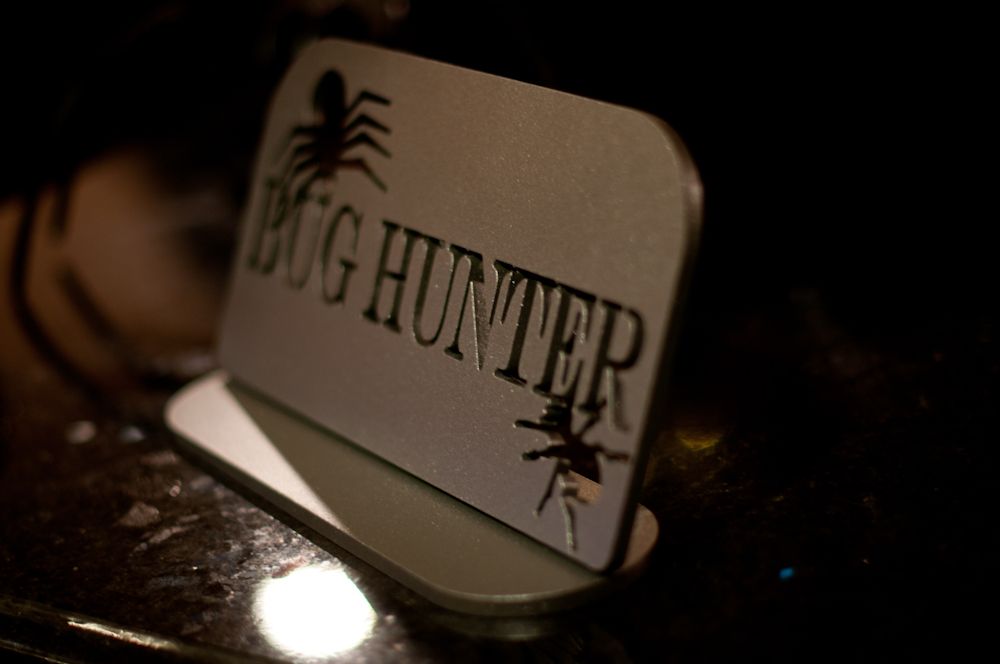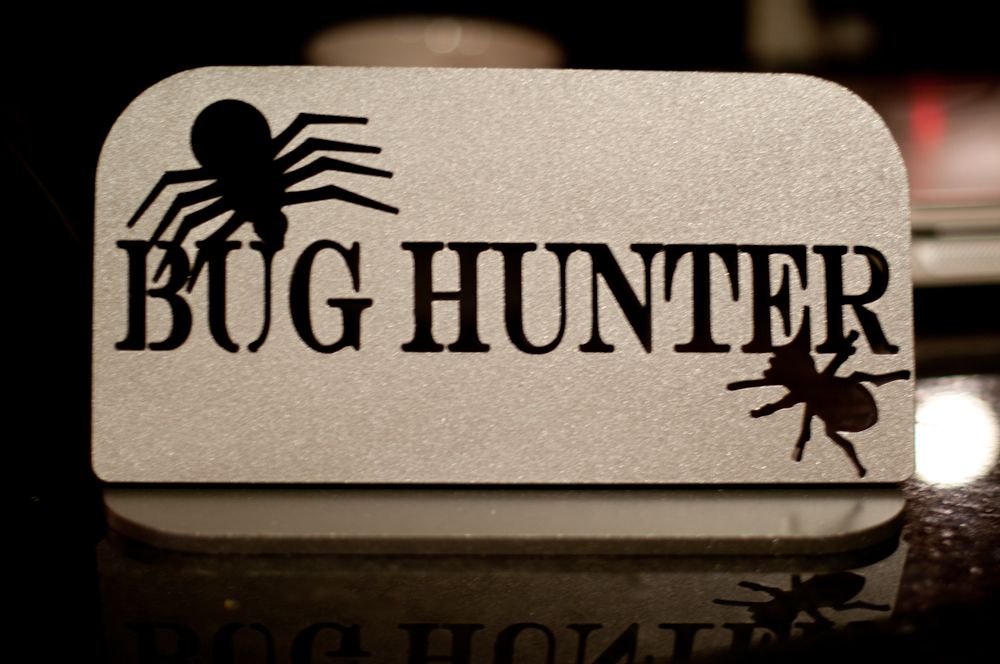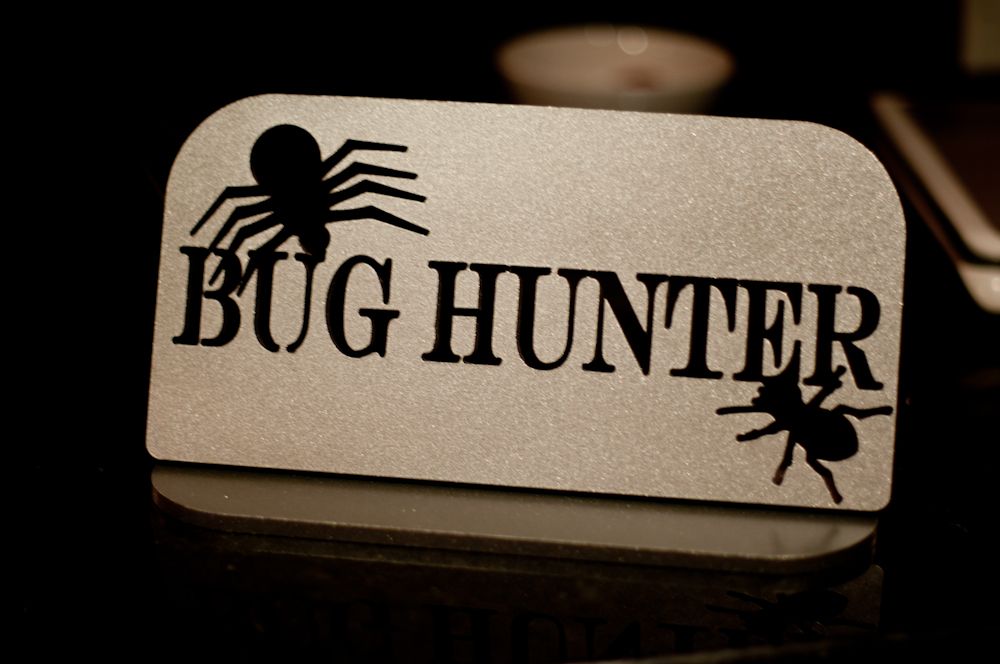 Detailed fonts this was cut in 1/4" and the font is 2.5"x4"
3D fonts this was cut out of 1/4" plate steel.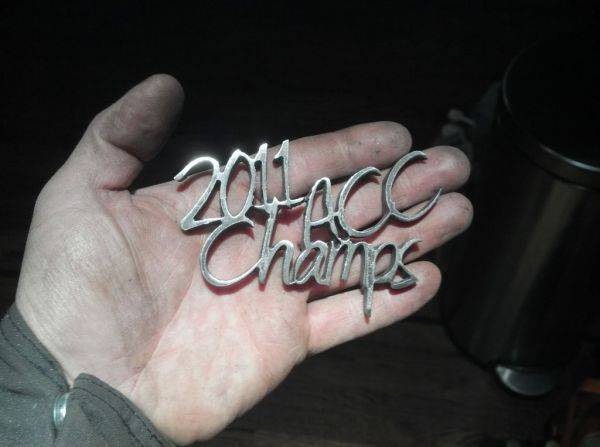 http://www.youtube.com/watch?v=Ydzfu6wJM-k