Okay guys you asked for it and here it is. CNC cut Cab Mount Chop plates. i designed a plate to make the CMC a lot faster and less then what it would cost you to buy the steel at
Home Depot
and cut it yourself.
The plates are 12g and I can cut them thicker but it's not needed your frame is 11g
Price:
$17.99
shipped to anywhere in the lower 48
To order go HERE and place your order
Here is a install I did i even used the 4.5" angle grinder to show those of you that don't have a plasma how it's done.
Tools
4.5" or 4" angle grinder with a cut off wheel & a 36 grit flap disk
Sharpie or paint pen
B.A.M.F CMC plate
120v welder capable of welding 12g
Vice grips or pliers
Some flat black paint
And all the safety equipment needed to weld and Grind.
First put the plate on your cab mount and trace it out with the sharpie.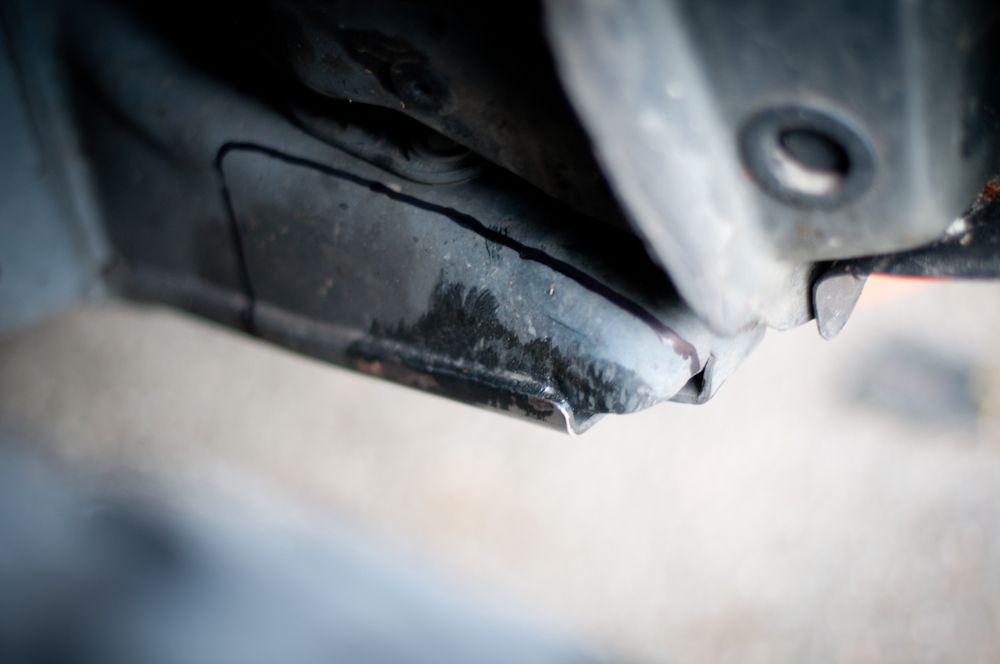 Then cut out the trace is what I do when using a angle grinder is cut the bottom and the sides and just scribe the top and take the vice grips and brake it at the scribe.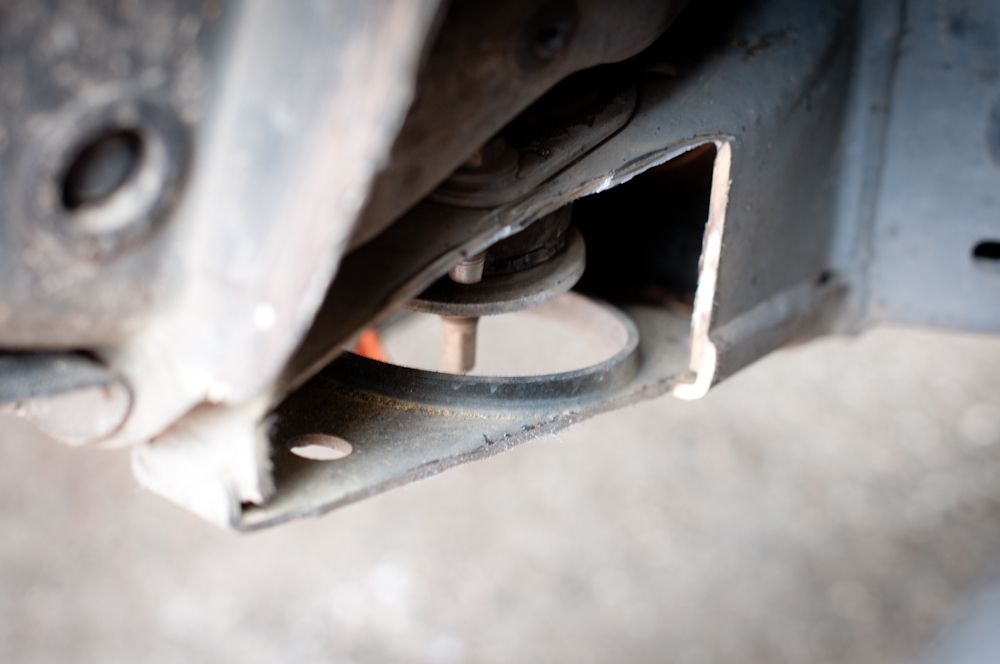 (The removed material)
you can see where he was rubbing
Tack the plate in place and stitch weld in little 1" stitches staggering them all over the plate to not over heat the body mount bushing." It can catch FIRE"
(we were running out of time so I didn't take anymore pics
)
After you fully weld it take your flap disk and blend the welds and after it cools shoot it with flat black and your golden no more rubbing
Note this amount was cut to clear 285's if your tires are larger you may have to cut more