The BAMF LCA skids fit 2nd Gen Tacoma's, 4th Gen 4Runners & FJ's (Not the 2010 and up FJ's) We also have one for the 1st Gen Tacoma and 3rd Gen 4Runner.
Trimming may be needed for fitment with aftermarket IFS skids and the stock skid will need to be trimmed if you are still running it please note these are a custom design to fit your lower control arm and fitment with after market skid plates is out of our hands. So bare steel is recommended just in case you need to trim the skid to clear your aftermarket skids.

Specs
CNC cut 1/4" mild steel
Has castor bolt protection
the skid is the most protected LCA skid on the market. It comes up all the way up the LCA blocking tree roots and other things from hitting your CVs.
Click HERE to order
Not Payed
/
Payed
/
Being Built
/
Shipped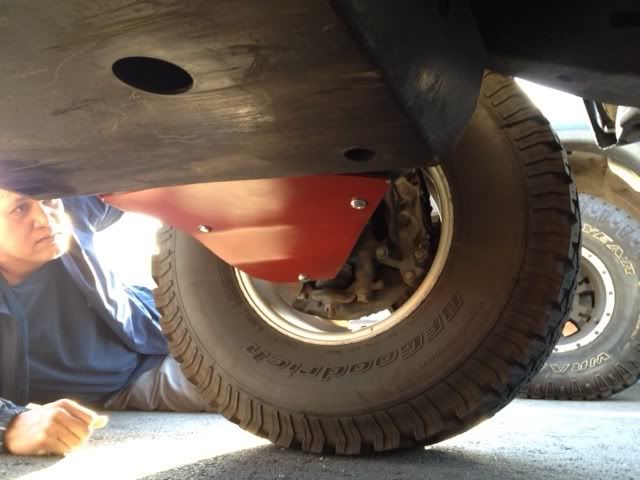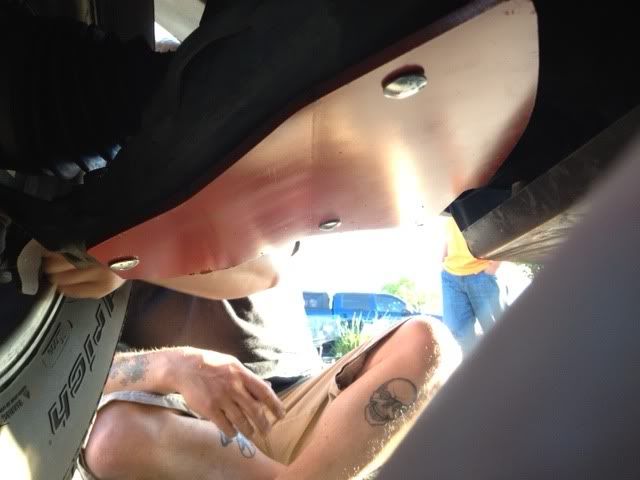 R&D