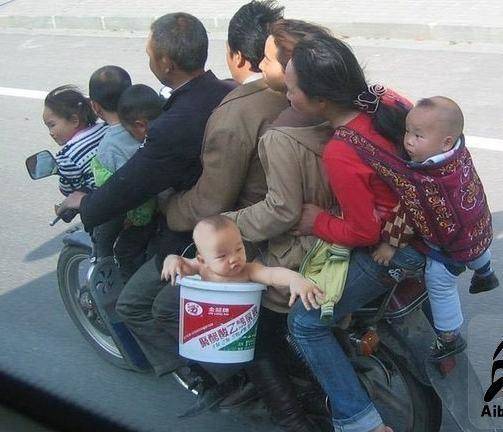 I'm gonna be headed up to B.A.M.F. to get my sliders welded on!!
I'll be heading up the 26th of this month from south Orange County all the way to JLEE's shop in Benicia, CA (that's California, not Canada)
. And I'll be heading back down the 28th (short turnaround trip). If anyone needs me to bring anything up, or bring anything back, let me know. Since JLEE is helping a brutha out with an awesome deal (DCLB sliders welded on and powdercoated) I figure I'll return the favor! If anyone wants to save on shipping and use my Taco as a UPS truck, I'll be all for it!
As long as it's not 800 lbs and is gonna take my entire bed, I should be able to help you out. If it's something that's gonna make my gas mileage FAR worse than it already is, we'll figure something out..
Also, I'd kind of like to keep the pickup location somewhere along my driving route. I don't know if I would wanna add a detour through Reno to get to the bay area from OC area.
Just pm me or whatever and we'll make arrangements!