I've got a slightly used for 25% off the powder coating has a few marks in it but it's pretty much new. All the damage is cosmetic just the PC was scratched a little during the return shipping and when the customer mounted it.
It's $106.00 shipped to anywhere in the lower 48.
If no one wants it It's getting blasted and re coated next week.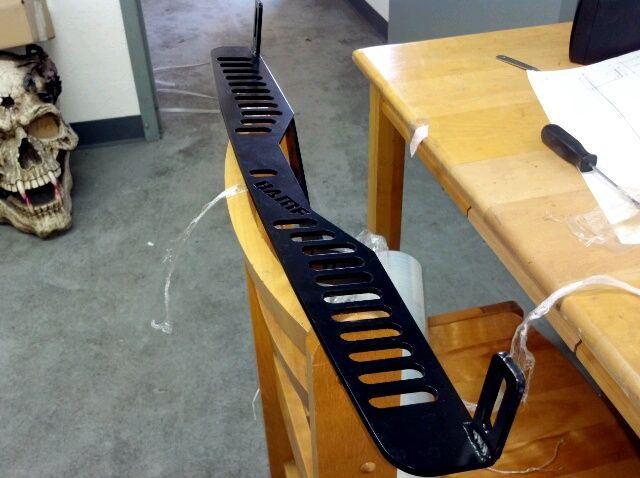 Return shipping damage