Seeing how there was a LED light GB i figured I could save you guys a few bucks on mounts. Starting today B.A.M.F Behind the Grill Light Bars and LED mounts are 20% off. All you have to do is click the link and order the price will be set.
We have 5 powder coated and 12 bare metal light bars in stock right now 10/5/2012 7:55am
and I'm running another batch today and powder coating tomorrow.
So lets beat the first GB and for a twist if we do beat the first GB I'll refund 3 people their money back shipping and all
(Shown with optional LED light bar mount)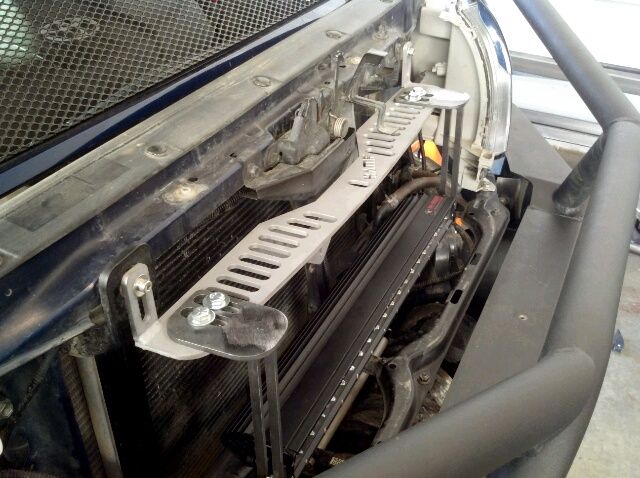 The new Specs are
3/16th Mild steel
CNC plasma cut
Mig welded
All SS hardware is included
Offered in bare metal or powder coated
Pricing
Bare metal
$60.00
Powder coated black
$96.00
Optional LED bar mount
Bare metal
$28.00
Powder coated black
$40.00
Shipping
$16.00
flat rate to the lower 48
$40.00
to Canada
If you would like to order click HERE and place your order