Jerry mocked up bolt on sliders for my FJ and I painted and installed them over the weekend.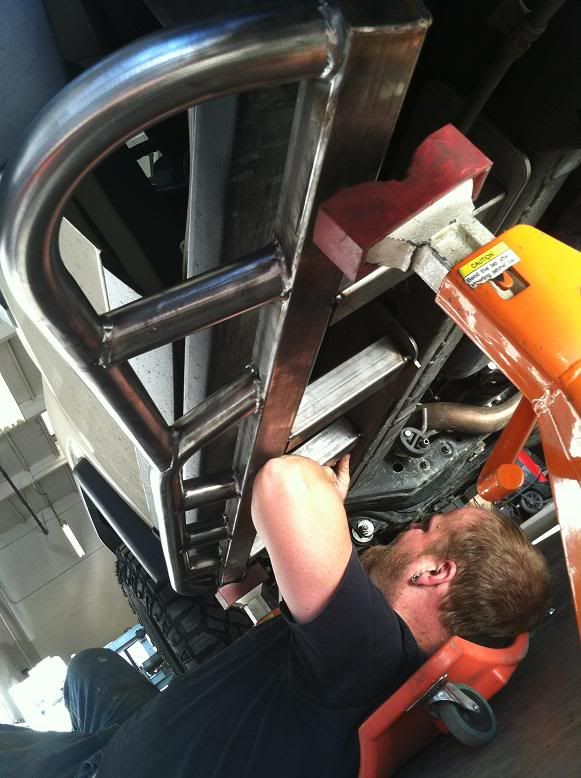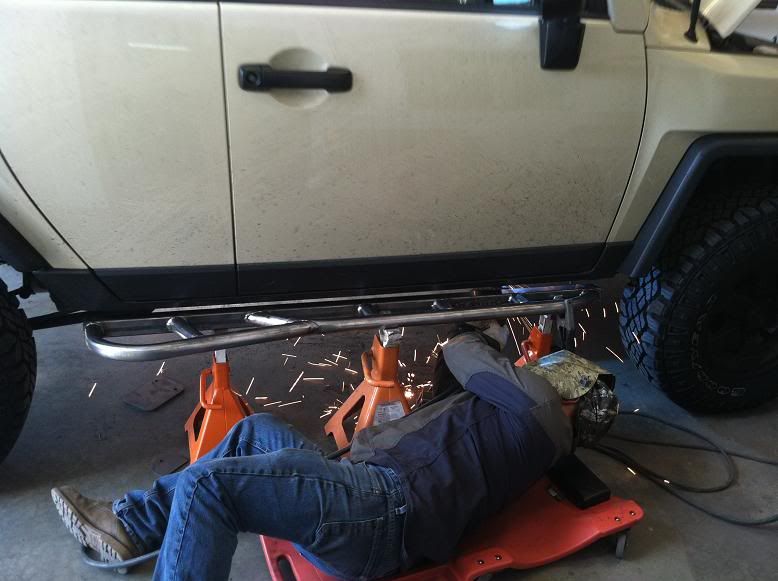 Prepping
Finished
Installed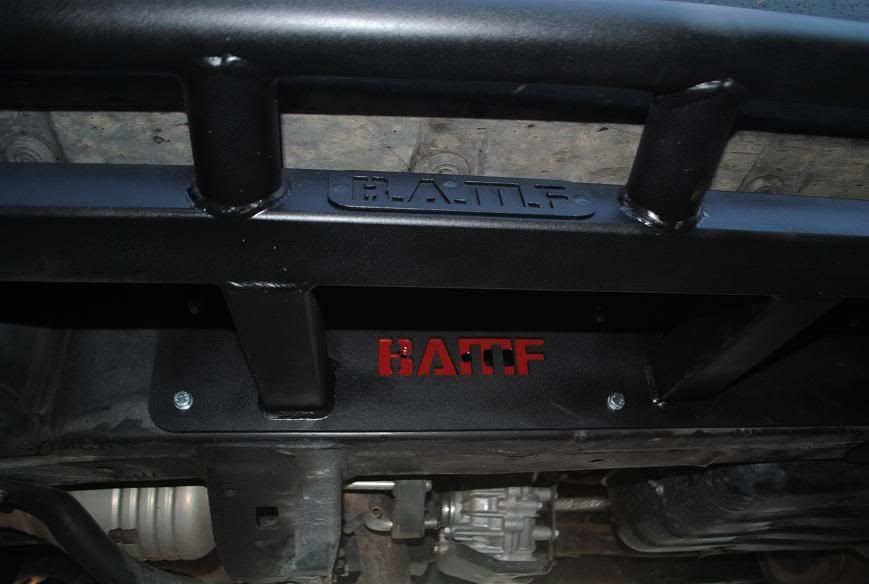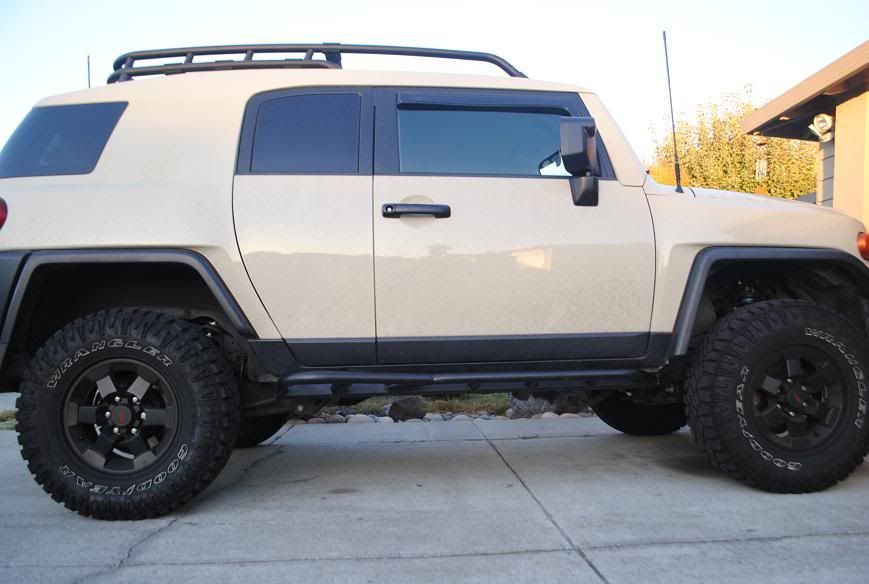 These sliders are beefy!! 62" in length and completely bolt on to the factory holes in the frame, so no drilling required!
Works great as a step to get to the roof rack as well.
Now I need to take some real pics.. of these getting abused on the trails!