The members have spoken and BAMF will deliver
introducing the 1st Gen behind the grill light bar.
Specs
3/16th CNC plasma cut mild steel
all SS socket cap hardware
2" of total adjustment
Offered bare metal or powder coated.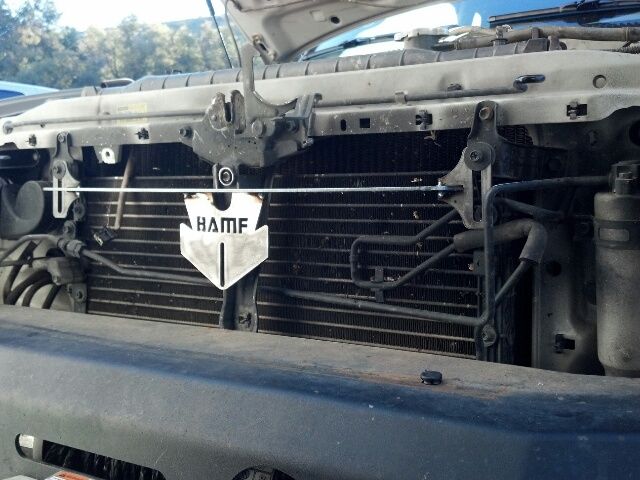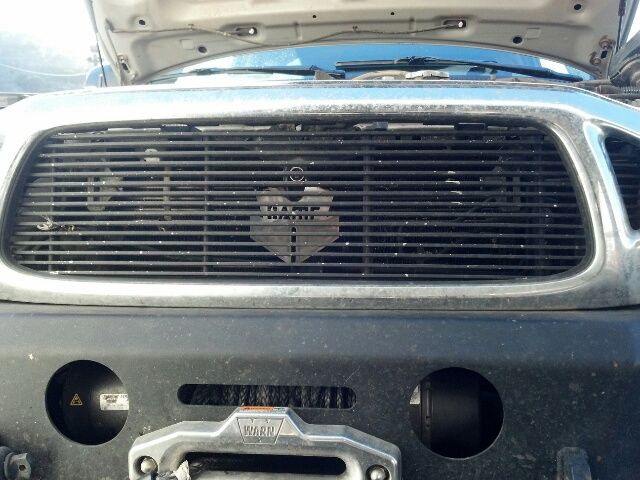 Note this little bolt guard needs to be sanded down for clean adjustment. there was a little plastic cap on it that just popped out.